Inspiro metro trains now running in Warsaw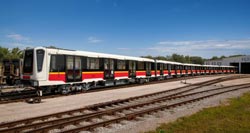 Together, Hanna Gronkiewicz-Waltz, Mayor of Warsaw, Jerzy Lejk, CEO of the Warsaw Metro, and Jochen Eickholt, CEO of Siemens Rail Systems, sent off the first train on line 1 with passengers on board.
For Siemens, this also marked the first regular passenger operation of the new generation of Inspiro metro trains. Two trains are now already running in Warsaw. A total of 35 six-car metro trains were ordered in February 2011, 15 more of which will come into operation one by one by the end of the year.
"It is always a proud moment for us at Siemens to see a vision come true – and officially turn it over for public service. And this particular project – the Warsaw Inspiro – is especially important. It was the first order worldwide for our new metro generation. And it was the biggest order Siemens has ever received in Poland. Just as important, the Inspiro marks the beginning of a new partnership in Poland", said Jochen Eickholt, CEO of Siemens' Rail Systems Division.
With the Inspiro Metro Warsaw project Siemens has designed the first new train generation based on the Inspiro platform. Priority was given to a light-weight construction, energy savings, good maintainability and sustainability. Due to the use of natural and recyclable materials, the Inspiro is 94.8 percent recyclable. Thanks to the Inspiro's high efficiency, the greenhouse gas emissions during the operating phase are much lower than in private transportation. Compared to a car with an internal combustion engine, the Inspiro reduces greenhouse gas emissions by as much as 88 percent per passenger.
The trains are capable of carrying a total of up to 1500 passengers each, with seating for up to 244 passengers. All cars are equipped with 8 electrically powered exterior sliding doors (4 each side).The end cars are equipped with a driver's cab to allow bidirectional operation.
A number of new design concepts and features are implemented based on Siemens' wide range of operating experience and using proven components. The interior and exterior design of the Inspiro, the complete accessibility and the optimized floor plan are all among the particular strengths of the vehicle and improve the passenger comfort. The vehicle design that was developed in cooperation with Designworks USA, a subsidiary of BMW Group, sets new standards with the futuristic front module and the side doors with their attractive octogonal look. The open and modern interior underlines the attractiveness of the metro. Together with the walk-through configuration of the train, the interior design gives passengers a significantly improved sense of security.
The passenger area is completely free of equipment cabinets and used exclusively for the benefit of the passengers. In a further effort to reduce weight, air ducts are made of light textiles rather than the metal previously used, while a new type of cork-aluminum floor weighs 30 percent less than before, acts as a noise dampener, and also provides better heat insulation.
The Passenger Information System (PIS) provides both visual and audio information inside and outside the train. It comprises, among other elements, the destination indicators at the end and side faces of the cars as well as the internal loudspeakers. Six displays are also installed in each passenger compartment for passenger information.
Each train comprises six cars made of aluminium in a Mc-T1-M-M-T1-Mc configuration (Mc – end motor car, T1 – intermediate trailer car, M – intermediate motor car). Each car of the train is carried by two 2-axle bogies. Two-thirds of the axles of the train are electrically driven. The traction system in each motor car consists of 4 self-ventilated asynchronous motors. The 750 V DC line-voltage is supplied via current collectors from the third rail.
Contact for journalists:
Siemens AG, Media Relations
Ellen Schramke, phone: +49 30 386-22370
E-mail: ellen.schramke@siemens.com
Follow us on Twitter at: www.twitter.com/rollingonrails
The Siemens Infrastructure & Cities Sector (Munich, Germany), with approximately 90,000 employees, focuses on sustainable technologies for metropolitan areas and their infrastructures. Its offering includes products, systems and solutions for intelligent traffic management, rail-bound transportation, smart grids, energy efficient buildings, and safety and security. The Sector comprises the divisions Building Technologies, Low and Medium Voltage, Mobility and Logistics, Rail Systems and Smart Grid. For more information, visit www.siemens.com/infrastructure-cities
The Siemens Rail Systems Division (Berlin, Germany) is an international leader in providing rolling stock and related services. Its portfolio covers the full range of vehicles – from railroad cars to metros and locomotives to trams and light-rail vehicles. The Division combines competence in the areas of local, long-distance, and logistical transport to offer comprehensive expertise for environmentally friendly, efficient, and reliable rail vehicles, which are already in use in more than 40 countries. For more information, visit http://www.siemens.com/rail-systems
Siemens AG
Wittelsbacherplatz 2, 80333 Munich, Germany
Corporate Communications and Government Affairs
Head: Stephan Heimbach
Infrastructure & Cities Sector
Smart Grid Division
Gugelstr. 65, 90459 Nuremberg, Germany
Reference number: ICRL201310.001 e
All latest news from the category: Corporate News
Back to home
Newest articles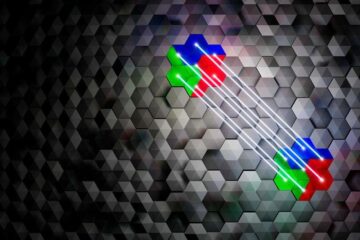 Error-Free Quantum Computing Gets Real
For quantum computers to be useful in practice, errors must be detected and corrected. At the University of Innsbruck, Austria, a team of experimental physicists has now implemented a universal…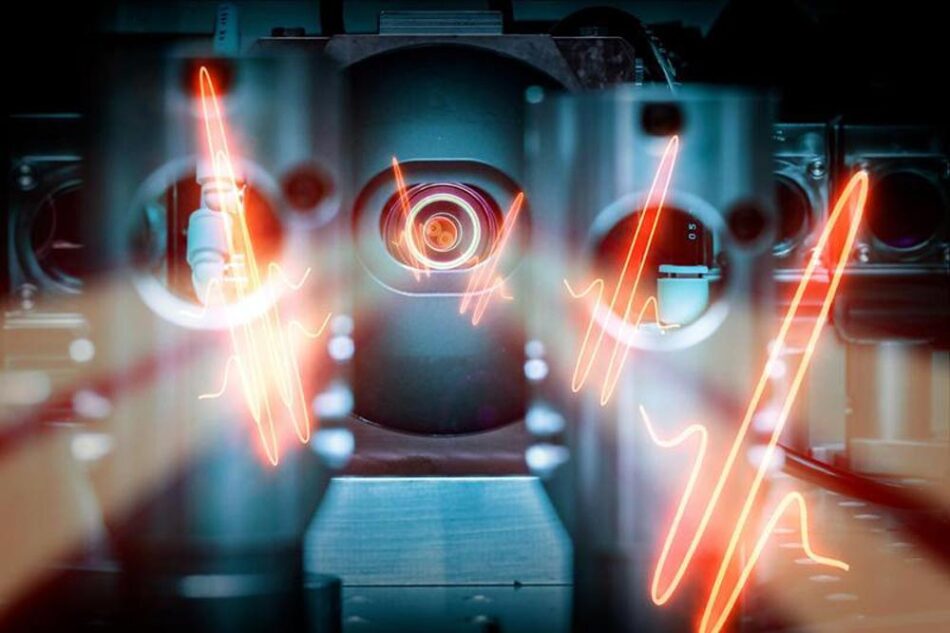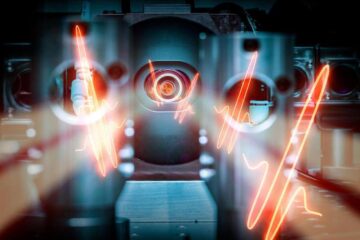 Most powerful dual-comb spectrometer developed
Scientists from Hamburg and Munich developed the world's most powerful dual-comb spectrometer that paves the way for many applications in atmospheric science and biomedical diagnostics, such as early cancer detection….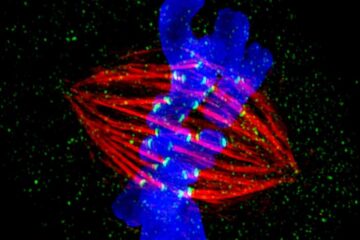 Role of cohesins in embryonic stem cell division
Study shows how meiotic cohesin complexes affect chromosome structure and genomic integrity – and the long-term implications of their effects on the stem cell genome. Chromosomes undergo precise structural changes…