Hiring Practices Influenced by Beauty
"When someone is viewed as attractive, they are often assumed to have a number of positive social traits and greater intelligence," say Carl Senior and Michael J.R. Butler, authors of the study. "This is known as the 'halo effect' and it has previously been shown to affect the outcome of job interviews." The study explored the influence of the halo effect in a mock job negotiation scenario where male and female interviewers were shown pictures of attractive or average looking male and female job applicants.
Female interviewers were found to allocate attractive looking male interviewees more high status job packages than the average looking men. Female interviewers also gave more high status job packages to attractive men than to attractive women. Average looking men also received more low status job packages than average looking women. Male interviewers did not differ in the number of high or low status job packages that were given to attractive looking interviewees of either sex, though the male interviewers gave out more low status job packages overall, irrespective of the sex of the interviewee.
However, the male interviewers were not entirely without bias. The electrodermal response (EDR), a psycho-physiological response measured when emotions are used to make a preferential decision, of the interviewers was measured. When emotions are used to make a preferential decision, it is thought that the anticipatory EDR level increases. There was a highly significant increase in the anticipatory EDR when the male interviewers assigned the low status job packages to the attractive female candidates. The fact that this difference only occurred when assigning low status job packages ensures that the effect could not have been driven by interpersonal attraction, but rather by emotion. Female interviewers did not exhibit any significant EDR differences, suggesting their bias occurs on a cognitive level.
This study is the first application of EDR to examine the influential role of beauty, status and sex during job negotiations. "From a business point-of-view, there is a need for leaders/managers to be aware of their assumptions in decision-making processes, be they strategic or operational, and that they may be prone to emotion and bias," say the authors.
All latest news from the category: Business and Finance
This area provides up-to-date and interesting developments from the world of business, economics and finance.
A wealth of information is available on topics ranging from stock markets, consumer climate, labor market policies, bond markets, foreign trade and interest rate trends to stock exchange news and economic forecasts.
Back to home
Newest articles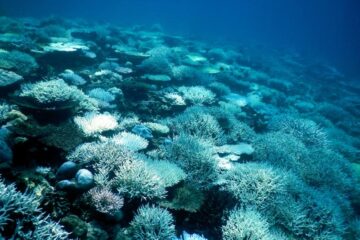 Young Corals Provide Insight into Recovery from Coral Bleaching
The number of young corals can reveal how reefs are recovering from coral bleaching. A new study from the University of Bremen, which was recently published in "PLOS ONE" journal,…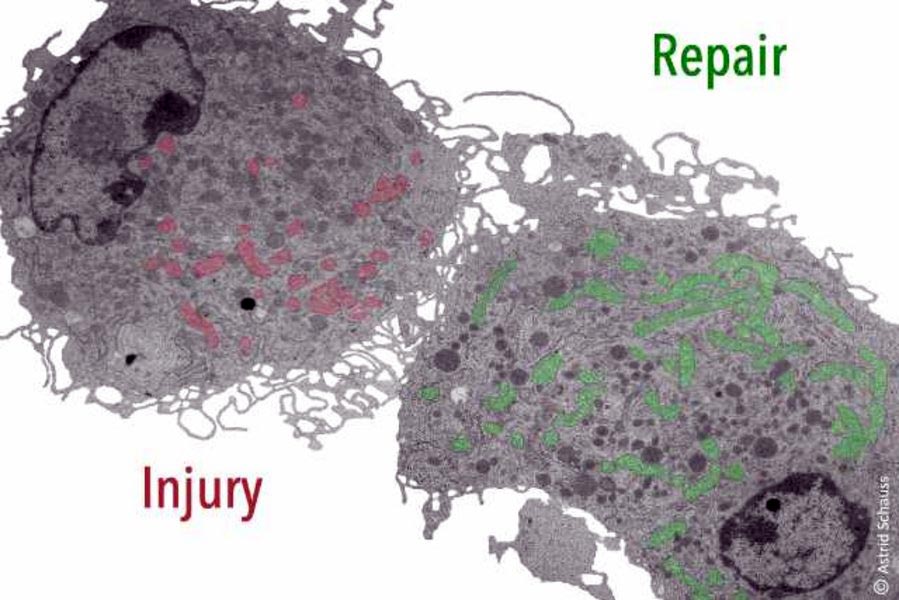 Defense or repair: How immune cells are controlled during wound healing
For the first time, scientists show a causal link between tissue repair, mitochondrial metabolism, and the activation and function of macrophages (scavenger cells) / Publication in 'Cell Metabolism'. A Cologne-based…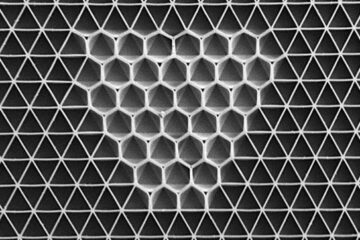 Transforming material topology with a drop of liquid
Liquid acts across multiple scales to reorganize connectivity in networks of artificial microscopic cells. The Science Networks of cells in nature have inspired researchers to develop their own materials made…