Research pinpointing investors risk tolerance could massively benefit stock market
Researchers from the University of Warwick's Institute of Applied Cognitive Science have devised a new method of obtaining a precise understanding of a consumer's tolerance of risk. The research can be used to help match consumers with financial options that are closely keyed to the exact level of risk that investor feels comfortable with. This approach runs counter to the current culture which tends to provide conservative solutions to people's financial services needs. If used widely, the resultant increased level of confidence and risk taking in how people make financial decisions could create a discernible and sustained boost in confidence in a number of financial markets.
This work arises from University of Warwick researchers Professor Nick Chater and Dr Neil Stewart's development of a new theory of how people make risky decisions. They are now working with fellow Warwick researcher Henry Stott to develop the core idea of this development – that people cannot weigh up the absolute value of various outcomes, and don't have any absolute idea how likely each outcome is. They tend, instead, to 'sample' outcomes and likelihoods from memory, and use these to assess the relative value of the options they are considering. This leads to new explanations for why people are risk-averse, and why they so dislike investment volatility.
The researchers will also develop models of "financial personalities" which will be independent of socio-economic classifications and which give a much better understanding of how people's decision-making processes work. The researchers will also explore how consumers are influenced by the contexts in which they take financial decisions. This will help people to improve their financial decisions and banks to improve their services.
"The retail finance services sector is crying out for a more rigorous approach to understanding decision-making," said Henry Stott, "In the recent past there has been much debate on the difficulties of understanding and comparing products or in getting good advice, but while the concern about people paying too much for some services is a real one, the bigger risks are to do with the making of poor underlying financial decisions."
Professor Nick Chater said "By helping people make decisions that match more closely their real level of tolerance of risk we can help people come to much less conservative assessments of which financial products are best for them. If used widely, the resultant increased level of confidence in risk taking could substantially boost financial markets."
The researchers will soon announce the formation of a spin out company which will work with leading companies and professional bodies in the financial services sector to exploit the new technology.
Alle Nachrichten aus der Kategorie: Business and Finance
This area provides up-to-date and interesting developments from the world of business, economics and finance.
A wealth of information is available on topics ranging from stock markets, consumer climate, labor market policies, bond markets, foreign trade and interest rate trends to stock exchange news and economic forecasts.
Zurück zur Startseite
Neueste Beiträge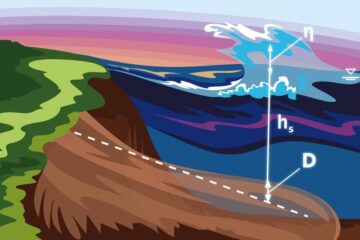 Scientists improve model of landslide-induced tsunami
MIPT researchers Leopold Lobkovsky and Raissa Mazova, and their young colleagues from Nizhny Novgorod State Technical University have created a model of landslide-induced tsunamis that accounts for the initial location…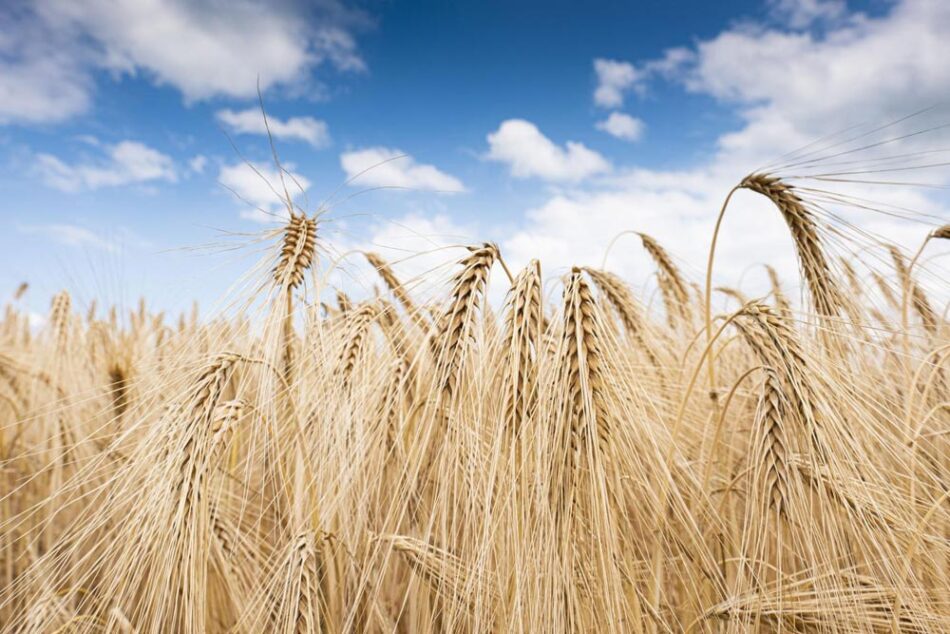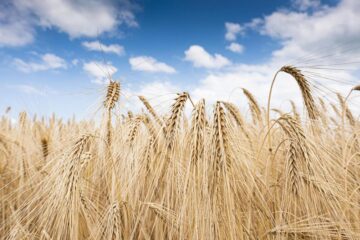 Global food production threatens the climate
Use of nitrogen fertilizers in agriculture causes an increase in nitrous oxide concentration in the atmosphere – Comprehensive study with KIT participation in Nature. Concentration of dinitrogen oxide – also…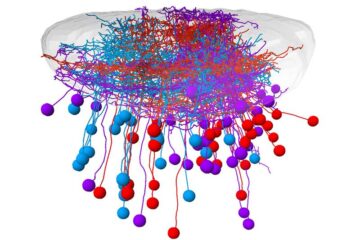 The right cells in the right spot
Neurons in a visual brain area of zebrafish are arranged as a map for catching prey. Spotting, pursuing and catching prey – for many animals this is an essential task…