Global financial crisis delays the high investment potential of European High North
Some investment projects in the European High North are postponed and some are totally turned down.The energy sector is facing new challenges and changes. The role of US shale oil and gas is still unclear in global business. Decreasing industrial production due to financial crisis has decreased the demand of energy.
"These two factors have influenced the giant Shtokmanovskoje gas field project in the Barents Sea. The project seems to be postponed for decades. Due to the same situation Norwegian investments seem not to be proceeding either" says CEO Timo Rautajoki from Lapland Chamber of Commerce.  
Politics have also started to disturb the business in the area. Crisis in Ukraine and Crimea have increased tension between Russian Federation and the EU and most of all with the USA. Sanctions against Russia, in case that the problems are not solved, will directly reflect on the investment plans. At the same time media is telling that military actions and bases in Arctic Regions are about to increase.
"The investments projects and the investors expect predictability in business. Right now the future on investments looks fuzzy as predictability has been shortened by both financial and political crises" Rautajoki states.
The Arctic Business Forum Yearbook introduces the high investment potential in the European High North. This year the Yearbook names the key investment projects in the regions, which could also give a boost to some other projects. Also the projects expected to start first and the projects that has been postponed to wait for the better times are identified. The 6th overview on the European High North investments and business development was published today by Lapland Chamber of Commerce in association with the Arctic Business Forum at Rovaniemi, Finland. 
For further information
CEO Timo Rautajoki, Lapland Chamber of Commerce, tel. +358 40 5511 289, timo.rautajoki@chamber.fi
Media Contact
CEO Timo Rautajoki
Lapland Chamber of Commerce
Alle Nachrichten aus der Kategorie: Business and Finance
This area provides up-to-date and interesting developments from the world of business, economics and finance.
A wealth of information is available on topics ranging from stock markets, consumer climate, labor market policies, bond markets, foreign trade and interest rate trends to stock exchange news and economic forecasts.
Zurück zur Startseite
Neueste Beiträge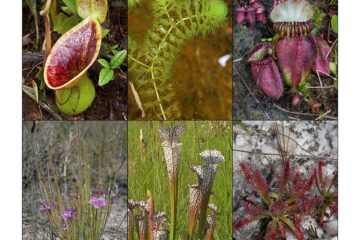 Endangered botanic predators
Globally, one fourth of carnivorous plants are threatened An international research team including botanist Andreas Fleischmann from SNSB-BSM has evaluated the Red List threat categories for all 860 known species…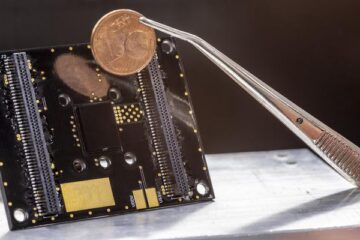 The smallest particle sensor in the world
Styrian technological innovation – made in Graz TU Graz, ams and Silicon Austria Labs has developed a compact and energy-efficient sensor for mobile devices, which informs users in real time…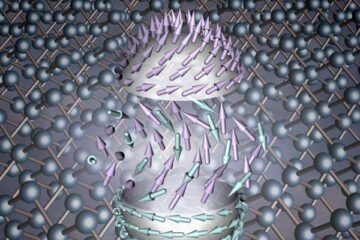 Nanostructures with a unique property
Nanoscale vortices known as skyrmions can be created in many magnetic materials. For the first time, researchers at PSI have managed to create and identify antiferromagnetic skyrmions with a unique…