EU tariffs obstacle to trade with the rest of the world
Increased imports often mean cheaper products for EU consumers and greater opportunities for producers in other countries to export their products, but also increased competition for EU producers.
"I have compared various product groups and found that the effects of a reduction in tariffs would be different for fruit and vegetables and for cereals", says Cecilia Hammarlund, who is behind the report Handel med hinder – effekter av tullar på EU:s jordbruksimport (Trade with obstacles – effects of tariffs on EU agricultural imports).
The study shows that an average reduction in tariffs of one per cent would lead to an increase in trade of some types of vegetables of almost ten per cent. Imports of fruit would increase by five per cent and imports of meat, milk and eggs by almost four per cent. For cereals, however, a one per cent reduction in tariffs would only marginally increase imports.
Imports of agricultural products to the EU are hindered by the tariffs. According to the calculations in the report, the tariffs are particularly high on certain products – 40 per cent on meat and meat products, 48 per cent on dairy products and 37 per cent on cereals. Fruit and vegetables have tariffs of 6–8 per cent of the import value.
The study (which covers the years 1995 to 2007) also shows that it is costly to trade agricultural products across borders. Transport is one factor, yet obstacles to trade also come in the form of consumer preferences in different countries and differences in laws and regulations.
"One overall outcome is that trade is many times greater between EU countries than across borders between an EU country and another country", says Cecilia Hammarlund, who points out that if the WTO negotiations lead to reductions in tariffs for agricultural products, other types of trade costs could become even more important in the future.
The AgriFood Economics Centre is a collaboration between Lund University and the Swedish University of Agricultural Sciences.
For more information
Contact: Cecilia Hammarlund, researcher at the AgriFood Economics Centre, School of Economics and Management, Lund University; cecilia.hammarlund@agrifood.lu.se, +46 46 222 07 90.
The report "Handel med hinder – effekter av tullar på EU:s jordbruksimport" (Trade with obstacles – effects of tariffs on EU agricultural imports), which includes a summary in English on pages 7-10, can be downloaded from www.agrifood.se.
All latest news from the category: Business and Finance
This area provides up-to-date and interesting developments from the world of business, economics and finance.
A wealth of information is available on topics ranging from stock markets, consumer climate, labor market policies, bond markets, foreign trade and interest rate trends to stock exchange news and economic forecasts.
Back to home
Newest articles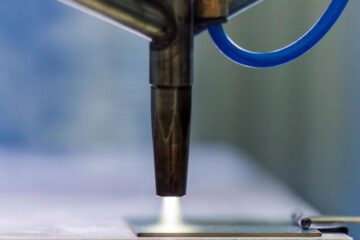 Detecting fluorescence signals from nanoscale thin films
– new possibilities in product labeling. Researchers from INNOVENT e.V. and Ferdinand-Braun-Institut gGmbH have developed a measurement technique that allows to detect nanoscale fluorescent thin films for the first time…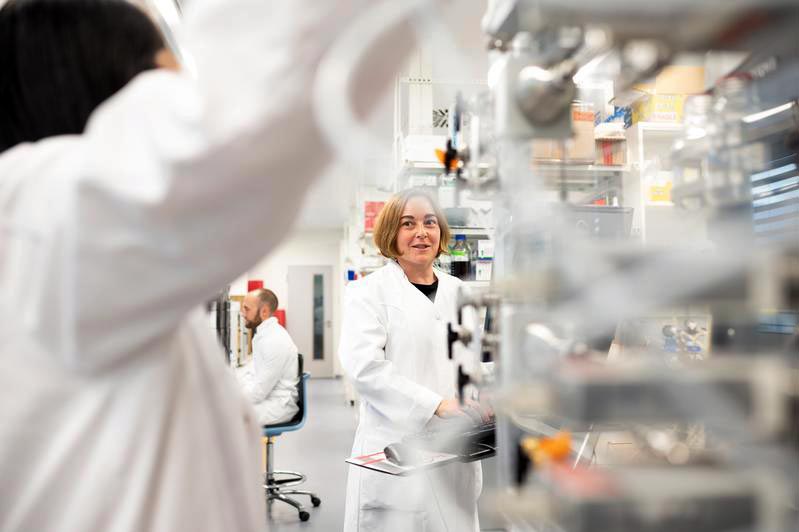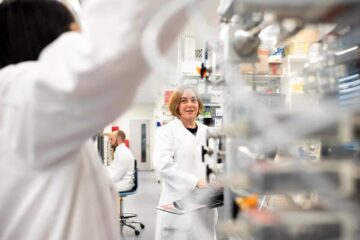 Understanding how microbiota thrive in their human hosts
A research team lead by scientists from the Max Planck Institute for Biology, Tübingen, has now made substantial progress in understanding how gut bacteria succeed in their human hosts on…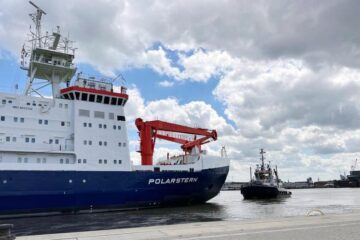 Polarstern Expedition to the Arctic Ice
Research icebreaker departs for a process study in the marginal ice zone north of Svalbard and glacier research off Greenland. Today, the research vessel Polarstern will depart on a seven-week-long…