EMBO recognises German zoologist for public communication
The European Molecular Biology Organization (EMBO) awards the prize annually to a practicing scientist in Europe for outstanding communication with the public.
The additional award was made in recognition of Tautz's long-term public communication activity on a single organism using all available media.
Juergen Tautz is a world-leading zoologist with a particular interest in exploring the life and evolution of honeybees.
He considers them an optimal model system to investigate the inner structure and functioning of highly complex systems exhibiting "intelligent" behaviour. Honeybees are currently under threat of extinction and illustrate the dangers of global warming to animals and humans.
As a science communicator, Tautz targets teachers, high-school and university students as well as broader public audiences – with considerable success. His 2007 published book Phaenomen Honigbiene (The Buzz about Bees – Biology of a Superorganism) has been published in almost all European languages, last year also Arabic, Chinese and Korean versions joined the list. His three-minute trailer about the life of honeybees preceding the Dreamworks blockbuster Bee Movie was shown at about 10,000 screenings in more than 80 theatres throughout Germany. "The honeybee is the perfect lever especially to reach the youth," commented Juergen Tautz.
In addition to his book, the award winner gives frequent interviews and is the founder and head of an association promoting research on honeybees and raising funds for communication activities (more information at www.beegroup.de). The numerous lectures he gives to lay audiences in museums, schools and universities form another important part of his persistent communication and educational work.
Tautz also pursues an active research programme in his capacity as professor and head of the BEEgroup at the Biocenter of the University of Wuerzburg. He has published 140 scientific articles and given more than 400 lectures at universities worldwide. His research focus is honeybee biology and specifically the principles of disease resistance.
Juergen Tautz will receive the discretionary prize of 2,500 euro at the 7th Annual ELSO Meeting in Nice, France, on 1 September 2008.
All latest news from the category: Awards Funding
Back to home
Newest articles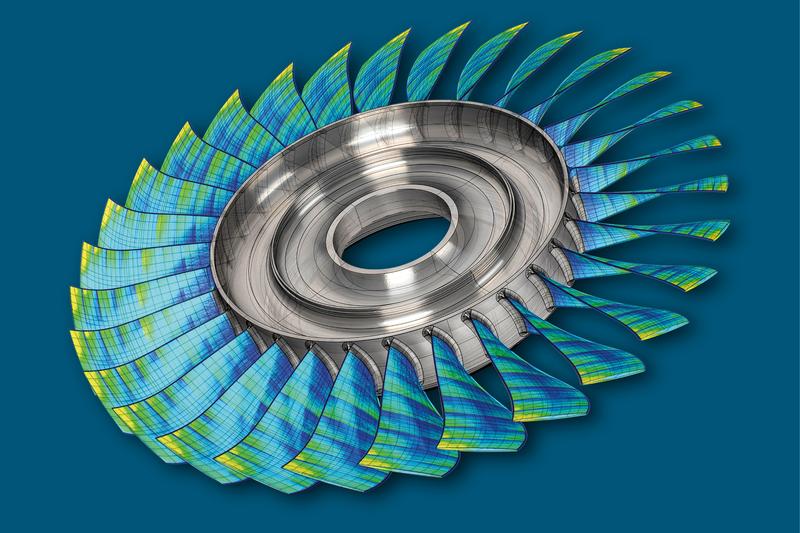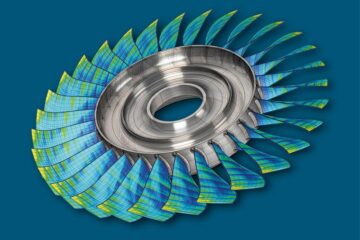 Digital ICTM Conference 2022
Achieving climate targets in turbomachinery engineering through digitization. Manufacturers and suppliers of engines and stationary turbomachinery have long recognized that the overriding goals of conserving resources and reducing emissions can…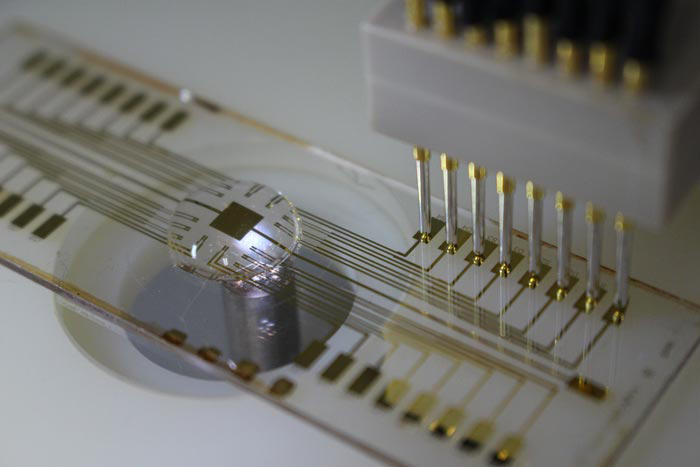 Creating a reference map to explore the electronic device mimicking brain activity
Maps are essential for exploring trackless wilderness or vast expanses of ocean. The same is true for scientific studies that try to open up new fields and develop brand-new devices….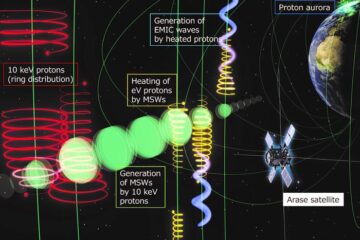 Arase satellite uncovers coupling between plasma waves and charged particles in Geospace
Scientists unravel a bit more of the mystery underlying how wave-particle interactions generate other plasma waves in Geospace. In a new study published in Physical Review Letters, researchers from Japan…