Scientists at the University of Göttingen developed a transfectant RBL-C5aR cell line which is able to express more than 1 million C5a receptors on its cell surface, showing a specific high Ca2+ signal. The generated RBL-cells express C5aR in a number of "flavours" (FLAG-tagged, N-glycosilation deficient, phosphorylation-deficient, co-transfected with other GPCR). C5aR(CD88) binds to C5a, an important chemotactic protein, element of the biochemical cascade of the complement system. This cell line would make the development of a standardized assay easy, fast, reproducible and sensitive.
Further Information: PDF
MBM ScienceBridge GmbH
Phone: (0551) 30724-152
Contact
Dr. Jens-Peter Horst
Media Contact
info@technologieallianz.de
TechnologieAllianz e.V.
All latest news from the category: Technology Offerings
Back to home
Newest articles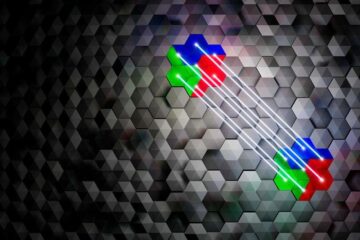 Error-Free Quantum Computing Gets Real
For quantum computers to be useful in practice, errors must be detected and corrected. At the University of Innsbruck, Austria, a team of experimental physicists has now implemented a universal…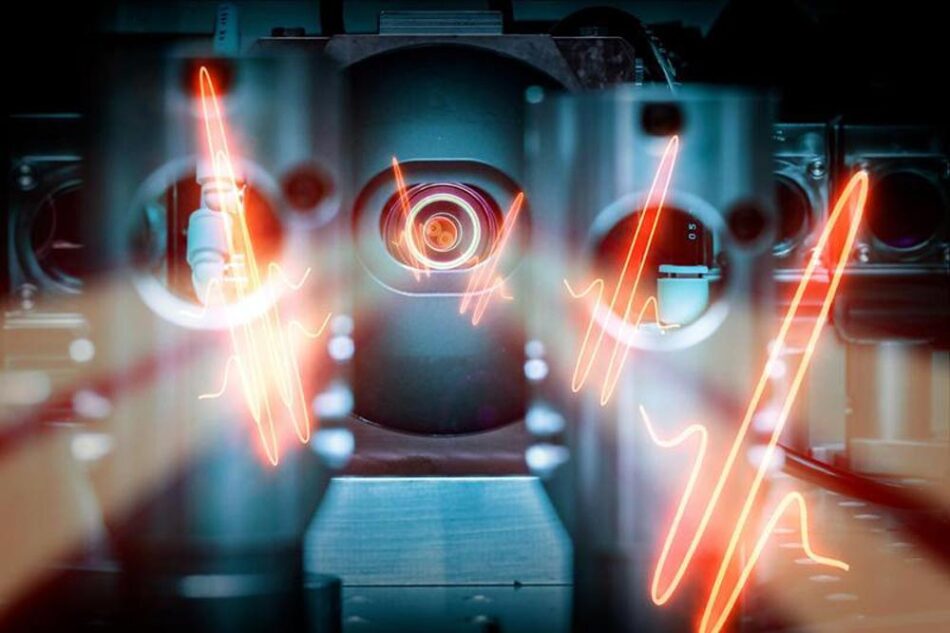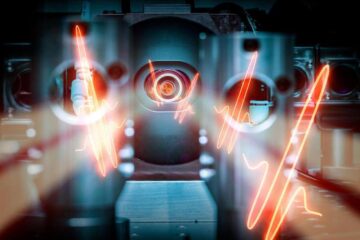 Most powerful dual-comb spectrometer developed
Scientists from Hamburg and Munich developed the world's most powerful dual-comb spectrometer that paves the way for many applications in atmospheric science and biomedical diagnostics, such as early cancer detection….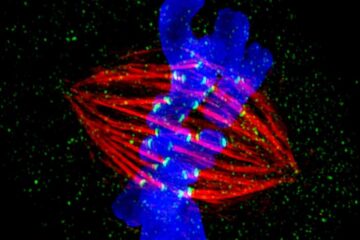 Role of cohesins in embryonic stem cell division
Study shows how meiotic cohesin complexes affect chromosome structure and genomic integrity – and the long-term implications of their effects on the stem cell genome. Chromosomes undergo precise structural changes…