Call for Nominations: George Brown Award for International Scientific Cooperation
Since 2005, this award has recognized and honored individuals for their work to promote cross-border science collaboration in the interests of international peace, security and prosperity—in the spirit of the late U.S. Congressman George E. Brown, Jr. CRDF is accepting nominations for the 2008 George Brown Award until April 5, 2008. Applications are available online at http://www.crdf.org/georgebrown. The 4th annual award presentation will be held in September 2008.
The George Brown Award is open to any individual in the policy, business, science, research, or technology community who has contributed substantially to advancing international science and technology cooperation. The award is open to living individuals irrespective of nationality or country of citizenship. Past recipients include Dr. Brian Tucker, GeoHazards International; Dr. Zafra Lerman, Columbia College of Chicago; Dr. King K. Holmes, University of Washington; Dr. John "Jack" Gibbons, former Presidential Science and Technology Advisor; and Dr. Yuri Ossipyan, Russian Academy of Sciences.
The late U.S. Congressman George Brown, the award's namesake, was Chairman of the House Science Committee during the 102nd and 103rd Congresses and was a recognized leader in forming the institutional framework for science and technology in the Federal government. Brown brought a visionary perspective to Congressional dialogue by talking about conservation and renewable energy sources, technology transfer, sustainable development, environmental degradation, and the need for an agency devoted to civilian technology. His vision for international collaboration helped lead to the creation of CRDF.
All latest news from the category: Awards Funding
Back to home
Newest articles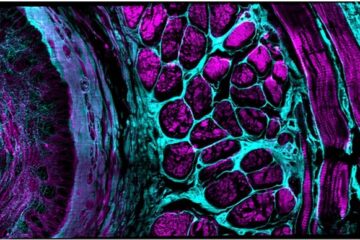 Enhancing the workhorse
Artificial intelligence, hardware innovations boost confocal microscope's performance. Since artificial intelligence pioneer Marvin Minsky patented the principle of confocal microscopy in 1957, it has become the workhorse standard in life…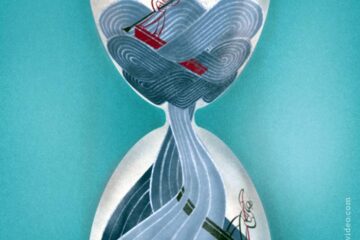 In the quantum realm, not even time flows as you might expect
New study shows the boundary between time moving forward and backward may blur in quantum mechanics. A team of physicists at the Universities of Bristol, Vienna, the Balearic Islands and…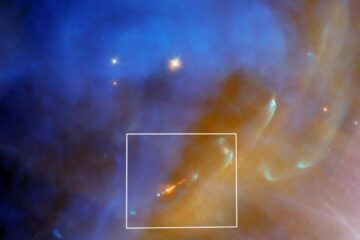 Hubble Spots a Swift Stellar Jet in Running Man Nebula
A jet from a newly formed star flares into the shining depths of reflection nebula NGC 1977 in this Hubble image. The jet (the orange object at the bottom center…