NIH funds new center for reproduction and infertility research at Illinois
The advisory council supports a national network of Centers of Excellence through a program called the Specialized Centers Program in Reproduction and Infertility Research. Currently, there are centers at 14 sites. The new center would be funded for five years starting in 2008 with a projected budget of about $8 million.
The center will support a multidisciplinary research team with a goal of understanding the mechanisms that control maternal-fetal interactions during early pregnancy and to identify factors that underlie infertility in women suffering from endometriosis, a common gynecologic disorder.
The team will draw expertise from the U. of I. School of Molecular and Cellular Biology in the College of Liberal Arts and Sciences and the department of veterinary biosciences in the College of Veterinary Medicine. Clinicians from the Emory University Medical School and a molecular geneticist from Baylor College of Medicine also will contribute to the effort.
The U. of I. scientists who will lead synergistic research projects at the center are Milan Bagchi, professor of molecular and integrative physiology; Benita Katzenellenbogen, Swanlund professor of molecular and integrative physiology and Swanlund professor of cell and developmental biology; and Indrani Bagchi, professor of veterinary biosciences.
Paul Cooke, professor and Billie Alexander Field Chair in reproductive biology in the department of veterinary biosciences, will lead a microscopy core, which will provide critical support to the research projects. Dr. Robert Taylor, an expert in endometriosis at the Emory University Medical School, and Francesco DeMayo, a molecular geneticist at the Baylor College of Medicine, will collaborate with the U. of I. scientists. Bagchi will be center director and coordinate research efforts.
A major contribution of the center will be its impact on the translational research on the Urbana-Champaign campus. The center's central goal is to bring the knowledge gained from basic cell biological studies and unique animal models to the clinical realm to inform the molecular basis of human infertility associated with endometrial dysfunction. This program, therefore, has the potential to serve as a focal point for further development of translational research in biological sciences on the U. of I. campus and will be an excellent fit with the university's current mission of enhancing translational research in biology. The establishment of the center will further stimulate the collaborative research and training in reproductive biology that exists on campus.
Media Contact
Milan Bagchi
University of Illinois
All latest news from the category: Science Education
Back to home
Newest articles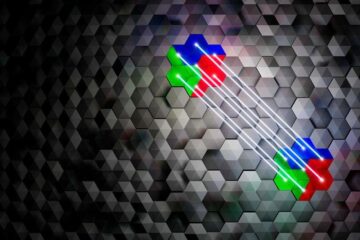 Error-Free Quantum Computing Gets Real
For quantum computers to be useful in practice, errors must be detected and corrected. At the University of Innsbruck, Austria, a team of experimental physicists has now implemented a universal…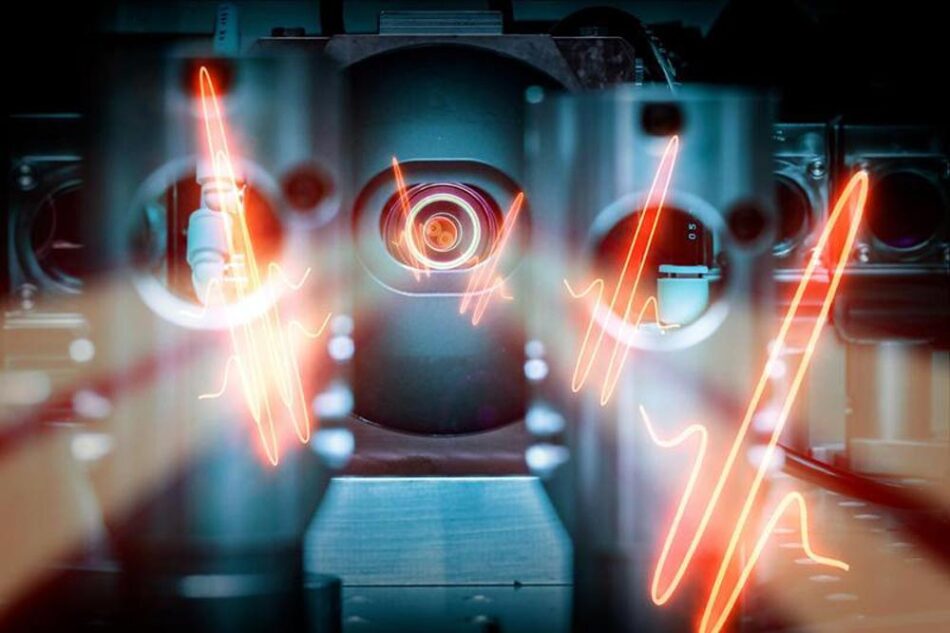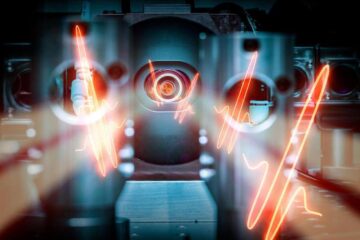 Most powerful dual-comb spectrometer developed
Scientists from Hamburg and Munich developed the world's most powerful dual-comb spectrometer that paves the way for many applications in atmospheric science and biomedical diagnostics, such as early cancer detection….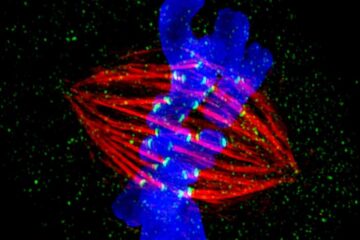 Role of cohesins in embryonic stem cell division
Study shows how meiotic cohesin complexes affect chromosome structure and genomic integrity – and the long-term implications of their effects on the stem cell genome. Chromosomes undergo precise structural changes…