Carbon Fibre-Reinforced Concrete Offers Innovative Solutions for Civil Engineering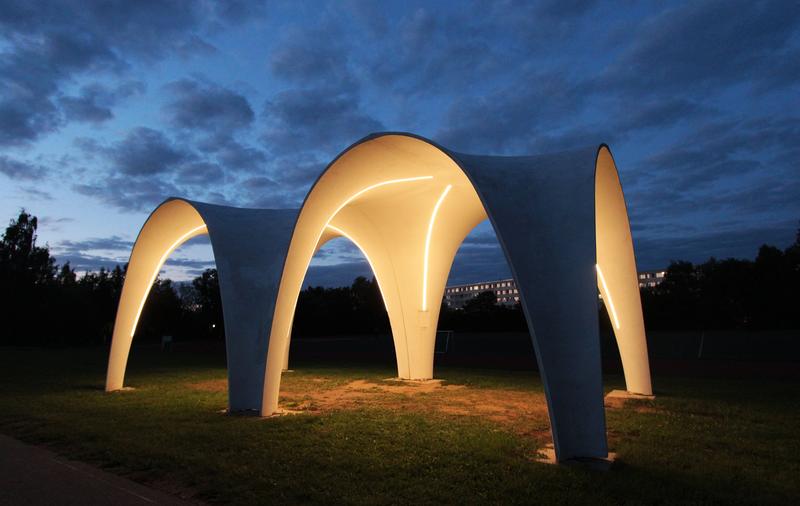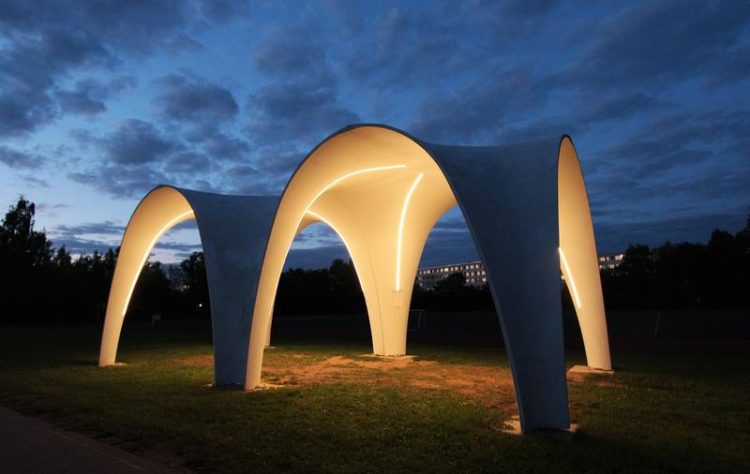 Concrete which is reinforced with textiles instead of steel combines many advantages: it saves raw materials, has high potential for lightweight construction, and can thus be used in innovative ways. Reinforcing fabrics such as carbon do not rust and thus have a longer lifespan. They make it possible to design lighter concrete layers and more delicate construction components.
"In order to use fabric-reinforced concrete slabs as thin, load-bearing structures – for example as curved shells – we needed new solutions as far as composition and manufacturing were concerned," says Dr Sandra Gelbrich, head of the research group "Lightweight Constructions in Civil Engineering" in the Department for Lightweight Structures and Polymer Technology at the Technische Universität Chemnitz.
The scientists at the TU Chemnitz have developed fibre-reinforced concrete shells, containing high-strength fine-grained concrete and carbon reinforcement. The results are free-formed prototype buildings in shell construction.
The researchers have manufactured the thin-walled carbon fibre-reinforced concrete shells by means of a flexible formwork system made of glass-fibre reinforced plastic (GFRP). Therefore they firstly coated and preformed the textile reinforcement structures with resin and afterwards concreted the shells with integrated fibres.
"GFRP formwork systems allow not only an efficient production of curved textile-reinforced concrete elements, but also the processing of excellent concrete qualities," says Dr Gelbrich and adds: "We have developed new polymer-based positioning instruments in order to integrate the textile reinforcement in a way that it can optimally cope with the load."
As prototype buildings the scientists have erected research pavilions made of carbon fibre-reinforced concrete on the campus of the TU Chemnitz. "A highlight there is the integrated LED lighting, which is controlled by sewn touch sensors in the shape of a hand," emphasizes Gelbrich.
Research and development related to the composite made of carbon fibres and high-performance concrete are being pursued: scientific associations and companies aim at long-living, resource-saving, and aesthetically appealing construction work. More than 130 partners, including the TU Chemnitz, are part of the research consortium "C3 – Carbon Concrete Composite" in order to implement this vision.
Their purpose is a building material that replaces steel reinforcement, which is susceptible to corrosion, by a combination of carbon fibres, textile structures, and concrete, which is less often in need of repair.
"Additionally, new properties such as thermal and electrical conductivity allow the heating of the components and the system-integration of sensors. The new material is intended to be more mouldable, solid, smart, and recyclable. Furthermore, it should contain less harmful substances," summarizes Gelbrich and highlights: "We expect completely new possibilities in civil engineering, first and foremost in the construction of bridges and roads."
At the end of November 2015, the C3 consortium received the German sustainability award "Deutscher Nachhaltigkeitspreis" in the research category from the Federal Minister for Education and Research, Professor Dr Johanna Wanka at an award ceremony in Düsseldorf.
In its commentary on the reason for the award, the selection committee stated that the research and development of the new building material offers "a promising approach towards a paradigm shift in civil engineering and therefore in urban design".
The C3 project would accomplish an important contribution to open a new chapter in the history of construction. The C3 consortium is coordinated by the Technische Universität Dresden and funded by the Federal Ministry for Education and Research.
For further information, contact Dr Sandra Gelbrich, Department for Lightweight Structures and Polymer Technology, Telephone 0371 531-32192, email sandra.gelbrich@mb.tu-chemnitz.de.
Media Contact
Katharina Thehos
Technische Universität Chemnitz
All latest news from the category: Architecture and Construction
Back to home
Newest articles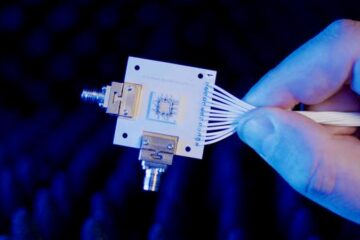 Smart antenna will revolutionize telecommunications industry
A new antenna technology developed at Utah State University will soon be tested by a national wireless provider for a pilot study that could revolutionize the telecommunications industry. Bedri Cetiner,…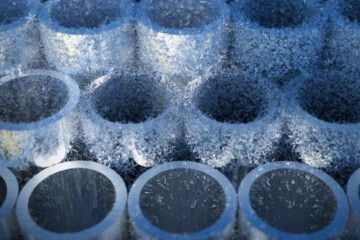 Elastocaloric cooling system opens door to climate-friendly AC
Air conditioning, refrigeration, and other cooling technologies account for more than 20 percent of today's global energy consumption, while the refrigerants they use have a global warming potential thousands of…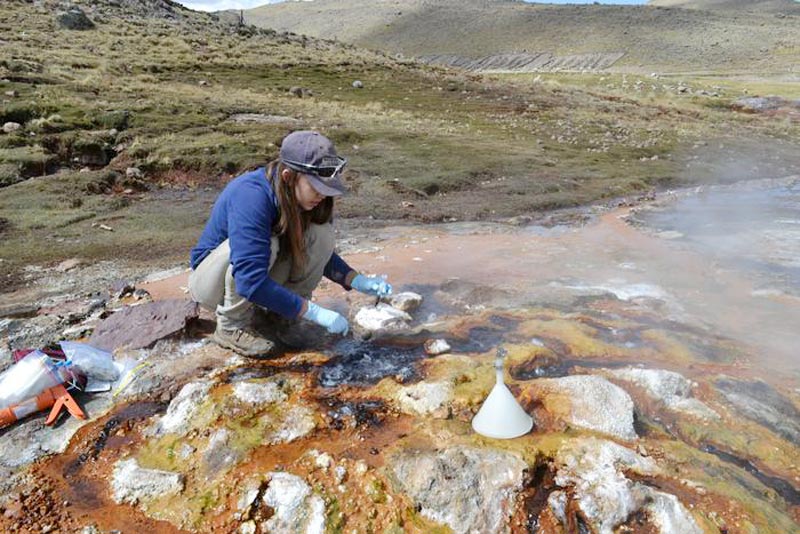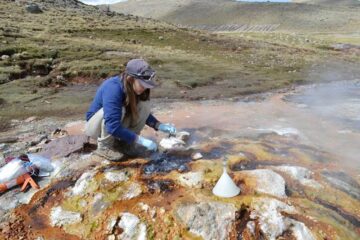 Tectonics matter
USU geoscientists probe geochemistry, microbial diversity of Peruvian hot springs. Heather Upin, Dennis Newell report microbial community composition is distinctly different in two tectonic settings. South America's Andes Mountains, the…