Improving water use in growing corn possible, study shows
Farmers growing corn in the mid-Atlantic region will have a new tool to help them identify appropriate cultural practices for the types of soils in their fields, thanks to research conducted by researchers from Virginia Tech and Colorado State University.
"Soils vary in their ability to hold water," said Mark Alley, professor of crop and soil environmental sciences at Virginia Tech. "If a farmer knows the water-use efficiency of the soils in his field, he has a very important clue on how to manage that field."
Alley developed a formula for accurately determining the water-use efficiency in typical soils in the region. The results of his research were published in the May-June edition of Agronomy Journal. Co-authors of the article are Jon Roygard, a Virginia Tech research associate, and Raj Khosla, assistant professor of soil and crop science at Colorado State University.
Water is the main limiting factor for non-irrigated corn production in the region. The article examines the relationship between no-till corn yields and soil water availability for the purpose of improving water-use efficiency.
Total rainfall in the mid-Atlantic region is generally adequate for corn production, Alley said, but the amount of rain falling on particular fields varies widely. Complicating the hit-or-miss pattern of rainfall is the fact that some soil types have a greater ability to hold water than others.
The research reported in the Agronomy Journal article measured the differences in captured precipitation, crop yields, water used by the corn crop, and water lost to drainage. The research was conducted during the 1998 and 1999 growing seasons in a geologic area near Fredericksburg, Va., known as the northern coastal plain of Virginia.
"Water lost to drainage and runoff is not only lost to the corn crop, but it can also decrease surface and groundwater quality by transporting nutrients and soil into these waters," Alley said. Soils with higher clay contents and greater capacities to retain water produced higher yields, had less runoff and drainage losses, and had higher water-use efficiencies than sandy soils with lower capacity to hold rainfall. The research showed that certain soils can have drainage losses during the growing season.
"These soils that can have drainage losses must either not be planted in corn, or they must be carefully managed," Alley said.
One appropriate method of managing such a field is by using no-till techniques. With no-till practices, farmers disturb the soil as little as possible when planting and tending their crops.
The data from the project provides the basis for computer models that can project the water-use efficiency of corn grown in many different situations in Virginia and surrounding states. Improving the efficiency of water use in corn production can influence the economic and environmental impact on hundreds of thousands of acres in the region, Alley said.
###
For additional information, contact Mark Alley, (540) 231-9777, malley@vt.edu. The article, "Soil Water Dynamics: No-Till Corn Yields and Water Balance in the Mid-Atlantic Coastal Plain," appears in Agronomy Journal, 94:612-623, May-June 2002.
PR CONTACT: Stewart MacInnis (540) 231-5863 macinnis@vt.edu
All latest news from the category: Agricultural and Forestry Science
Back to home
Newest articles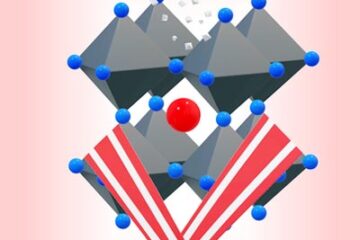 Perovskite solar cells soar to new heights
Metal halide perovskites have been under intense investigation over the last decade, due to the remarkable rise in their performance in optoelectronic devices such as solar cells or light-emitting diodes….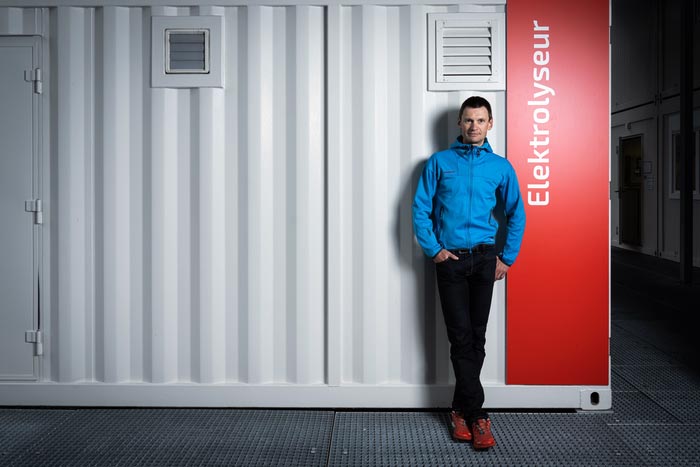 Blue hydrogen can help protect the climate
An international group of researchers led by the Paul Scherrer Institute and the Heriot-Watt University has carried out in-depth analyses of the climate impact of blue hydrogen. This is produced…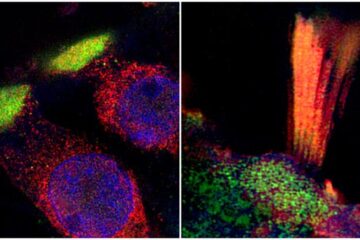 Genes associated with hearing loss visualised in new study
Researchers from Uppsala University have been able to document and visualise hearing loss-associated genes in the human inner ear, in a unique collaboration study between otosurgeons and geneticists. The findings…