smartBRAKE – Self-energising Hydraulic Brake
Conventional brake systems require infrastructure for
generation and cont rol of hydraulic pressure. Cost and weight of the whole brake system can be significantly reduced through self-energising brake systems. The Selfenergising Electro-Hydraulic Brake (SEHB) does not need any external hydraulic power and is the only brake technology which allows direct control of the braking momentum. However, due to its dynamics and the prospected use in railway vehicles, the current technology for SEHB systems requires a small amount of electrical energy and a sophisticated control of the brake pressure. Minimum number of components for simple and safe self-energizing brake systems The novel smartBRAKE concept of SEHB maintains the advantages of a conventional hydraulic brake (direct feedthrough, simplicity, high force to weight ratio) while offering a closed loop control for the true brake torque even without any external electrical power supply or brake booster by using the principle of hydraulic selfenergisation. smartBRAKE has been developed at the Institute for Fluid Power and Controls at the RWTH Aachen University (IFAS). The system is characterized by a minimum complexity, which allows the use of smartBRAKE in a wide range of applications like road and rail vehicles, motorcycles, aircrafts or clutches. Similar to other brake systems it can be combined with ESP/ABS.
Further Information: PDF
PROvendis GmbH
Phone: +49 (0)208/94105 10
Contact
Dipl.-Ing. Alfred Schillert
Media Contact
info@technologieallianz.de
TechnologieAllianz e.V.
All latest news from the category: Technology Offerings
Back to home
Newest articles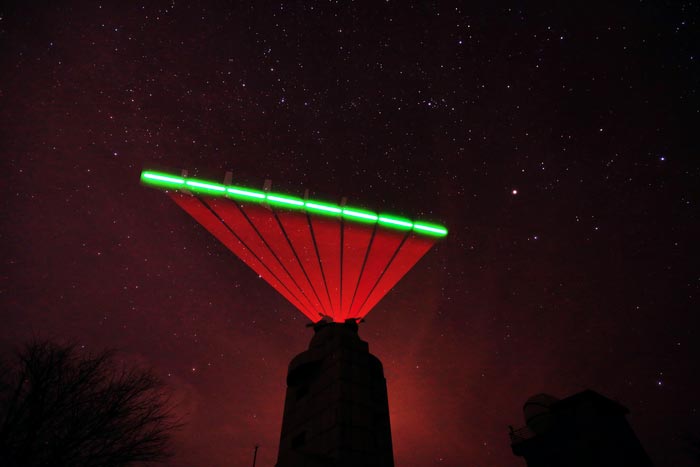 Compact QKD system
… paves the way to cost-effective satellite-based quantum networks. Researchers demonstrate successful quantum key distribution between space lab and four ground stations. Researchers report an experimental demonstration of a space-to-ground…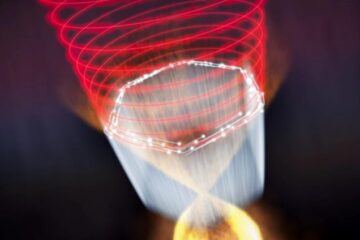 Exploring quantum electron highways with laser light
Spiraling laser light reveals how topological insulators lose their ability to conduct electric current on their surfaces. Topological insulators, or TIs, have two faces: Electrons flow freely along their surface…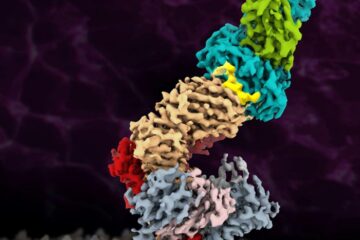 First image of antigen-bound T-cell receptor at atomic resolution
Immune system: Antigen binding does not trigger any structural changes in T-cell receptors – Signal transduction probably occurs after receptor enrichment. The immune system of vertebrates is a powerful weapon…