Synthetic Inhibitors for Ras-Raf Mediated Signal Transduction
Scientists of the Ruhr-University Bochum have identified new potential inhibitors which prevent in a specific manner the binding of Raf-Kinase to the Ras/GTP-Complex. Thus, uncontrolled cell-division signaled by tunorigenic mutated Ras-Protein can be inhibited.
Further Information: PDF
rubitec – Gesellschaft für Innovation und Technologie der Ruhr-Universität Bochum mbH
Phone: +49 (0)234/32-11969/11950
Contact
Dietmar Tappe
Media Contact
info@technologieallianz.de
TechnologieAllianz e.V.
All latest news from the category: Technology Offerings
Back to home
Newest articles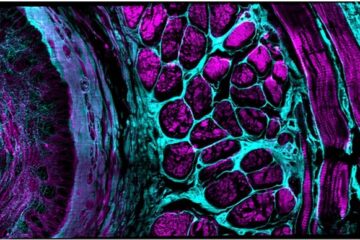 Enhancing the workhorse
Artificial intelligence, hardware innovations boost confocal microscope's performance. Since artificial intelligence pioneer Marvin Minsky patented the principle of confocal microscopy in 1957, it has become the workhorse standard in life…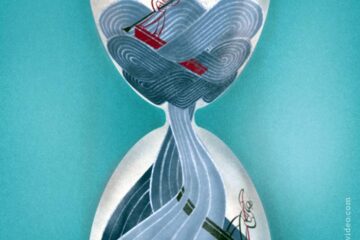 In the quantum realm, not even time flows as you might expect
New study shows the boundary between time moving forward and backward may blur in quantum mechanics. A team of physicists at the Universities of Bristol, Vienna, the Balearic Islands and…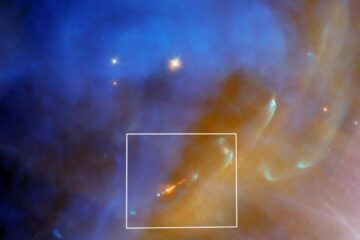 Hubble Spots a Swift Stellar Jet in Running Man Nebula
A jet from a newly formed star flares into the shining depths of reflection nebula NGC 1977 in this Hubble image. The jet (the orange object at the bottom center…