EBV vac: New Safe Vaccine for Prevention of Epstein-Barr Virus Infections
Professor Ritter and his co-workers from the Division of Virology, University Hospital of the RWTH Aachen, created a new recombinant Epstein-Barr Virus (EBV)
which has lost the ability to enter the state of latent persistency after infecting host cells. The mutant virus only causes a self-limited infection and is unable to immortalize B-lymphocytes following Infection. Having lost the oncogenic potential of wild type EBV it fulfils the prerequisite for a live vaccine. The inventors generated a mutant virus allowing expression of lytic genes, but preventing the expression of EBV encoded genes essential for the establishment of viral latency. Mutant virus infected B-lymphocytes died after the productive phase.
Further Information: PDF
PROvendis GmbH
Phone: +49 (0)208/94105 0
Contact
Dipl.-Ing. Alfred Schillert
Media Contact
info@technologieallianz.de
TechnologieAllianz e.V.
Alle Nachrichten aus der Kategorie: Technology Offerings
Zurück zur Startseite
Neueste Beiträge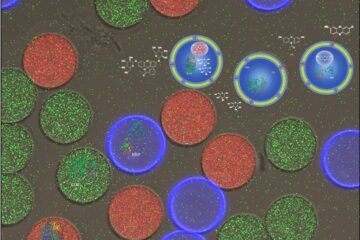 An artificial cell on a chip
Researchers at the University of Basel have developed a precisely controllable system for mimicking biochemical reaction cascades in cells. Using microfluidic technology, they produce miniature polymeric reaction containers equipped with…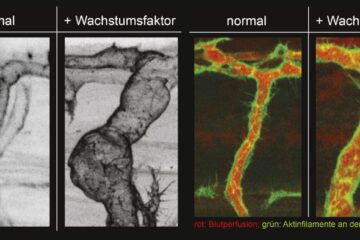 Specific and rapid expansion of blood vessels
Nature Communications: KIT researchers identify a new mechanism to control endothelial cell size and arterial caliber – basis for better treatment of heart infarct and stroke. Upon a heart infarct…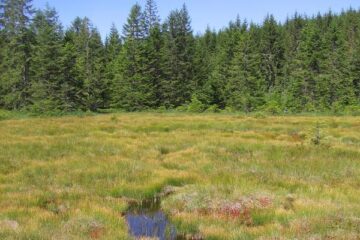 Climate change drives plants to extinction in the Black Forest in Germany
Climate change is leaving its mark on the bog complexes of the German Black Forest. Due to rising temperatures and longer dry periods, two plant species have already gone extinct…