Predicting Human Expectations
The invention is a model of human expectations and judgments respectively. When you show some humans the probabilities of some constituent facts and you ask them for the probability of a certain pattern of logical connected facts (e.g. 'fact 1 AND fact 2'), then human judgement often cannot be explained with classical extensional probability theory. This fact is well known as conjunction fallacy. The inventor gives a model of human judgments, validates it by experiments and gives a computer implementation. The economial relevance of this matter is clearly shown by honoring the respective work of the psychologist D. Kahneman with the Nobel Prize in Economics in 2002. Fields of use are everywhere you need knowledge on human judgments, for example in market research and promotion, equity trading or in information technology in view of search tools or man-machine interfaces.
Further Information: PDF
MBM ScienceBridge GmbH
Phone: (0551) 30724-151
Contact
Dr. Jens-Peter Horst
Media Contact
info@technologieallianz.de
TechnologieAllianz e.V.
All latest news from the category: Technology Offerings
Back to home
Newest articles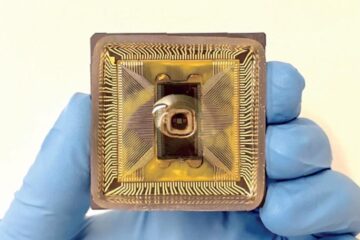 Neural net computing in water
Ionic circuit computes in an aqueous solution. Microprocessors in smartphones, computers, and data centers process information by manipulating electrons through solid semiconductors but our brains have a different system. They…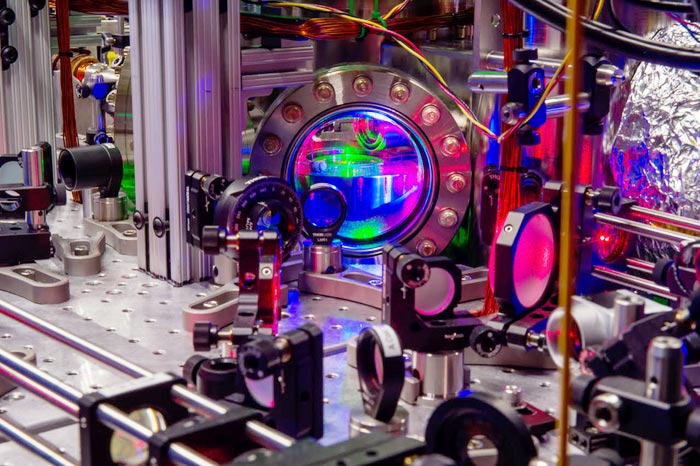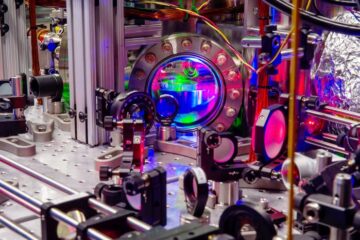 A different kind of chaos
Physicists answer a decades-old question about interacting quantum particles in a disordered system. Physicists at UC Santa Barbara and the University of Maryland, and also at the University of Washington…
Webb, Hubble capture detailed views of DART impact
Two of NASA's Great Observatories, the James Webb Space Telescope and the Hubble Space Telescope, have captured views of a unique NASA experiment designed to intentionally smash a spacecraft into…