Ratio between PlGF and Flt-1 as a prognostic tool for cardiovascular diseases
The invention uses the significance of the biochemical markers PlGF and Flt-1 for risk stratification of people with a cardiovascular disease. The method involves the quantification and calculation of the ratio of PlGF / Flt-1 in a sample derived from the patient by means of a diagnostic kit.
Further Information: PDF
INNOVECTIS Gesellschaft für Innovations-Dienstleistungen mbH
Phone: +49 (0)69/2561632-0
Contact
Dr. Otmar Schöller
Media Contact
info@technologieallianz.de
TechnologieAllianz e.V.
Alle Nachrichten aus der Kategorie: Technology Offerings
Zurück zur Startseite
Neueste Beiträge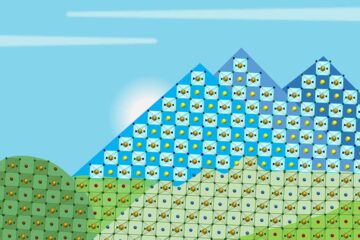 Ionic Defect Landscape in Perovskite Solar Cells Revealed
Joint research work between Chemnitz University of Technology and the Technical University of Dresden under Chemnitz leadership reveals ionic defect landscape in metal halide perovskites – publication in renowned journal…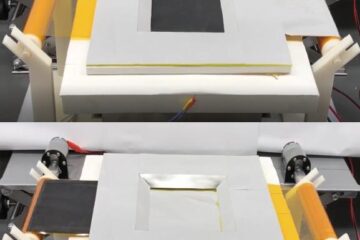 Nanomaterials enable dual-mode heating and cooling device
Device could cut HVAC energy use by nearly 20% in the US. Engineers at Duke University have demonstrated a dual-mode heating and cooling device for building climate control that, if…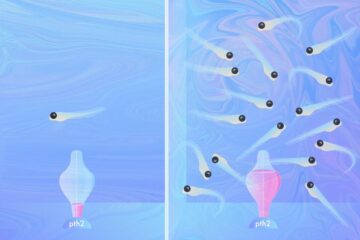 What social distancing does to a brain
Scientists discover a neuropeptide that reflects the current state of a fish's social environment. Have you recently wondered how social-distancing and self-isolation may be affecting your brain? An international research…