Monoclonale Antibodies: Anti-human Chemokine Receptor 5 (CCR5 / CD195);anti-CCR5-pSer 337 (PKC-site); mAbanti-CCR5-pSer349 (GRK site)
Scientists at the Georg-August-University Göttingen produced different monoclonal antibodies directed against phosphorylation sites of CCR5. These antibodies have been demonstrated to exclusively recognise CD195 phosphorylated at Ser 337 or Ser 349. Human CD195 is a member of the G protein coupled superfamily of receptors, which acts as a receptor for a member of chemokines including RANTES and also serves as a co-receptor for the entry of HIV into cells. It plays a key role in regulating the activation and migration of leukocytes. CD195 is expressed by a subset of T-lymphocytes and by monocytes. Using these antibodies e.g. in combination with our indicator cell line ligand induced phosphorylation or dephosphorylation of CCR5 can be directly measured without using more indirect indicators like Ca++ concentrations.
This principle can be extended to measure activation states of G protein coupled receptors or activity of GPCR kinases generally, e.g. when screening for new agonists, antagonists or GRK inhibitors.
Further information: PDF
MBM ScienceBridge GmbH
Phone: (0551) 30724-151
Contact
Dr. Jens-Peter Horst
As Germany's association of technology- and patenttransfer agencies TechnologieAllianz e.V. is offering businesses access to the entire range of innovative research results of almost all German universities and numerous non-university research institutions. More than 2000 technology offers of 14 branches are beeing made accessable to businesses in order to assure your advance on the market. At www.technologieallianz.de a free, fast and non-bureaucratic access to all further offers of the German research landscape is offered to our members aiming to sucessfully transfer technologies.
Media Contact
info@technologieallianz.de
TechnologieAllianz e.V.
All news from this category: Technology Offerings
Back to the Homepage
Latest posts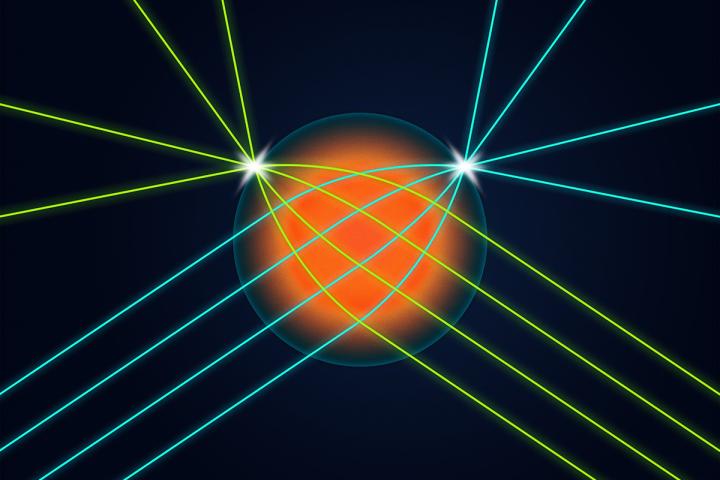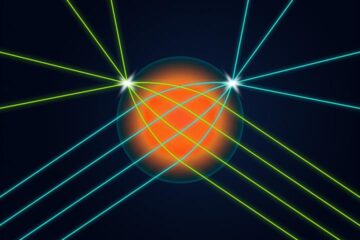 Researchers confront optics and data-transfer challenges with 3D-printed lens
Researchers have developed new 3D-printed microlenses with adjustable refractive indices – a property that gives them highly specialized light-focusing abilities. This advancement is poised to improve imaging, computing and communications…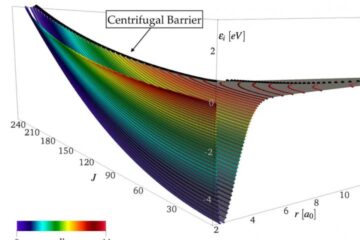 Research leads to better modeling of hypersonic flow
Hypersonic flight is conventionally referred to as the ability to fly at speeds significantly faster than the speed of sound and presents an extraordinary set of technical challenges. As an…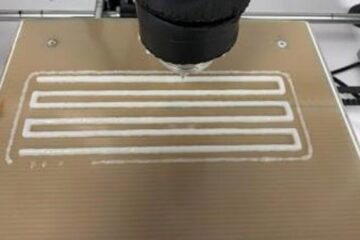 Researchers create ingredients to produce food by 3D printing
Food engineers in Brazil and France developed gels based on modified starch for use as "ink" to make foods and novel materials by additive manufacturing. It is already possible to…