Method for 3D-signal extrapolation
Signal extrapolation is an important topic in image communication where it can be used for various prediction purposes such as concealment of image data corrupted by transmission errors. This invention outlines a method for extrapolating a signal not only on the basis of the chronology of 2D pictures but by regarding the video-stream as a 3D picture-space. This leads to better results in reconstructing moving objects and brightness differences.
Further Information: PDF
Bayerische Patentallianz GmbH
Phone: +49 89 5480177-0
Contact
Peer Biskup
Media Contact
info@technologieallianz.de
TechnologieAllianz e.V.
Alle Nachrichten aus der Kategorie: Technology Offerings
Zurück zur Startseite
Neueste Beiträge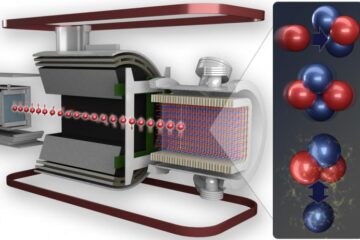 Scientists achieve higher precision weak force measurement between protons, neutrons
Through a one-of-a-kind experiment at the Department of Energy's Oak Ridge National Laboratory, nuclear physicists have precisely measured the weak interaction between protons and neutrons. The result quantifies the weak…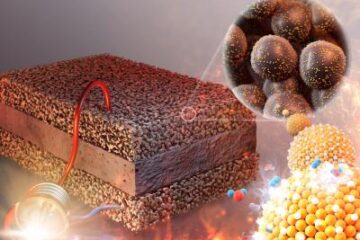 High-performance single-atom catalysts for high-temperature fuel cells
Individual Pt atoms participate in catalytic reaction to faciitate the electrode process by up to 10 times. Single-atom Pt catalysts are stable at 700 degrees Celsius and expected to stimulate…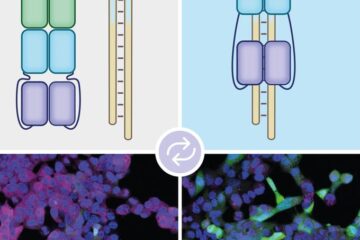 New method allows precise gene control by light
A novel optical switch makes it possible to precisely control the lifespan of genetic "copies". These are used by the cell as building instructions for the production of proteins. The…