KERatin – 3D artificial skin models for therapy strategies of keratinisation disorders
The present invention describes a 3D model mimicking normal skin. The model shows the following advantages:
– a collagen-fibroblast matrix and a fully stratified and cornified epidermal layer of primary human keratinocytes – epidermal basal layer and terminal differentiation can be seen – barrier function is present (normal skin) or reduced (disease model) – able to mimic single gene caused keratinisation disorders, e.g. congenital ichthyosis Challenge Since European and national regulations restrict the use of animals for the production and development of cosmetic products, adequate skin models are required. Pharmacological and pharmaceutical studies are presently done in 2D cell cultures, rodents and finally in humans. All these test systems either lack the genetic defect and disease phenotype that the drug is intended to cure or have to be developed tediously. Pharmacological and medical outcomes are thereto only predictable, as drug metabolism, drug transfer, e. g. through the epidermis, drug effect (in skin with missing gene products) cannot be foreseen.
Further Information: PDF
PROvendis GmbH
Phone: +49 (0)208/94105 10
Contact
Dipl.-Ing. Alfred Schillert
Media Contact
info@technologieallianz.de
TechnologieAllianz e.V.
All latest news from the category: Technology Offerings
Back to home
Newest articles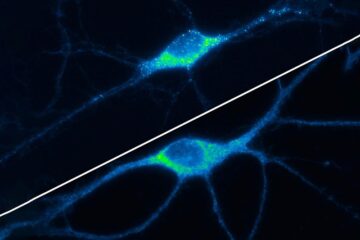 Neurons: How RNA granules grow and shrink
LMU scientists have shown that small aggregates function as temporary RNA repositories, which are regulated by neural activity. Cells constantly have to adapt the level of activity of certain genes…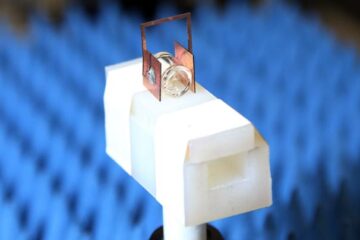 Custom 'headphones' boost atomic radio reception 100-fold
Researchers at the National Institute of Standards and Technology (NIST) have boosted the sensitivity of their atomic radio receiver a hundredfold by enclosing the small glass cylinder of cesium atoms…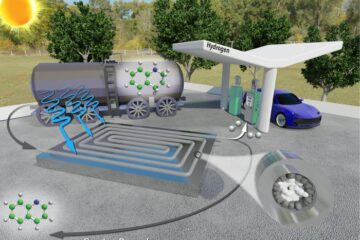 New tech aims to drive down costs of hydrogen fuel
Researchers from North Carolina State University have developed a new technique for extracting hydrogen gas from liquid carriers which is faster, less expensive and more energy efficient than previous approaches….