Compounds regulating the ThiM riboswitch – New Compounds and their use as antibiotics
Since the discovery of antibiotic substances and their use against microbes, bacteria have evolved to defend themselves by acquiring resistances. Especially in hospitals where bacteria are exposed to a wide array of antibacterial substances, multiresistant strains (e.g. MRSA) arose.
This is why it is not only necessary to have an ongoing search for new antibiotic substances, but to also find and use new antibacterial targets implementing new mechanisms of action. New antibacterial targets are constituted by the lately discovered riboswitches. Riboswitches are mostly found in the 5'-untranslated region of bacterial mRNA and regulate 2 4% of all bacterial genes. In the past it has been shown that metabolite analogues can be employed to trigger riboswitch function thereby modulating its regulatory character. Thus, it would be desirable to provide compounds that also target the thi-box riboswitch and exhibit antimicrobial activity. In H. influenza and other pathogenic bacteria the thi-box riboswitch has been shown to be involved in the regulation of essential genes. The activation of the thi-box riboswitch is triggered by binding to the metabolite thiamine pyrophosphate (TPP). Analogues like pyrithiamine have also been shown to act on thi-box riboswitches and, due to this, influence bacterial growth. Beneficially, screening revealed several compounds which down regulate the expression level of β-galactosidase in response to activation of the thi-box riboswitch more efficiently than pyrithiamine. This indicates that compounds according to the invention can be useful as antibacterial substances and provide a novel approach to the treatment of bacterial infection.
Further Information: PDF
PROvendis GmbH
Phone: +49 (0)208/94105 10
Contact
Dipl.-Ing. Alfred Schillert
Media Contact
info@technologieallianz.de
TechnologieAllianz e.V.
All news from this category: Technology Offerings
Back to the Homepage
Latest posts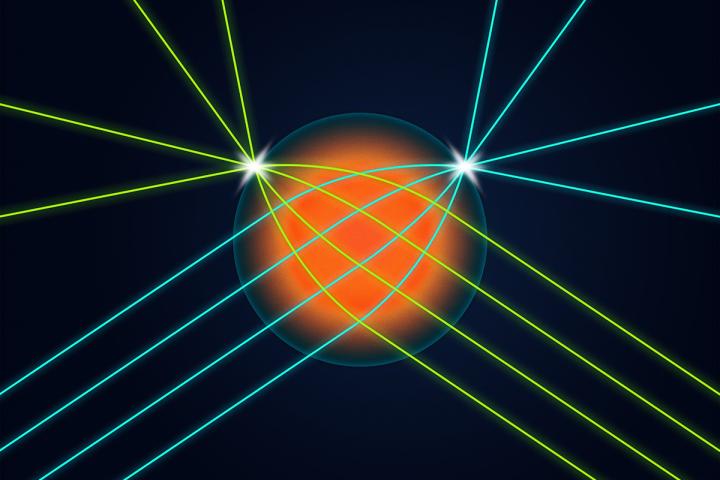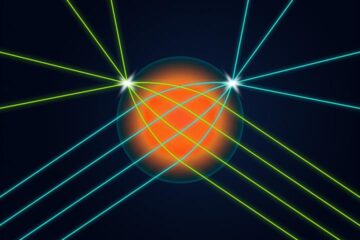 Researchers confront optics and data-transfer challenges with 3D-printed lens
Researchers have developed new 3D-printed microlenses with adjustable refractive indices – a property that gives them highly specialized light-focusing abilities. This advancement is poised to improve imaging, computing and communications…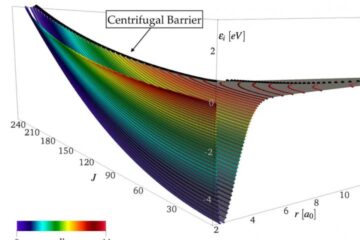 Research leads to better modeling of hypersonic flow
Hypersonic flight is conventionally referred to as the ability to fly at speeds significantly faster than the speed of sound and presents an extraordinary set of technical challenges. As an…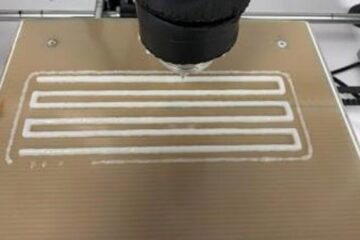 Researchers create ingredients to produce food by 3D printing
Food engineers in Brazil and France developed gels based on modified starch for use as "ink" to make foods and novel materials by additive manufacturing. It is already possible to…