The semantics behind the sale price: When does the 'original' price matter?
"We find that the more a consumer relies on the original price when trying to determine a product's worth, the more valuable they perceive the deal to be," write authors Christina Kan, Donald R. Lichtenstein (both University of Colorado), Susan Jung Grant (Boston University), and Chris Janiszewski (University of Florida).
"If a retailer can get a consumer to pay more attention to a $179 original list price, and less attention to a $99 sale price, when assessing the worth of a winter jacket, then the $99 sale price will seem like a better deal."
The study research summarizes three situations in which list prices have more influence on the estimated worth of a product and, by extension, the perceived value of the deal. In three different experiments, the authors reveal that when a consumer focuses on competing product similarities, they are more likely to consider all of the available information when judging the worth of a product.
That is, both the original list price and the sale price are used to determine the perceived worth of the product. In contrast, when a consumer focuses on product dissimilarities, the consumer is more likely to consider only the sale price when determining the subjective value of the product.
"This research provides insights for both retailers and consumers. Retailers can make a sales event more effective by encouraging the consumer to rely on the original price when assessing both the value of the product and the value of the deal. Additionally, by comparing product prices at competing retailers, consumers can lessen the impact of the original price on their assessment of the products' overall worth," the authors conclude.
Christina Kan, Donald R. Lichtenstein, Susan Jung Grant, and Chris Janiszewski. "Strengthening the Influence of Advertised Reference Prices through Information Priming." Journal of Consumer Research: April 2014. For more information, contact Christina Kan (Christina.Kan@Colorado.edu) or visit http://ejcr.org/.
Media Contact
Mary-Ann Twist
EurekAlert!
All latest news from the category: Studies and Analyses
innovations-report maintains a wealth of in-depth studies and analyses from a variety of subject areas including business and finance, medicine and pharmacology, ecology and the environment, energy, communications and media, transportation, work, family and leisure.
Back to home
Newest articles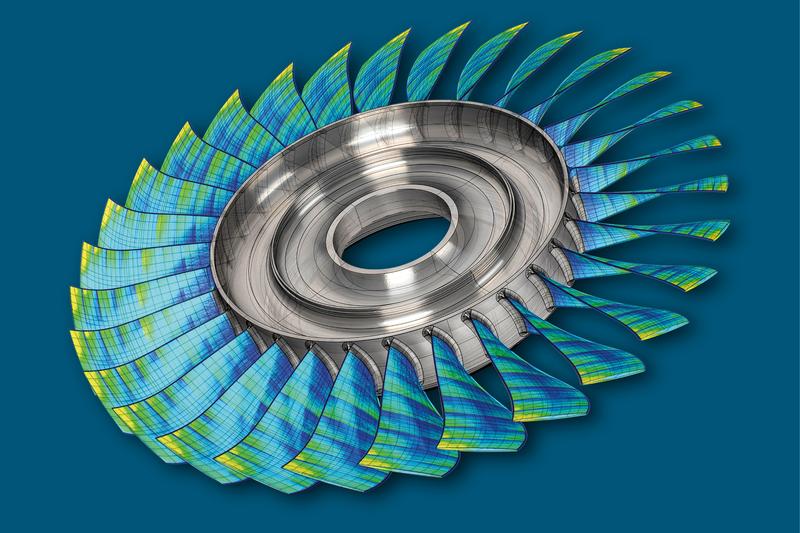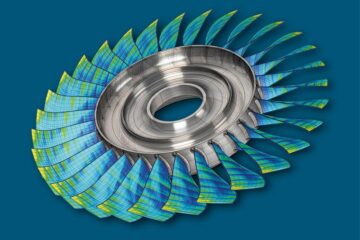 Digital ICTM Conference 2022
Achieving climate targets in turbomachinery engineering through digitization. Manufacturers and suppliers of engines and stationary turbomachinery have long recognized that the overriding goals of conserving resources and reducing emissions can…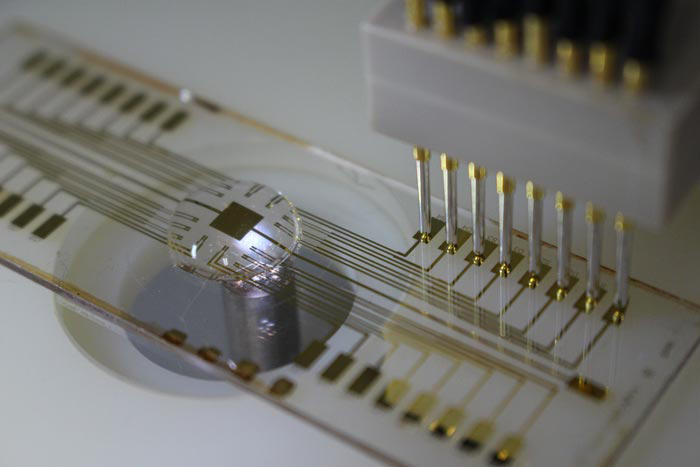 Creating a reference map to explore the electronic device mimicking brain activity
Maps are essential for exploring trackless wilderness or vast expanses of ocean. The same is true for scientific studies that try to open up new fields and develop brand-new devices….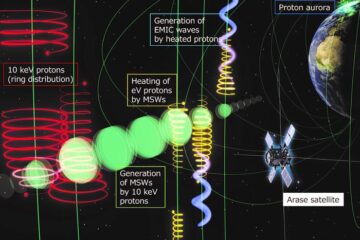 Arase satellite uncovers coupling between plasma waves and charged particles in Geospace
Scientists unravel a bit more of the mystery underlying how wave-particle interactions generate other plasma waves in Geospace. In a new study published in Physical Review Letters, researchers from Japan…