Medication Reminder to Doctors Saves Lives, Cuts Costs
Simply sending reminder letters to physicians caring for heart attack patients saved lives and cut costs by increasing use of a recommended but underused drug, according to a new study.
The drug, called a beta-blocker, should be prescribed for many patients who have suffered a heart attack, according to national evidence-based guidelines. Beta-blockers improve survival and lessen chances of second heart attacks.
The research appears in the American Journal of Managed Care.
Researchers from the University of Maryland, led by Ilene H. Zuckerman, Pharm.D., sent educational packages to the doctors of 2,543 Pennsylvania Medicaid patients. Package content varied slightly with each patient's status. But the full package went to 485 doctors identified as having patients who should have been using beta-blockers but were not. Another 10,972 doctors received a newsletter containing much of the same information, but not tailored to specific patients.
The educational package included a letter about ways to treat heart attack patients, the problems patients had in obtaining and continuing to use beta-blockers, and ways to increase the use of these drugs. Doctors of patients who were not taking beta-blockers also received a list of the patients' pharmacy records.
After the mailings, heart attack survivors were 16 percent more likely to be prescribed a beta-blocker, compared to patients before the intervention.
That effect may seem small, Zuckerman says, but it was statistically significant. Because the number of patients involved was so large, there were important benefits to even this one-shot intervention. Examination of pharmacy records also showed that the number of patients filling their prescriptions increased by 8.3 percent after the mailing, Zuckerman says.
The increased use of beta-blockers saved three lives, she estimates, and reduced hospitalization and other costs, saving more than $76,000 for the Pennsylvania Medicaid system. There was probably also a spillover effect to other patients and to doctors' increased awareness of when to use beta-blockers.
"Materials were disseminated to many physicians in Pennsylvania," she says, "and are likely to have some impact on care of heart attack patients well beyond the study population."
Alle Nachrichten aus der Kategorie: Studies and Analyses
innovations-report maintains a wealth of in-depth studies and analyses from a variety of subject areas including business and finance, medicine and pharmacology, ecology and the environment, energy, communications and media, transportation, work, family and leisure.
Zurück zur Startseite
Neueste Beiträge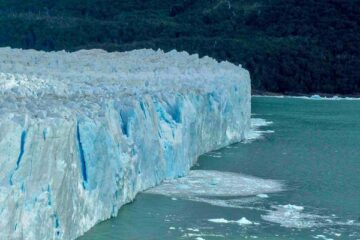 How Stable is the Antarctic Ice Sheet?
Scientists from Heidelberg University investigate which factors determine the stability of ice masses in East Antarctica. As temperatures rise due to climate change, the melting of polar ice sheets is…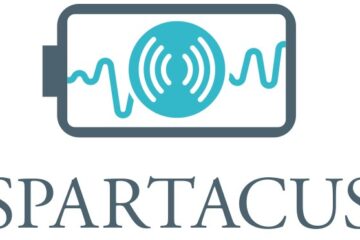 Smart sensors for future fast charging batteries
European project "Spartacus" launched Faster charging, longer stability of performance not only for electric vehicles but also for smartphones and other battery powered products. What still sounds like science fiction…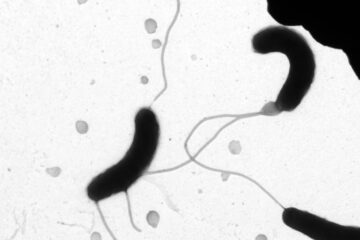 Small molecules control bacterial resistance to antibiotics
Antibiotics have revolutionized medicine by providing effective treatments for infectious diseases such as cholera. But the pathogens that cause disease are increasingly developing resistance to the antibiotics that are most…