Study yields insights into precancerous condition
A study in the July 2004 issue of the medical journal Cancer Cell provides scientists with new insights into a rare genetic disorder known as Peutz-Jeghers Syndrome (PJS), and suggests that a class of drugs called mTOR inhibitors may be useful for the treatment of the condition, which has been linked to cancers of the gastrointestinal tract, lung, breast, uterus and ovaries. Caused by a mutation that inactivates the tumor suppressor gene, LKB1, PJS is characterized by the development of pigmented spots on the skin and the formation of gastrointestinal polyps.
"There is a 30 to 50 percent chance that these polyps will become malignant and lead to patients developing cancer," explains senior author Lewis Cantley, PhD, chief of the Division of Signal Transduction at Beth Israel Deaconess Medical Center (BIDMC) and a member of the Department of Systems Biology at Harvard Medical School.
Earlier research conducted by Cantley's laboratory on two other genetic conditions with symptoms similar to PJS – Cowden's syndrome and tuberous sclerosis – had found that the diseases involved defects in the regulation of a protein called mTOR (mammalian target of rapamycin). The researchers, therefore, decided to look for a link between LKB1 and mTOR.
As predicted, their study found that mouse cells lacking LKB1 and cells from PJS mouse polyps showed the activation of molecules known to be downstream of the mTOR protein.
"We knew that the drug rapamycin [commonly used to prevent newly transplanted organs from being rejected] could block mTOR," says Cantley. "These new results suggest that the use of mTOR inhibitors, including rapamycin analogs currently being tested in clinical trials for the treatment of cancers and tuberous sclerosis, may be useful for the treatment of polyps arising in PJS patients, and possibly in other tumors that result from the sporadic loss of LKB1."
Study co-authors include BIDMC researchers Reuben Shaw, PhD, Brendan Manning, PhD, and Monica Kosmatka, as well as Nabeel Bardeesy, PhD, Lyle Lopez, and Ronald DePinho, MD, of Dana-Farber Cancer Institute. This study was funded by grants from the National Institutes of Health.
Media Contact
Bonnie Prescott
EurekAlert!
All news from this category: Studies and Analyses
innovations-report maintains a wealth of in-depth studies and analyses from a variety of subject areas including business and finance, medicine and pharmacology, ecology and the environment, energy, communications and media, transportation, work, family and leisure.
Back to the Homepage
Latest posts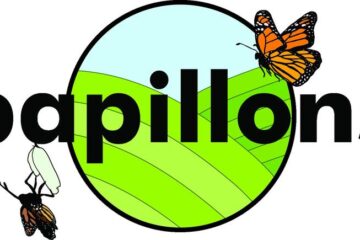 New EU project on effects of micro- and nanoplastics in agriculture
The University of Bayreuth is a partner in the new European "PAPILLONS" consortium for micro- and nanoplastics research in agriculture. 20 universities and research institutions from 12 countries will jointly…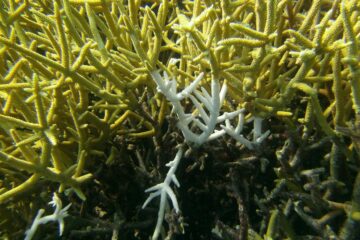 Coral on the Red List of Endangered Species
The traits of coral species that have become extinct during the last few million years do not match those of coral species deemed at risk of extinction today. In a…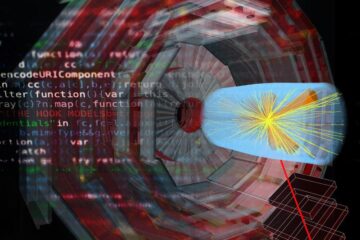 Seeking a faster pathway to synthetic data
Helmholtz Association funds project for data acquisition using neural networks. In addition to experimentally generated data, fundamental research in physics also works with synthetically generated data. Acquisition of such data…