Osteoporosis drugs compared for side effects, efficacy in Loyola study
A study comparing the efficacy and tolerability of two popular osteoporosis drugs, denosumab and zoledronic acid, found that denosumab had a significantly greater effect on increasing spine bone mineral density and zoledronic acid caused more flulike symptoms. These findings were presented recently at the American Society for Bone and Mineral Research's annual meeting.
Researchers performed a retrospective chart review and survey of 107 patients to compare the efficacy, patient satisfaction, cost and known adverse effects of denosumab versus zoledronic acid, including muscle pain, back pain and flulike symptoms. The denosumab and zoledronic acid groups were statistically similar in all areas but spine bone mineral density (increased 0.060 g/cm2 versus 0.021 g/cm2, respectively) and flulike symptoms (none versus 29 percent of patients).
"Both groups of patients were satisfied with their treatment despite the discrepancies in the drugs," said Kellen Sheedy, first author and Stritch School of Medicine student.
The FDA approved denosumab in 2010 for postmenopausal women with osteoporosis. It is injected subcutaneously (60 mg) every six months. The treatment works by inhibiting bone loss and fracture risk.
Zoledronic acid was approved by the FDA in 2007 for osteoporosis. This treatment is administered intravenously (5 mg) once every 12 months. It is the most potent of the drugs in its class, and it works by interfering with the bone-breakdown process.
"This study helped us quantify the efficacy and adverse effects of these two drugs providing further guidance for physicians who prescribe these treatments," said Pauline Camacho, MD, study investigator and director of the Osteoporosis & Metabolic Bone Disease Center at Loyola University Health System. "While this was the first head-to-head comparison of these two treatments, larger prospective studies will be needed to confirm these findings."
Loyola University Health System (LUHS) is a member of Trinity Health. Based in the western suburbs of Chicago, LUHS is a quaternary care system with a 61-acre main medical center campus, the 36-acre Gottlieb Memorial Hospital campus and more than 30 primary and specialty care facilities in Cook, Will and DuPage counties. The medical center campus is conveniently located in Maywood, 13 miles west of the Chicago Loop and 8 miles east of Oak Brook, Ill. The heart of the medical center campus is a 559-licensed-bed hospital that houses a Level 1 Trauma Center, a Burn Center and the Ronald McDonald® Children's Hospital of Loyola University Medical Center. Also on campus are the Cardinal Bernardin Cancer Center, Loyola Outpatient Center, Center for Heart & Vascular Medicine and Loyola Oral Health Center as well as the LUC Stritch School of Medicine, the LUC Marcella Niehoff School of Nursing and the Loyola Center for Fitness. Loyola's Gottlieb campus in Melrose Park includes the 255-licensed-bed community hospital, the Professional Office Building housing 150 private practice clinics, the Adult Day Care, the Gottlieb Center for Fitness, Loyola Center for Metabolic Surgery and Bariatric Care and the Loyola Cancer Care & Research at the Marjorie G. Weinberg Cancer Center at Melrose Park.
All latest news from the category: Studies and Analyses
innovations-report maintains a wealth of in-depth studies and analyses from a variety of subject areas including business and finance, medicine and pharmacology, ecology and the environment, energy, communications and media, transportation, work, family and leisure.
Back to home
Newest articles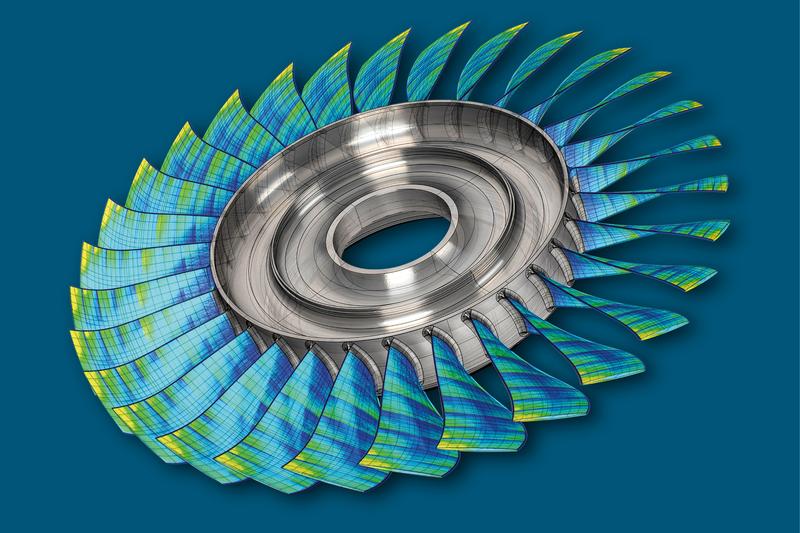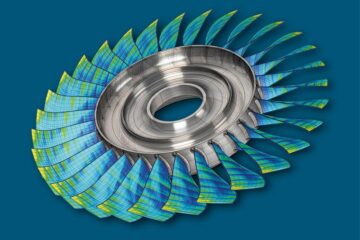 Digital ICTM Conference 2022
Achieving climate targets in turbomachinery engineering through digitization. Manufacturers and suppliers of engines and stationary turbomachinery have long recognized that the overriding goals of conserving resources and reducing emissions can…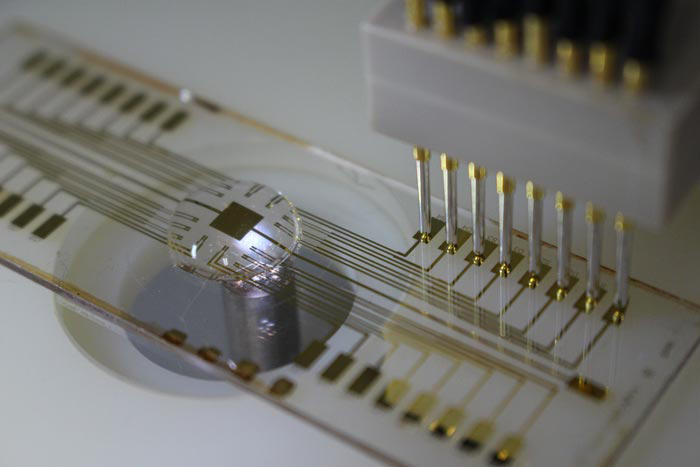 Creating a reference map to explore the electronic device mimicking brain activity
Maps are essential for exploring trackless wilderness or vast expanses of ocean. The same is true for scientific studies that try to open up new fields and develop brand-new devices….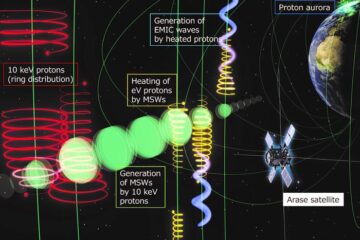 Arase satellite uncovers coupling between plasma waves and charged particles in Geospace
Scientists unravel a bit more of the mystery underlying how wave-particle interactions generate other plasma waves in Geospace. In a new study published in Physical Review Letters, researchers from Japan…