Fighting depression with personalised medicine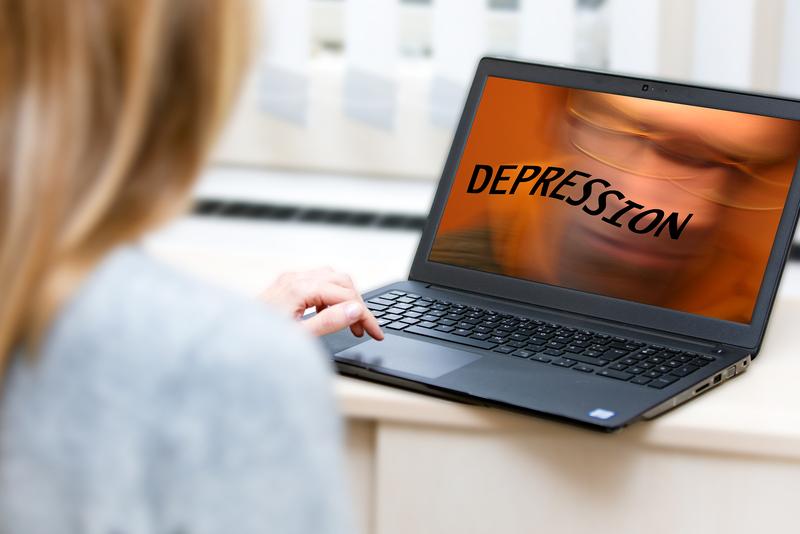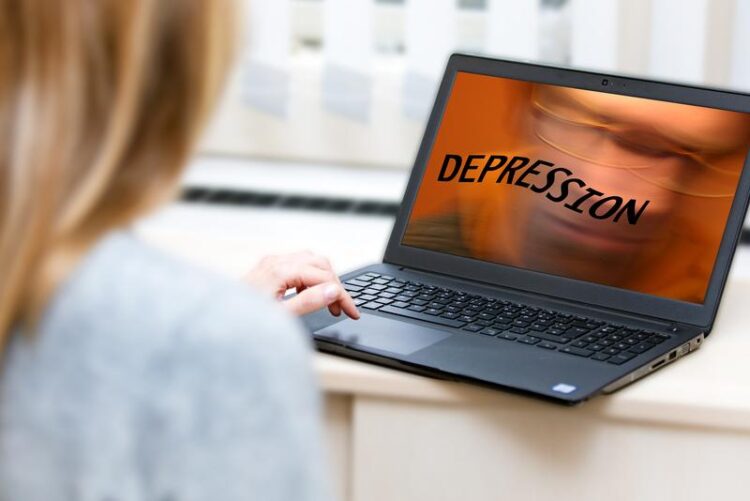 MHH psychiatry coordinates largest German study to improve depression treatment.
Using biomarkers to find individual diagnostic and therapeutic paths – what already works in oncology is also to become possible in psychiatry. Under the leadership of Professor Dr Helge Frieling, Vice Head of the Department of Psychiatry, Social Psychiatry and Psychotherapy at the Hannover Medical School (MHH), a national research network is now being launched that aims to tailor the treatment of depression more closely to the individual patient than before. The project, entitled "Personalised, Predictive, Precise and Preventive Medicine to Improve Early Detection, Diagnosis, Therapy and Prevention of Depressive Disorders" (P4D), aims to develop individualised treatment approaches using biomarkers, but also magnetic resonance imaging, brain wave measurements and sleep diagnostics.
While patients with depression have so far all been treated according to the same regimen, P4D aims to determine exactly which therapy is the right one for whom. Seven universities (MHH, Leibniz Universität Hannover, TU Braunschweig, University of Greifswald, University of Würzburg, University of Kiel, University of Frankfurt), the Fraunhofer Institute for Toxicology and Experimental Medicine, the Stiftung Deutsche Depressionshilfe (German Depression Aid Foundation) and the Bavarian company BioVariance are involved in the study, which is funded by the Federal Ministry of Education and Research (BMBF) with ten million euros over five years. It is the largest research project to date in Germany to improve the quality of depression treatment.
Currently, many people suffering from depression cannot be helped with standard therapies.
People with depression are usually treated with medication and/or psychotherapy. Only about half of those affected can be helped in this way. "For example, the first antidepressant given as part of depression therapy only works for one in four to five patients. And besides, antidepressants often have strong side effects," says Professor Frieling, who is coordinating the P4D research project. Instead of trying out different treatment methods, as has been the case so far, it should be possible in future to determine the optimal therapy for the patient already at the beginning of depression treatment. Professor Frieling and his cooperation partners not only want to achieve that more people with depression are treated more effectively. They also hope that personalised therapy approaches will lead to a faster improvement in the quality of life for those suffering from depression and that they will be able to prevent the depression from becoming chronic.
Biomarkers help in depression therapy
P4D takes advantage of the fact that depressives respond very differently to different forms of therapy. This is because, on a neurobiological level, the clinical picture "depression" conceals different diseases. The aim of the study is to identify these diseases underlying depression in a first step. In a second step, specific biomarkers will be used to determine these diseases in each individual patient and then to treat them in a targeted manner.
Professor Frieling sees great potential for personalised depression therapy in connection with the already identified biomarker BDNF. This marker can predict that patients will generally not respond to antidepressants. "We can then treat these patients immediately with alternative methods such as intensified psychotherapy or stimulation methods. This saves them lengthy treatment attempts with extremely side-effect-laden drugs that do not help them," explains Professor Frieling. A sub-project of the research network is therefore investigating in a clinical trial how the BDNF marker as a blood test can improve the care of depressed people.
In addition, further new biomarkers are to be identified over the next five years.
1,000 affected persons are included in the study
About 1,000 patients will be recruited for P4D at the five participating university hospitals in Hanover, Kiel, Greifswald, Würzburg and Frankfurt. The study is characterised by the fact that the test persons are comprehensively examined and very different parameters are recorded. "We collect findings from all participants with the help of magnetic resonance imaging, electroencephalography and sleep analyses. But physical examinations, various questionnaires and blood samples are also evaluated," explains Professor Frieling. This includes, among other things, genome sequencing using the so-called long read method, with which almost all genetic and epigenetic changes can be detected. A patient advisory board, which the Stiftung Deutsche Depressionshilfe (German Depression Aid Foundation) is putting together for the research project, critically accompanies P4D and contributes the view of those affected.
Huge amounts of data have to be analysed
P4D not only collects, stores and evaluates huge amounts of data. In the end, the results also have to be made usable for the therapists. This requires the development of a new technical infrastructure that makes it possible to link all the collected data with each other. A sub-project of the research network is therefore dedicated to the development of algorithms that can be used to determine the various diseases underlying depression. Professor Frieling is convinced that patients will already benefit from the research results in the medium term.
SERVICE:
For further information, please contact Professor Dr Helge Frieling, Department of Psychiatry, Social Psychiatry and Psychotherapy, frieling.helge@mh-hannover.de, telephone (0511) 532-6840.
Media Contact
Stefan Zorn Stabsstelle Kommunikation
Medizinische Hochschule Hannover
All latest news from the category: Studies and Analyses
innovations-report maintains a wealth of in-depth studies and analyses from a variety of subject areas including business and finance, medicine and pharmacology, ecology and the environment, energy, communications and media, transportation, work, family and leisure.
Back to home
Newest articles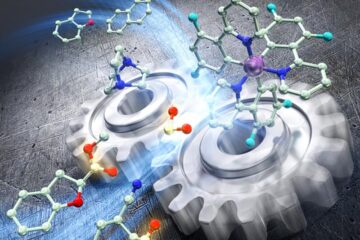 It takes two: cooperating catalysts provide new route for utilizing formate salts
Two catalysts working in tandem enable inexpensive formate salts to perform difficult dearomative reactions, giving products potentially useful for drug development. Researchers at the Institute for Chemical Reaction Design and…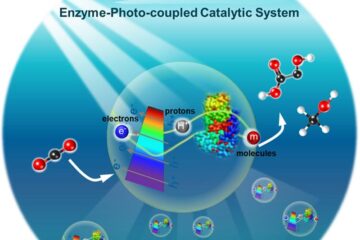 Molecule-electron-proton transfer in enzyme-photo-coupled catalytic system
The harmonious coexistence between the human society and the nature has prompted the rapid development of advanced manufacturing. Typically, green biomanufacturing, which uses renewable resources as raw materials and enzymes…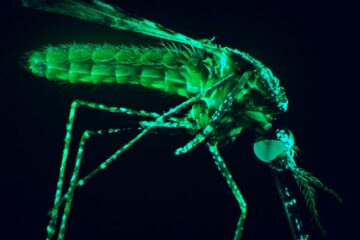 Funding backs world-first test to detect 'insidious' malaria infections
Research to develop and deploy a world-first diagnostic test that could accelerate malaria eradication has been bolstered with over $1.3 million in new funding from the National Health and Medical…