Is it Bell's palsy or a stroke? Emergency physicians have the answer
The results of a study of 6 years of California patient records were published online yesterday in Annals of Emergency Medicine ("Potential Misdiagnoses of Bell's Palsy in the Emergency Department").
"Even lacking established guidelines for diagnosing Bell's palsy, which is the most common cause of paralysis of one side of the face, emergency physicians make the right call nearly every time," said lead study author Jahan Fahimi, MD, MPH, of Alameda County Medical Center in Oakland, Calif. and the University of California, San Francisco.
"The dramatic and distressing nature of facial paralysis often brings patients to the ER for evaluation, often with a concern that they are having a stroke. The combination of thorough history-taking and detailed physical exam allows emergency physicians to determine which patients have a dangerous condition and which can safely be discharged home. While there may be a role for imaging, such as CT or MRI, the overwhelming majority of patients can be evaluated without advanced diagnostic tests."
Researchers analyzed 43,979 records for patients discharged from California emergency departments with a diagnosis of Bell's palsy. At 90-day follow up, 0.8 percent of those patients received an alternate diagnosis, such as stroke, brain bleed, brain tumor, central nervous system infection, Guillain-Barre syndrome, Lyme disease, ear infection or herpes zoster. When restricted to only life-threatening alternative diagnoses associated with central facial paralysis, only 0.3 percent were misdiagnosed.
Patients with Bell's palsy commonly manifest partial or complete weakness of the muscles of half of the face, resulting in an inability to raise one eyebrow, wrinkle their foreheads or close one eyelid. Symptoms often progress fairly rapidly and strongly mimic the symptoms of certain types of stroke. It affects approximately 15 people out of 100,000 every year.
Annals of Emergency Medicine is the peer-reviewed scientific journal for the American College of Emergency Physicians, the national medical society representing emergency medicine. ACEP is committed to advancing emergency care through continuing education, research, and public education. Headquartered in Dallas, Texas, ACEP has 53 chapters representing each state, as well as Puerto Rico and the District of Columbia. A Government Services Chapter represents emergency physicians employed by military branches and other government agencies. For more information, visit http://www.acep.org.
For Immediate Release
July 26, 2013
Contact:
Julie Lloyd
202-728-0610 x. 3010
http://www.annemergmed.com
twitter.com/emergencydocs
For more information, visit: http://newsroom.acep.org
All latest news from the category: Studies and Analyses
innovations-report maintains a wealth of in-depth studies and analyses from a variety of subject areas including business and finance, medicine and pharmacology, ecology and the environment, energy, communications and media, transportation, work, family and leisure.
Back to home
Newest articles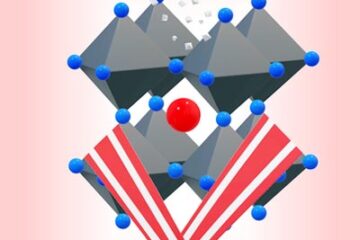 Perovskite solar cells soar to new heights
Metal halide perovskites have been under intense investigation over the last decade, due to the remarkable rise in their performance in optoelectronic devices such as solar cells or light-emitting diodes….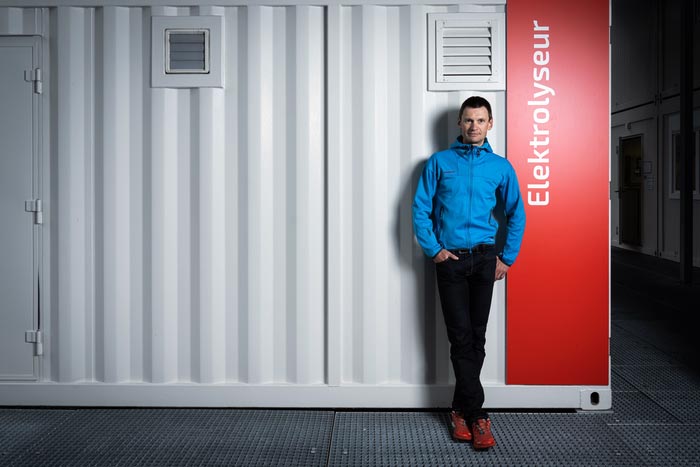 Blue hydrogen can help protect the climate
An international group of researchers led by the Paul Scherrer Institute and the Heriot-Watt University has carried out in-depth analyses of the climate impact of blue hydrogen. This is produced…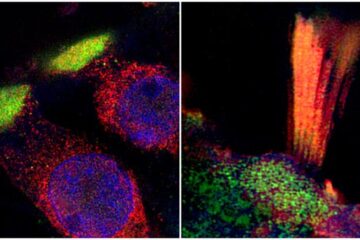 Genes associated with hearing loss visualised in new study
Researchers from Uppsala University have been able to document and visualise hearing loss-associated genes in the human inner ear, in a unique collaboration study between otosurgeons and geneticists. The findings…