National characteristics of subtitling are disappearing
As late as in the early 1990s, there were distinct differences in how a film or TV programme was translated in Sweden and Denmark. These differences have now almost completely disappeared, due to new technology and globalization. Subtitles are now often produced by international companies that make several language versions, based on the same first-generation translation, while the public service companies in the Scandinavian countries used to be the sources of national subtitling norms.
Jan Pedersen's dissertation has compared the Swedish and Danish subtitles of 100 anglophone films and TV programmes aired after the turn of the millennium. The dissertation has investigated technical norms: how fast the viewers need to read a subtitle before it disappears, how much is lost in translation, how many subtitles there are in each film etc. Swedish subtitles used to be more compact and stay on screen longer, while Danish norms dictated a fast succession of short subtitles that stuck closely to the cuts in the film. Furthermore, significantly more was lost in Swedish translations as compared to Danish subtitles. These differences are all but gone today.
The focus of the dissertation is on how translators handle cultural references, i.e. when people in a film or TV programme refer to something in the source culture, which may not be known to viewers in the target culture. An example of this is when National Health Services is rendered as Hälsovårds¬myndig¬heten in Swedish subtitles. There are no longer any statistically significant differences in the norms that govern which translation strategies are used. Danish subtitlers used to apply more playful and free strategies to make these references accessible to the TV audience, as when American senator Strom Thurmond was rendered as the Danish politician Mogens Glistrup. Swedish subtitlers, on the other hand, were more focused on content. As a result of the methods used by commercial companies today, where a translation into a Scandinavian language is often based on another Scandinavian translation, the national characteristics have vanished completely.
Alle Nachrichten aus der Kategorie: Social Sciences
This area deals with the latest developments in the field of empirical and theoretical research as it relates to the structure and function of institutes and systems, their social interdependence and how such systems interact with individual behavior processes.
innovations-report offers informative reports and articles related to the social sciences field including demographic developments, family and career issues, geriatric research, conflict research, generational studies and criminology research.
Zurück zur Startseite
Neueste Beiträge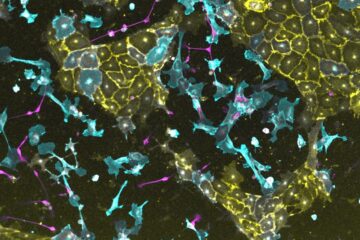 Customized programming of human stem cells
Induced pluripotent stem cells (iPS) have the potential to convert into a wide variety of cell types and tissues. However, the "recipes" for this conversion are often complicated and difficult…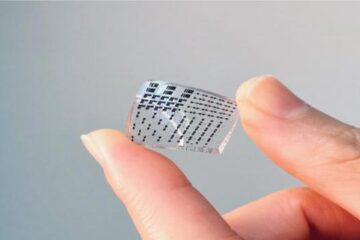 Electronic skin has a strong future stretching ahead
A material that mimics human skin in strength, stretchability and sensitivity could be used to collect biological data in real time. Electronic skin, or e-skin, may play an important role…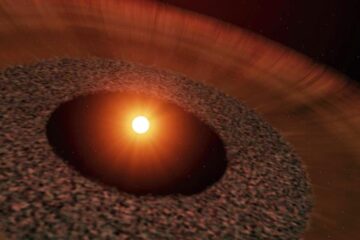 Fast-moving gas flowing away from young star caused by icy comet vaporisation
A unique stage of planetary system evolution has been imaged by astronomers, showing fast-moving carbon monoxide gas flowing away from a star system over 400 light years away, a discovery…