A new study shows that schools and many education programmes are failing to provide students with a basic understanding of evolution.
It is famously difficult to explain evolutionary principles without resorting to anthropomorphic or figurative language. Evolution 'selects' the fittest individuals; species 'adapt' to change. Both of these phrases are commonplace when explaining the very complex processes involved in evolution. However, this use of language implies that there is an agency or cognition involved in evolution. This misunderstanding is being picked up on by students in the classroom and could form part of a wider desire to fit evolutionary theory into broad social narratives.
Rob Moore and colleagues (University of Cape Town, South Africa), writing in the Spring issue of the Journal of Biological Education, call for more care in the use of language in science education. 'Given the centrality of evolutionary theory to a clear foundation in biology, the widely documented difficulty that many students have in coming to terms with these concepts is of enduring concern…Establishing a clear conceptual grasp of evolutionary theory will need to include an enhanced sensitivity to language usage.'
Media Contact
Natalie Partridge
alphagalileo
All latest news from the category: Social Sciences
This area deals with the latest developments in the field of empirical and theoretical research as it relates to the structure and function of institutes and systems, their social interdependence and how such systems interact with individual behavior processes.
innovations-report offers informative reports and articles related to the social sciences field including demographic developments, family and career issues, geriatric research, conflict research, generational studies and criminology research.
Back to home
Newest articles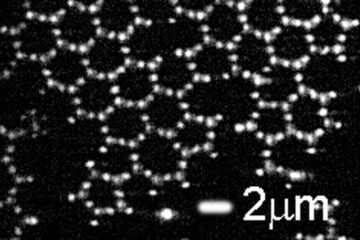 Graphene grows – and we can see it
Graphene is the strongest of all materials. On top of that, it is exceptionally good at conducting heat and electrical currents, making it one of the most special and versatile…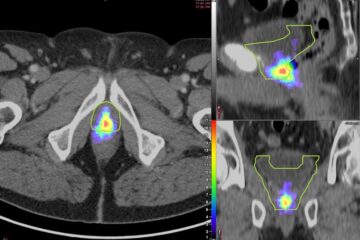 PSMA PET improves decision making for prostate cancer treatment
Detailed PSMA PET mapping of cancer recurrence in the prostate bed shows that current radiotherapy contouring guidelines—which determine the target areas for treatment—miss a significant number of lesions and may…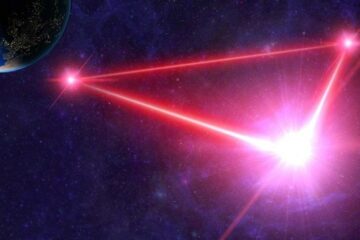 The search for the missing gravitational signal
A new SISSA study proposes an array of interferometers in space to detect subtle fluctuations in the background gravitational signals that may reveal the secrets of black hole mergers. Every…