Leadership links to stress
Effective team leadership may play an important part in reducing employee stress, while ineffective or 'laissez-faire' leadership style may lead to increased depression in employees.
These are the findings of a study which was presented today, Wednesday 7 January at the British Psychological Society's Division of Occupational Psychology Annual Conference at The Stratford Moathouse Hotel, Stratford-upon-Avon.
The study by Jonathon Bell and Dr Angela Carter of the Institute of Work Psychology, University of Sheffield, was based on a survey of NHS Operating theatre staff including surgeons and nursing staff. All the participants worked in teams with between 6-26 people, and they were all doing jobs that have high levels of stress and frequent sickness absence.
The researchers found that while inactive or 'laissez-faire' leaders increased depression, two alternative styles of effective leadership seem to produce similar benefits for employees.
'Transformational' leaders inspire and intellectually stimulate employees. 'Transactional' leaders are more likely to provide rewards and assistance in return for effort. The research suggests that both types of team leaders have employees with greater enthusiasm and better psychological well being than the 'laissez-faire' or inactive leader.
The researchers also found that leaders who combine both transactional and transformational styles (for example, by treating employees as individuals and expressing their satisfaction when employees meet expectations) are likely to have the most enthusiastic employees who feel they are well supported.
The study also suggested ways in which good team leaders may reduce levels of employee stress.
All news from this category: Social Sciences
This area deals with the latest developments in the field of empirical and theoretical research as it relates to the structure and function of institutes and systems, their social interdependence and how such systems interact with individual behavior processes.
innovations-report offers informative reports and articles related to the social sciences field including demographic developments, family and career issues, geriatric research, conflict research, generational studies and criminology research.
Back to the Homepage
Latest posts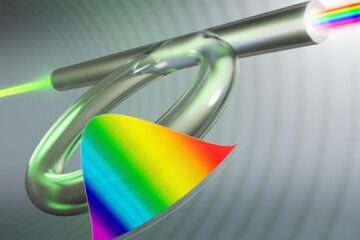 Novel chirped pulses defy 'conventional wisdom'
University of Rochester researchers describe first highly chirped pulses created by a using a spectral filter in a Kerr resonator. The 2018 Nobel Prize in Physics was shared by researchers…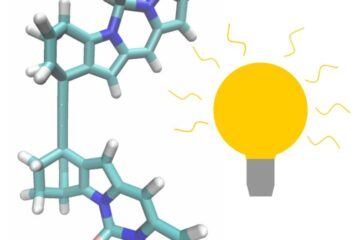 Scientists design superfast molecular motor
Light-driven molecular motors have been around for over twenty years. These motors typically take microseconds to nanoseconds for one revolution. Thomas Jansen, associate professor of physics at the University of…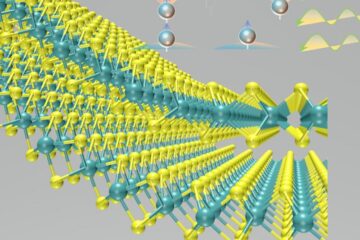 Changing a 2D material's symmetry can unlock its promise
Jian Shi Research Group engineers material into promising optoelectronic. Optoelectronic materials that are capable of converting the energy of light into electricity, and electricity into light, have promising applications as…