Transatlantic Workshop: Cognitive Architectures for Robots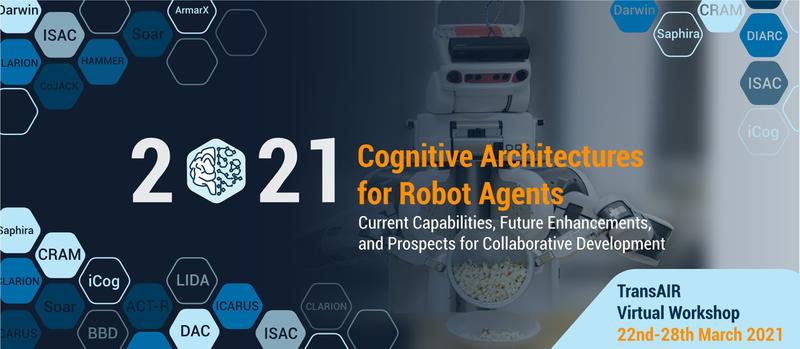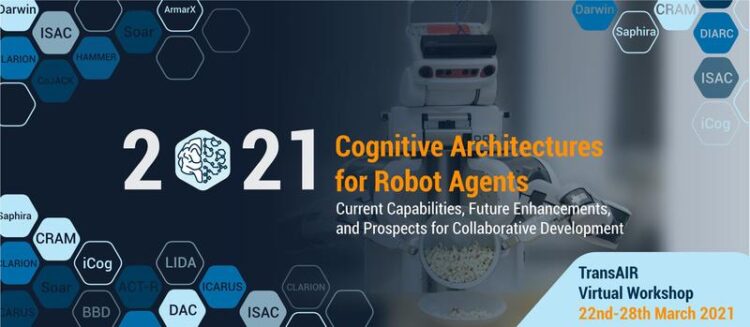 From March 22 to 28, 2021, the University of Bremen is hosting a virtual workshop on the interface between artificial intelligence, cognitive science, and neuroscience. The TransAIR project deals with cognitive architectures for robot agents. Registration is open now.
Cognitive architectures are some of the most important fields of research for the development of day-to-day robots. How must an intelligent system be constructed and which components are required so that it can competently interact with its surroundings? The University of Bremen is hosting an international workshop on this topic between March 22 and 28, 2021. The name of the English-language event is Cognitive Architectures for Robot Agents: Current Capabilities, Future Enhancements, and Prospects for Collaborative Development.
Strengthening of Transatlantic Dialogue
Especially researchers from the USA and the EU will be present at the workshop. The event is taking place as part of the TransAIR project, which has the aim of strengthening the transatlantic dialogue in the fields of robotics and artificial intelligence (AI). The workshop is being hosted by the Institute of Artificial Intelligence (IAI), the Collaborative Research Center EASE at the University of Bremen, and the iCog initiative (Cognitive Architecture Scientific Initiative), which is located at the Italian Institute of Technology (IIT).
Alongside AI and robots, a focus will also be placed on related fields of cognition sciences and neuroscience. Cognitive architectures in AI integrate current theories on the functionality of the human brain, especially in terms of the perception of surroundings, the extracting of knowledge, and decision-making.
Diverse Networking Possibilities
Hosted panel discussions with up to five experts are planned in order to throw light onto the current scientific status as well as future development and the chance of new cooperations. Moreover, the potential for open science and open research in the context of AI-based robotics will play a key role. In order to promote dialogue and new contacts, the event will take place at a virtual venue where there will also be private discussion rooms and additional diverse networking possibilities.
The TransAIR project aims to develop a transatlantic dialogue on artificial intelligence and robotics between Germany and the USA in order to learn from the complementary approaches to AI research, commercialization, and public debates. The Federal Ministry of Education and Research (BMBF) is funding the project as part of the The Future of Work campaign.
Further Information:
https://transair-bridge.org/workshop-2021/
www.uni-bremen.de/en/
Contact:
Christian Müller
Institute of Artificial Intelligence
University of Bremen
Phone: +49 421 218-64039
Email: Christian-mueller@uni-bremen.de
Media Contact
Kai Uwe Bohn Hochschulkommunikation und -marketing
All latest news from the category: Seminars Workshops
Back to home
Newest articles
Duke-NUS and NHCS scientists first in the world to regenerate diseased kidney
Blocking an immune-regulating protein reverses the damage caused by acute and chronic kidney disease, a preclinical study suggests. In a world first, scientists at Duke-NUS Medical School, the National Heart…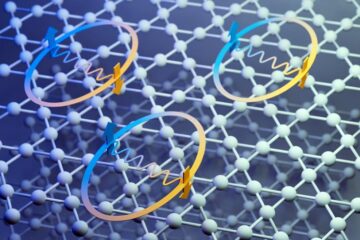 Unconventional superconductivity found in kagome metal
Physicists using advanced muon spin spectroscopy at Paul Scherrer Institute PSI make the missing link between their recent breakthrough in a kagome metal and unconventional superconductivity. The team uncovered an…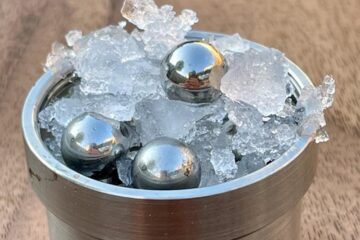 Discovery of new ice may change understanding of water
Researchers at UCL (University College London) have discovered a new type of ice that more closely resembles liquid water than any other known ices and that may rewrite our understanding…