Infrared Heat Used to Form and Join Plastics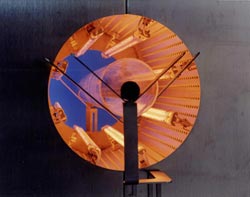 Heraeus at the plastics industry`s trade fair K in Düsseldorf – Infrared emitters for every application

In the plastics industry today, when extruding foil, forming PET bottles, riveting automotive interior panels, drying the print on yoghurt cups, or sealing tank containers, an increasingly important tool is the unique source of heat known as infrared radiation. Heraeus Noblelight is known for its innovative product development and application of infrared heat systems. The company is a subsidiary of the globally active precious metals and technology group Heraeus Holding GmbH in Hanau, Germany, and is presenting its infrared emitter technology at the plastics industry's largest trade fair, the K in Düsseldorf, from October 20-27, 2004. These infrared emitters can be specially designed in terms of shape, voltage, and performance to meet the various product and process needs of today's plastics manufacturers and treatment plants. Heraeus Noblelight is among the few companies specialized in providing customized artificial sources of light for the entire spectrum of industrial applications – from ultraviolet (UV) to infrared (IR) – for use in the fields of research, analysis, engineering, manufacturing, medicine, and environmental protection.
The Carbon Infrared Technology (CIR) developed by Heraeus Noblelight produces a special type of medium wave IR radiation. The carbon emitters are noted for their exceptional efficiency in the drying and treatment processes, and can be quickly powered for energy efficient use in individual thermal processes. CIRâ lamps are ideal for targeted thermal radiation of defined surfaces and for the quick drying of water based coatings.
The benefits to the user are clear
Infrared light (with wavelengths between 800 and 5,000 nanometers) is very intense and energy efficient, so it increases the rate of production while simultaneously reducing manufacturing costs. Further, many of the IR emitter systems can be integrated in existing manufacturing processes with only minimal space requirements. In comparison to conventional techniques, like warm air and contact heating, many of the manufacturing steps can be simplified by the use of non-contact, infrared radiation.
The shape and material of the plastic products determine how an infrared lamp is designed and built. IR emitters can have any imaginable shape: long, straight emitters for large flat surfaces and curved, circular or small emitters for thin edges or very small surface areas. Custom built emitters make thermal processing available even to plastic parts with challenging, complex shapes.
An example of such a processing solution is a circular IR emitter built into a tube furnace that focuses the heat directly onto thin materials passing below it. This enables an efficient thermal processing of continuous flow materials in a typical throughput process. In such ovens, plastic ropes are fixed, wires are sheathed with plastic or tubes are shrunk onto electrical screw connections as insulating sheaths..
Infrared waves create temperatures up to 3,000 °C
The useful wavelengths for IR heat have a significant impact on industrial processes and range between 800 and 5,000 nanometers. The shorter the wavelength, the greater the energy emitted and, in turn, the higher the temperatures produced.
IR thermal emitters that operate in the near infrared (NIR) spectrum use a wavelength of 800 nanometers, produce temperatures up to 3,000 °C, and can radiate a large volume of thermal energy to a very precise point in a very short time. NIR is appropriate for coatings and heat conductive solid materials. Medium IR wave emitters can produce temperatures from 900 to 1,200 °C and have a wavelength of up to 3,000 nanometers. They are ideal for drying thin layers of paint, warming plastic, and drying such materials as paper. A significant advantage in use is that less stress is placed on the base material and the entire system remains cooler due to the rapid heating of water particles by the medium IR waves.
The material characteristics such as thickness and color also influence the choice of the appropriate IR emitter. Generally, the short wave IR energy penetrates to a deeper level while the medium waves transfer more heat energy to the surface. However, no matter how much the individual characteristics of plastics may vary, or what the different treatments they undergo must be, for almost 100 years, Heraeus Noblelight has provided the latest thermal technology and continuously set the standards for this sector.
Media Contact
Dr. Jörg Wetterau
Heraeus Holding GmbH
All latest news from the category: Process Engineering
This special field revolves around processes for modifying material properties (milling, cooling), composition (filtration, distillation) and type (oxidation, hydration).
Valuable information is available on a broad range of technologies including material separation, laser processes, measuring techniques and robot engineering in addition to testing methods and coating and materials analysis processes.
Back to home
Newest articles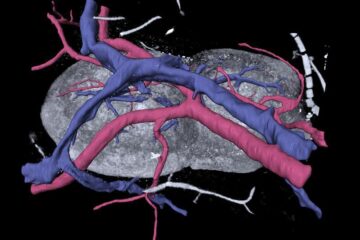 How lymph nodes are supplied with blood
When our immune system runs it sets in motion antibodies, white blood cells and phagocytes. But how this works is not yet understood in all details – specifically, in the…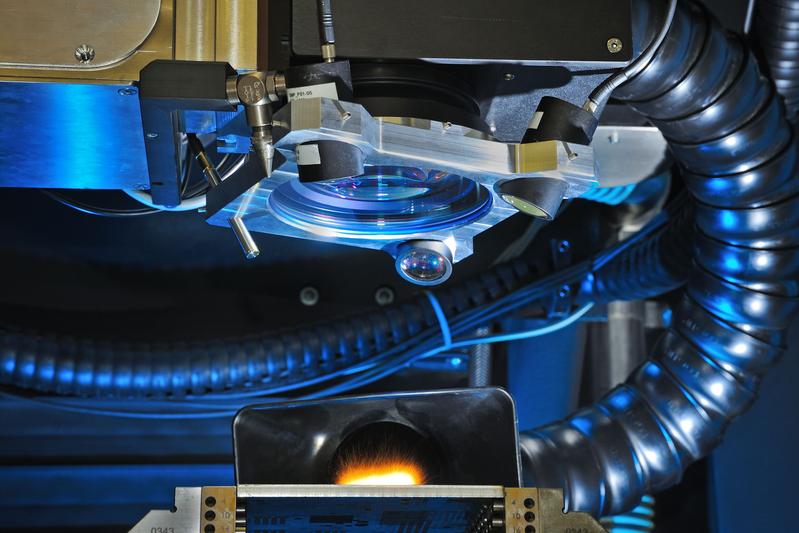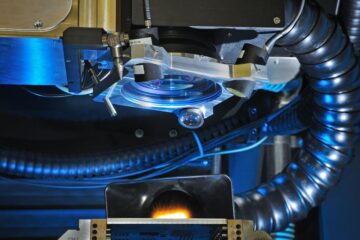 Programmable laser beams save more than 30 percent energy
There is a new quality in laser material processing: With a liquid crystal modulator, the beam profile of a laser can be freely programmed with high temporal resolution, but also…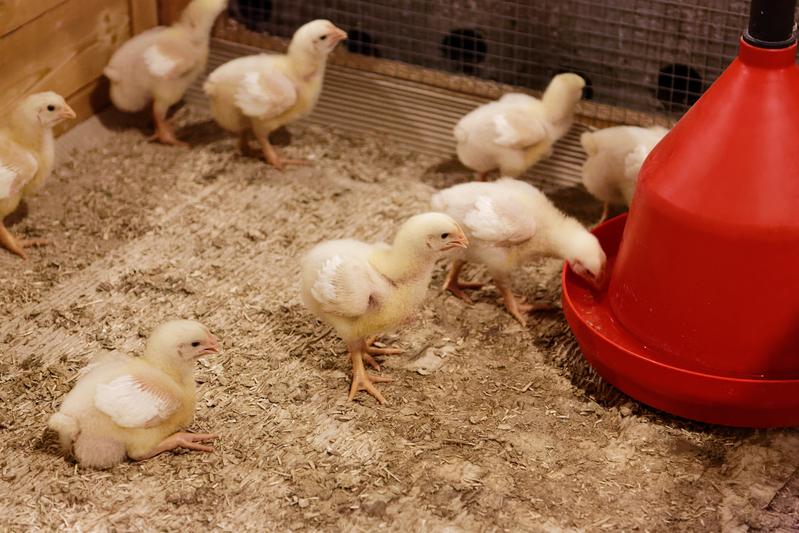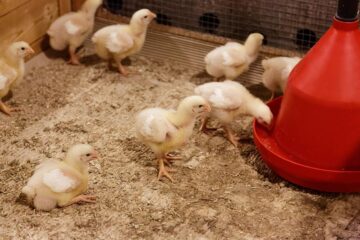 Proteins from Pastures: Success for initial feed trials
The University of Hohenheim taps into a new source of protein: an on-farm biorefinery produces protein-based feed for pigs and poultry, other high-quality raw materials, and energy. A tasty dish…