UPS Fleet Study Quantifies the Reliability, Low Emissions of CNG Trucks
A large study comparing trucks fueled by natural gas with others fueled by diesel found the natural gas vehicles produced only a quarter of the carbon monoxide emissions and half the oxides of nitrogen emissions of their diesel counterparts.
The study was conducted using package trucks operated by United Parcel Service (UPS), which has the nation's largest private compressed natural gas (CNG) fleet. The study compared the operations, maintenance, performance, and emissions characteristics of Connecticut-based CNG and diesel vehicles from 1997 to 2000, as part of the broader U.S. Department of Energy/National Renewable Energy Laboratory (DOE/NREL) Truck Evaluation Project. In addition to volunteering use of its package trucks for the study, UPS staff worked closely with NREL during the study.
The CNG trucks ran every working day with no major complaints and were used as much or more than the diesel trucks.
Compared with diesel truck emissions, CNG truck carbon monoxide emissions were 75 percent lower, oxides of nitrogen 49 percent lower, hydrocarbons and non-methane hydrocarbons 4 percent lower, and carbon dioxide 7 percent lower.
Total operating costs of CNG trucks were 2 percent lower than total operating costs of diesel trucks at one of the study sites and 19 percent higher at the other site.
Because the CNG trucks were built with early production technology, they had a 27 to 29 percent lower energy equivalent fuel economy than diesel trucks. Newer technology can reduce this deficit to as low as 10 to 15 percent.
All study results are detailed in UPS CNG Truck Fleet: Final Results. The report is available free of charge by calling the National Alternative Fuels Hotline (1-800-423-1363) or online (PDF 1.33 MB).
NREL is the DOE's premiere laboratory for renewable energy research and development and a lead lab for energy efficiency R&D. The Lab is managed by Midwest Research Institute, Battelle and Bechtel. In addition to work in advanced transportation technologies, NREL is a research leader in energy security, hydrogen and fuel cells, distributed energy resources, bioenergy and bio-based products, zero energy buildings, wind energy, geothermal energy and solar energy.
For more information, please contact NREL Public Affairs at (303) 275-4090 or email Public_Affairs@nrel.gov
Media Contact
Sarah Holmes Barba
EurekAlert!
All news from this category: Power and Electrical Engineering
This topic covers issues related to energy generation, conversion, transportation and consumption and how the industry is addressing the challenge of energy efficiency in general.
innovations-report provides in-depth and informative reports and articles on subjects ranging from wind energy, fuel cell technology, solar energy, geothermal energy, petroleum, gas, nuclear engineering, alternative energy and energy efficiency to fusion, hydrogen and superconductor technologies.
Back to the Homepage
Latest posts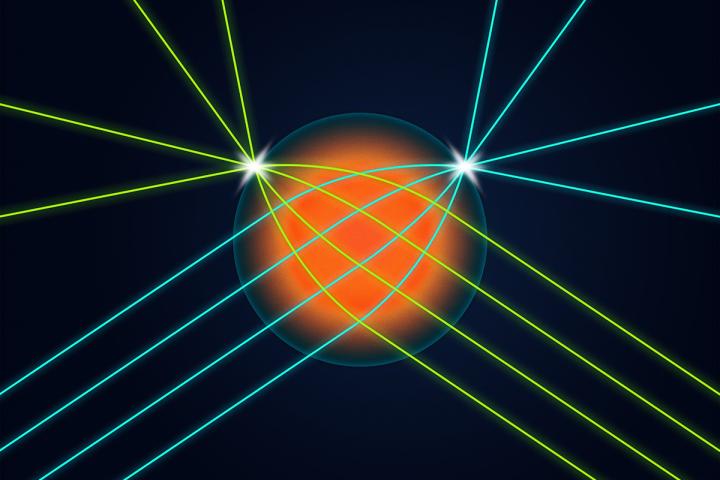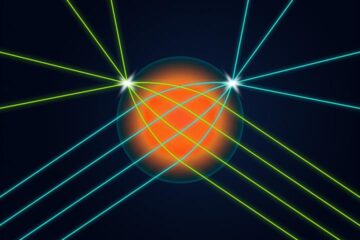 Researchers confront optics and data-transfer challenges with 3D-printed lens
Researchers have developed new 3D-printed microlenses with adjustable refractive indices – a property that gives them highly specialized light-focusing abilities. This advancement is poised to improve imaging, computing and communications…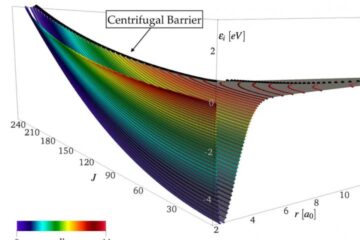 Research leads to better modeling of hypersonic flow
Hypersonic flight is conventionally referred to as the ability to fly at speeds significantly faster than the speed of sound and presents an extraordinary set of technical challenges. As an…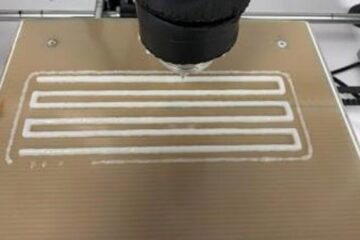 Researchers create ingredients to produce food by 3D printing
Food engineers in Brazil and France developed gels based on modified starch for use as "ink" to make foods and novel materials by additive manufacturing. It is already possible to…