ESA finds a black-hole flywheel in the Milky Way
Far away among the stars, in the Ara constellation of the southern sky, a small black hole is whirling space around it. If you tried to stay still in its vicinity, you couldn't. You'd be dragged around at high speed as if you were riding on a giant flywheel.
In reality, gas falling into the black hole is whirled in that way. It radiates energy, in the form of X-rays, more intensely than it would do if space were still by tapping into the black hole's internal energy stream.
ESA's big X-ray detecting satellite, XMM-Newton, was specifically designed to detect this form of energy. With this finding it has chalked up another notable success in its investigations of the black holes – mysterious regions of space where gravity is so strong that light can't escape. High speeds and intense gravity affect the energy of X-rays emitted from iron atoms very close to a black hole. By detecting the resulting spread of energies, with XMM-Newton, astronomers can diagnose the conditions there.
The weird effect of a spinning black hole on its surroundings is linked to Albert Einstein's theory of gravity, in which the fabric of space itself becomes fluid. XMM-Newton first discovered such black-hole flywheels in galaxies many millions of light-years away. Now, in findings to be formally reported next month, it sees the same thing much closer to home, in our own Galaxy, the Milky Way.
A US-European team of astronomers made the discovery last September, during an outburst from the vicinity of a black-hole candidate called XTE J1650-500. This object is about 10 times heavier than the Sun. A similar black-hole flywheel in another galaxy, already examined by XMM-Newton, is a million times more massive than that, and 4000 times more distant.
"Now we've seen this astonishing behaviour across a great range of distances and masses," comments Matthias Ehle, a member of the team at ESA's Villafranca satellite station in Spain. "Our hopes that XMM-Newton would vastly improve our understanding of black holes have not been disappointed."
The astronomers describe their observations and their interpretations in a paper to be published in Astrophysical Journal Letters, 10 May 2002. The lead author is Jon Miller of the Massachusetts Institute of Technology.
All latest news from the category: Physics and Astronomy
This area deals with the fundamental laws and building blocks of nature and how they interact, the properties and the behavior of matter, and research into space and time and their structures.
innovations-report provides in-depth reports and articles on subjects such as astrophysics, laser technologies, nuclear, quantum, particle and solid-state physics, nanotechnologies, planetary research and findings (Mars, Venus) and developments related to the Hubble Telescope.
Back to home
Newest articles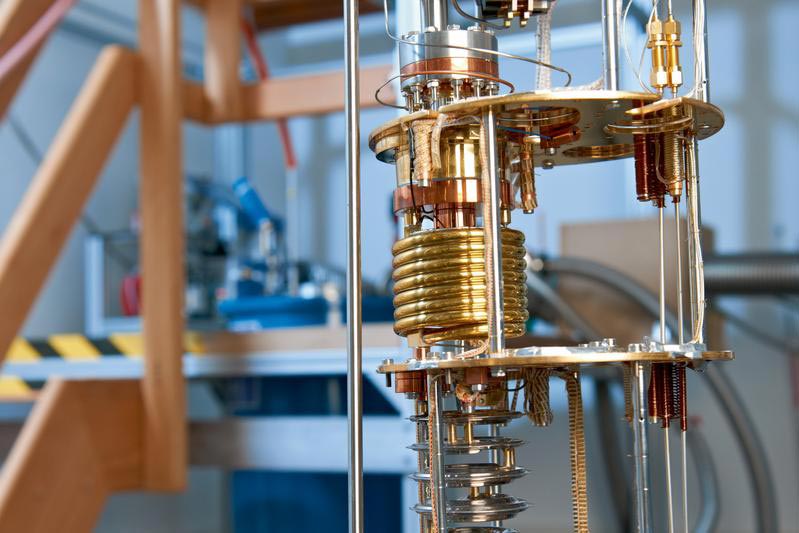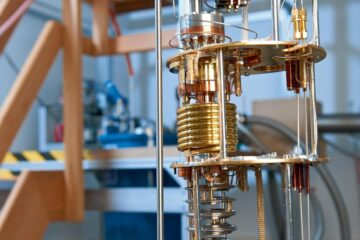 An exotic interplay of electrons
International research team discovers novel quantum state. Water that simply will not freeze, no matter how cold it gets – a research group involving the Helmholtz-Zentrum Dresden-Rossendorf (HZDR) has discovered…
Positively charged nanomaterials treat obesity
… anywhere you want. Columbia researchers discover that the cationic charged P-G3 reduces fat at targeted locations by inhibiting the unhealthy lipid storage of enlarged fat cells. Researchers have long…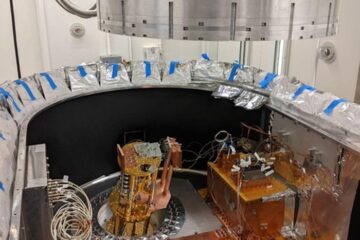 New analysis approach could help boost sensitivity of large telescopes
Large telescope receiver optics confirmed in lab prior to installation at Simons Observatory. Some of the largest and most sophisticated telescopes ever made are under construction at the Simons Observatory…