Interstellar seeds could create oases of life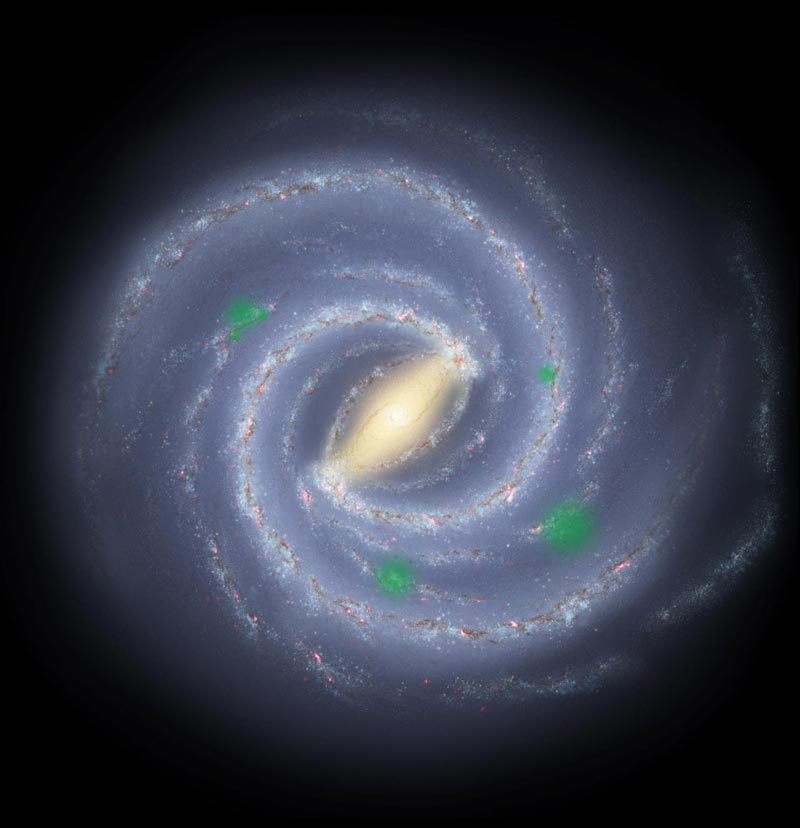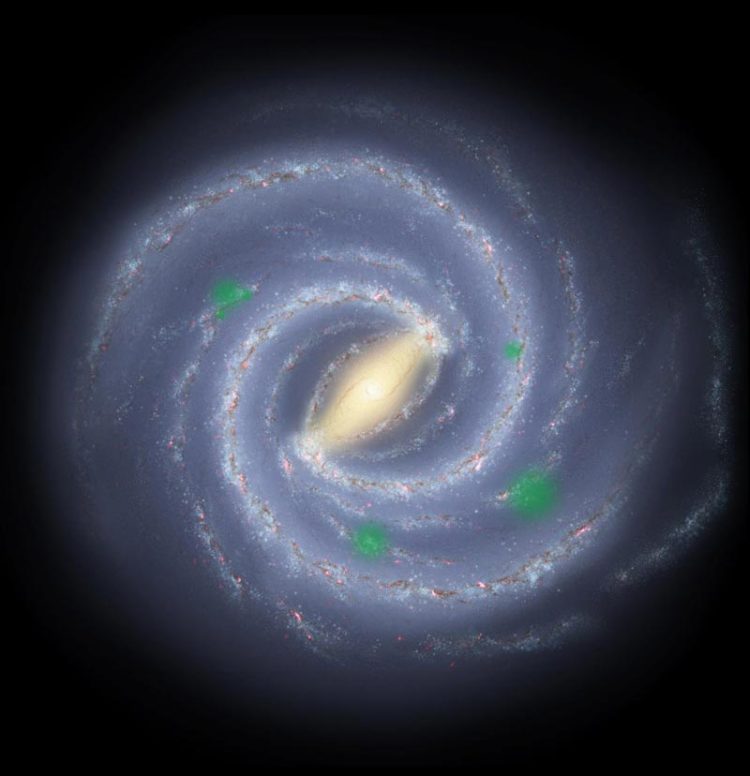 New research by Harvard astrophysicists shows that if life can travel between the stars (a process called panspermia), it would spread in a characteristic pattern that we could potentially identify.
"In our theory clusters of life form, grow, and overlap like bubbles in a pot of boiling water," says lead author Henry Lin of the Harvard-Smithsonian Center for Astrophysics (CfA).
There are two basic ways for life to spread beyond its host star. The first would be via natural processes such as gravitational slingshotting of asteroids or comets. The second would be for intelligent life to deliberately travel outward. The paper does not deal with how panspermia occurs. It simply asks: if it does occur, could we detect it? In principle, the answer is yes.
The model assumes that seeds from one living planet spread outward in all directions. If a seed reaches a habitable planet orbiting a neighboring star, it can take root. Over time, the result of this process would be a series of life-bearing oases dotting the galactic landscape.
"Life could spread from host star to host star in a pattern similar to the outbreak of an epidemic. In a sense, the Milky Way galaxy would become infected with pockets of life," explains CfA co-author Avi Loeb.
If we detect signs of life in the atmospheres of alien worlds, the next step will be to look for a pattern. For example, in an ideal case where the Earth is on the edge of a "bubble" of life, all the nearby life-hosting worlds we find will be in one half of the sky, while the other half will be barren.
Lin and Loeb caution that a pattern will only be discernible if life spreads somewhat rapidly. Since stars in the Milky Way drift relative to each other, stars that are neighbors now won't be neighbors in a few million years. In other words, stellar drift would smear out the bubbles.
Media Contact
Christine Pulliam
EurekAlert!
All latest news from the category: Physics and Astronomy
This area deals with the fundamental laws and building blocks of nature and how they interact, the properties and the behavior of matter, and research into space and time and their structures.
innovations-report provides in-depth reports and articles on subjects such as astrophysics, laser technologies, nuclear, quantum, particle and solid-state physics, nanotechnologies, planetary research and findings (Mars, Venus) and developments related to the Hubble Telescope.
Back to home
Newest articles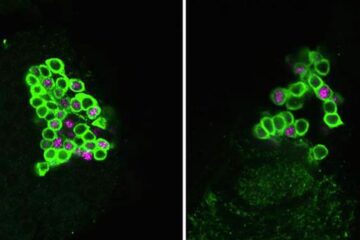 Parkinson's: Are our neurons more vulnerable at night?
A UNIGE team shows that disruptions to the circadian clock increase the risk of developing a neurodegenerative disease. Disturbances in sleep patterns and the internal biological clock are frequently associated…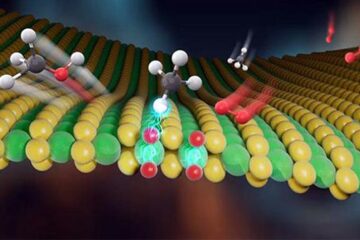 Direct conversion of methane with oxygen at room temperature
Direct conversion of methane (CH4) to high value-added chemicals at room temperature, by directly using abundant and low-cost molecular oxygen (O2) as an oxidant, is an ideal route for CH4 utilization. But…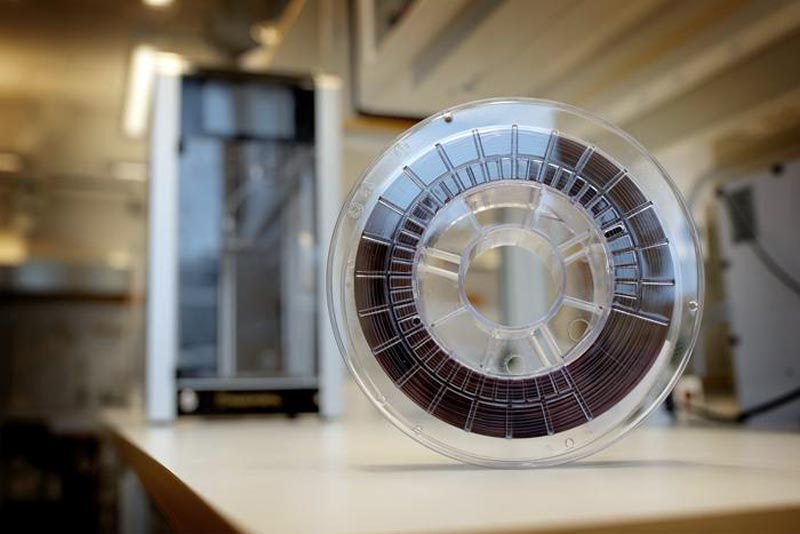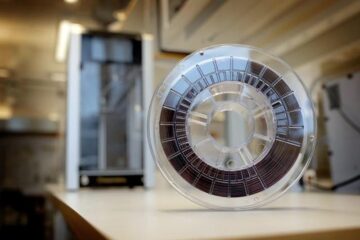 3D-printed plasmonic plastic enables large-scale optical sensor production
In a multi-year project, researchers at Chalmers University of Technology in Sweden have developed plasmonic plastic – a type of composite material with unique optical properties that can be 3D-printed….