Scientists Spin Spidery Silk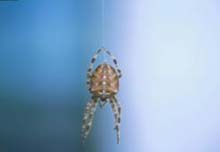 Few things appear as delicate as a spider's web, each gossamer strand one-tenth the width of a human hair. Yet pound for pound, the sturdiest spider silks are stronger than steel and stretchier than nylon. With such remarkable properties, it's no wonder that researchers have made numerous attempts to synthesize spider silk for industrial and medical applications. (Efforts to farm the arachnids have failed as a result of their territorial nature.) Indeed, in the words of one scientist, this goal has long stood as the "Holy Grail of material science."
To that end, findings published today in the journal Science represent a big step toward making that dream an ironclad reality. According to the report, a team led by investigators at the Canadian company Nexia Biotechnologies has coaxed mammalian cells into producing spinnable proteins by equipping them with spider silk genes. After harvesting the proteins, the scientists spun them from a water-based solution into fine, silken threads. The synthetic strands possess the strength and toughness—although not quite the tenacity—of spider-made dragline silks, the ones the creatures use in their web frames and safety lines.
Looking forward, Nexia hopes to produce large quantities of the recombinant spider silk, trade-named BioSteelR, using goats engineered to produce the spider silk proteins in their milk. If successful, future applications of harvested silk could include medical sutures, high-strength composites and soft body armor.
Media Contact
Kate Wong
Scientific American
All latest news from the category: Materials Sciences
Materials management deals with the research, development, manufacturing and processing of raw and industrial materials. Key aspects here are biological and medical issues, which play an increasingly important role in this field.
innovations-report offers in-depth articles related to the development and application of materials and the structure and properties of new materials.
Back to home
Newest articles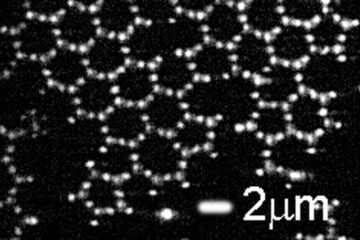 Graphene grows – and we can see it
Graphene is the strongest of all materials. On top of that, it is exceptionally good at conducting heat and electrical currents, making it one of the most special and versatile…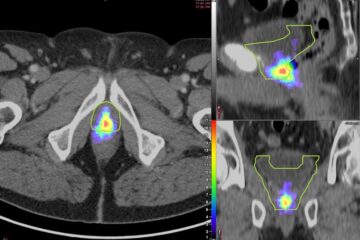 PSMA PET improves decision making for prostate cancer treatment
Detailed PSMA PET mapping of cancer recurrence in the prostate bed shows that current radiotherapy contouring guidelines—which determine the target areas for treatment—miss a significant number of lesions and may…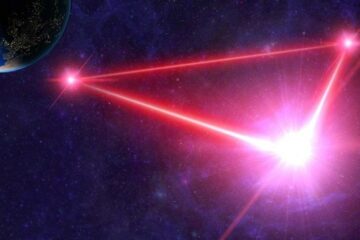 The search for the missing gravitational signal
A new SISSA study proposes an array of interferometers in space to detect subtle fluctuations in the background gravitational signals that may reveal the secrets of black hole mergers. Every…