Gold Nanowires Grow on Their Own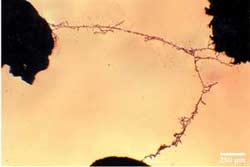 Scientists can coax tiny metal particles to self-assemble into microscopic wires that conduct electricity and repair themselves, new research reveals. Kevin D. Hermanson of the University of Delaware and his colleagues, who published their finding in the current issue of Science, suggest that such nanowires may prove useful for wet electronic and bioelectric circuits.
The researchers placed particles of gold ranging in diameter from 15 to 30 nanometers in a fluid suspension within a thin chamber located between two electrodes. When an alternating voltage was applied to the electrodes, the particles first aggregated on the tip of one electrode and then started growing through the liquid toward the other electrode. The finding was quite surprising, team member Orlin Velev says, considering that "nothing was expected to happen with waterborne metallic nanoparticles in the AC electric field because the force between these tiny particles is so small." The wires assemble themselves and require no chemical reaction or soldering—a bonus in terms of miniaturization, Velev adds. Moreover, the scientists report, when the current became too high and caused the wires to burn out, they spontaneously repaired themselves. They also remained intact after the alternating voltage was removed.
The team next tried to manipulate the growth of the wire. Placing islands of conductive carbon paint in the gap between the electrodes, they found, resulted in the wire growing toward the islands and spanning the breach (see image). Such objects create a gradient in the electric field and influence the growth of the wire, the authors write. Other variables that affect wire growth include the strength of the electric field and the concentration of the particles, both of which must exceed a minimum value in order for the wire to self-assemble. "A promising aspect of this research," the authors conclude, "is the possibility to quickly and simply create electrical connections at ambient conditions in water environments."
Media Contact
Sarah Graham
Scientific American
All latest news from the category: Materials Sciences
Materials management deals with the research, development, manufacturing and processing of raw and industrial materials. Key aspects here are biological and medical issues, which play an increasingly important role in this field.
innovations-report offers in-depth articles related to the development and application of materials and the structure and properties of new materials.
Back to home
Newest articles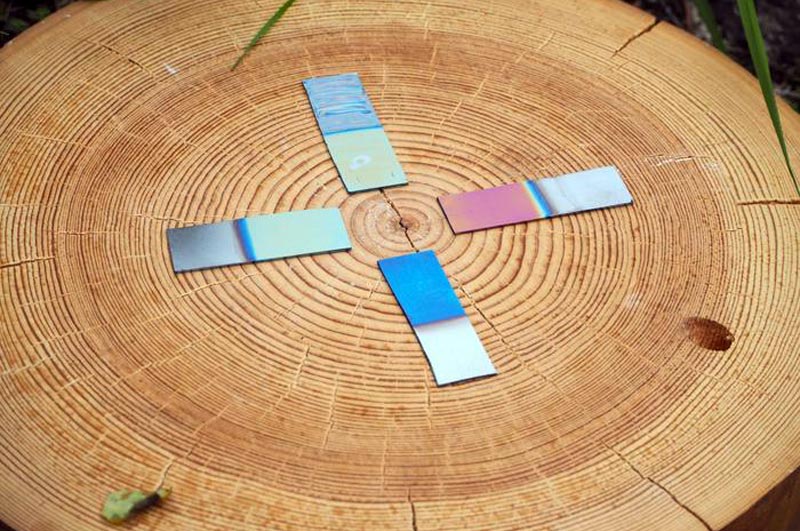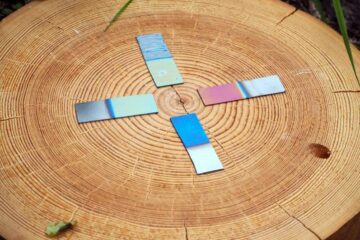 Transparent wood-based coating doesn't fog up
Coatings made from a wood by-product can keep our glasses and windshields clear. Researchers have developed a way to turn a waste material from wood into a bio-based transparent film…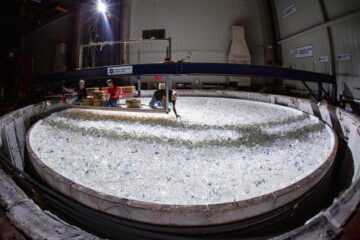 The Giant Magellan Telescope's final mirror fabrication begins
Seven of the world's largest mirrors will search the Universe for life beyond Earth. The Giant Magellan Telescope begins the four-year process to fabricate and polish its seventh and final…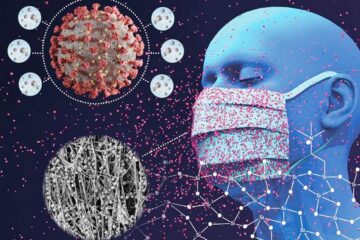 New material captures coronavirus particles
… and could transform face mask efficiency. University of Liverpool researchers develop a new material that captures coronavirus particles and could transform the efficiency of face masks. A research team…