Production without release agents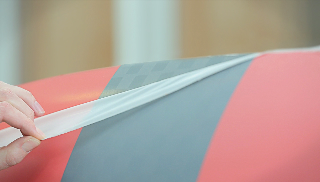 Even more innovative together: Scientists of the Fraunhofer Institute for Manufacturing Technology and Advanced Materials (IFAM) and experts of the Infiana Group are jointly working on the further development and marketing of the FlexPlas® technology, an elastic release film.
It optimizes the production of composites parts – complex large structures of fiber-reinforced plastic (FRP) in particular – such as those used for manufacturing aircrafts or rotor blades for wind turbines. When using FlexPlas®, you can be assured of a safe and efficient production process, free of release agents and without any delays: the subsequent steps, for instance coating, can be taken as soon as the component is cured.
FlexPlas® release film reduces material costs and increases productivity, as the tooling can be re-used sooner after the component's demolding. So far, traditional release agents, which were applied to the surface of the mold, ensured easy removal of the components.
However, before any further processing processes could start, the remaining residues containing fluorine, wax or silicone had to be removed both from the manufactured part and the tool by means of abrading or blasting – a complex process, which not only strains the surfaces, but which is also cost-intensive. These process steps are no longer required with FlexPlas® release film. Its use can reduce relevant production costs by up to 70 percent. In addition, solventfree manufacturing saves the environment, increases working safety and protects the health of employees.
"A team of experts at our institute has developed the plasma-polymer release coating, which is applied to the highly elastic special film of the Infiana Group," Dr. Gregor Graßl, FlexPlas® Project Leader at Fraunhofer IFAM, explains. Soheila Salehi- Schneider, FlexPlas® Project Leader at Infiana, adds: "Both sides contribute their extensive expertise – a win-win situation for all of us, especially for our customers."
FlexPlas® can be used for a range of procedures (such as pre-preg technology in autoclaving, (vacuum) infusion, hand lay-up process or Resin Transfer Molding/RTM). The release film, which is extensible up to 300 percent, highly elastic and thermally stable, is applied to the mold like a second skin. After the fibrous material has been placed in the mold, the cured component can be easily removed thanks to FlexPlas®. The release film can either remain on the component as transport protection, or it can be safely and easily removed. Without any residue: each component can be further processed, for example coated.
Another advantage: applying a gel coat to the FlexPlas® release film prior to covering it with fibrous material saves additional time and energy. In addition to omitting the cleaning and grinding steps from the process, the component now no longer needs to be coated and additionally cured. The coating is cured together with the component in one production stage.
For the first time, the two cooperation partners will present FlexPlas® together at JEC Europe, the worldwide largest trade fair for composites in Paris (Booth K 35, Hall 7.2), from the 10th to the 12th of March.
Media Contact
Martina Ohle
Fraunhofer-Gesellschaft
All latest news from the category: Materials Sciences
Materials management deals with the research, development, manufacturing and processing of raw and industrial materials. Key aspects here are biological and medical issues, which play an increasingly important role in this field.
innovations-report offers in-depth articles related to the development and application of materials and the structure and properties of new materials.
Back to home
Newest articles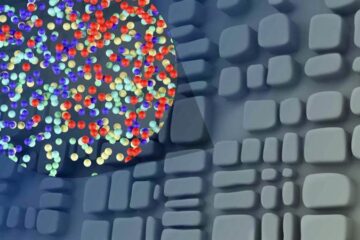 Better magnets for green energy
Researchers use multicomponent alloys to make strong and ductile soft magnetic materials. Latest results now published in the journal Nature. Soft magnetic materials (SMMs) applied in electric engines transform energy…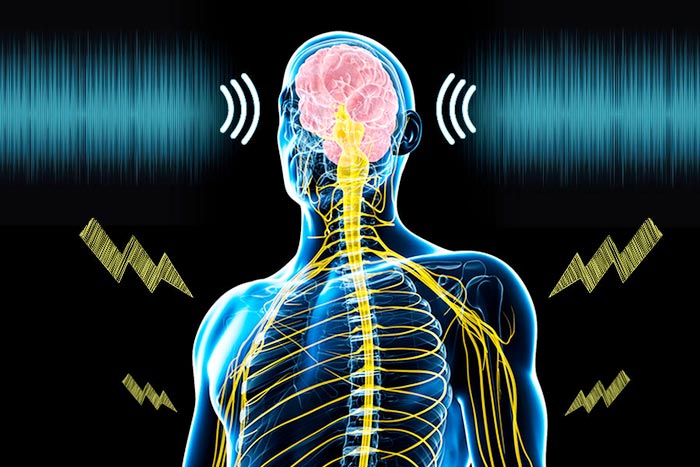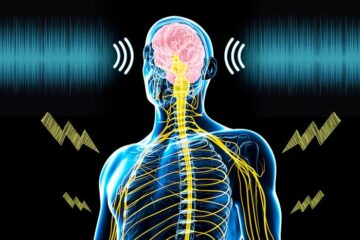 Sound plus electrical body stimulation has potential to treat chronic pain
New technique could relieve pain for individuals with various chronic and neurological conditions. A University of Minnesota Twin Cities-led team has found that electrical stimulation of the body combined with…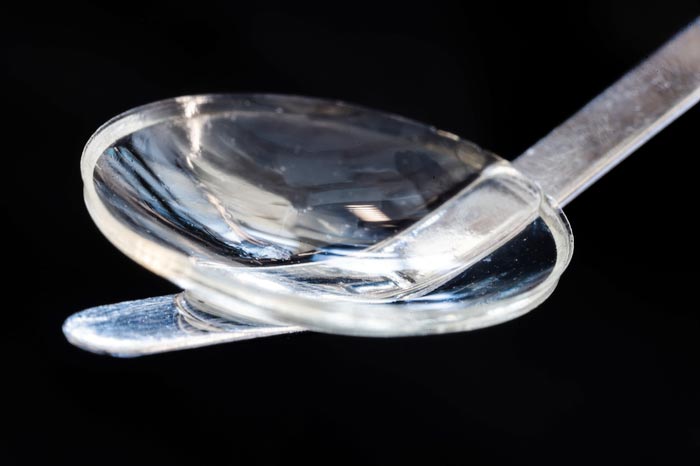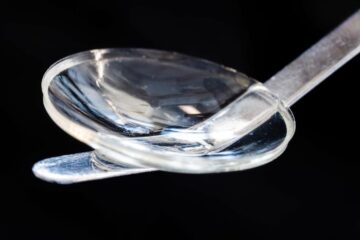 Bioengineered cornea can restore sight to the blind and visually impaired
Bioengineered corneal tissue for minimally invasive vision restoration in advanced keratoconus in two clinical cohorts. Researchers and entrepreneurs have developed an implant made of collagen protein from pig's skin, which…