New material provides a key to explaining superconductivity
Physicists around the world are working hard to explain this physical phenomenon. Yet, to this day, nobody knows exactly why some materials suddenly become superconductors below a certain temperature. Researchers at Helmholtz-Zentrum Berlin für Materialien und Energie (HZB) present new findings in the current issue of Nature Materials that could finally resolve a long-standing dispute as to which theory is correct.
One thing is for sure: a phase transition from "non-conducting" to "conducting" occurs at around the transition temperature – below which electrical resistance drops to barely measurable. The atoms in the crystalline lattice rearrange themselves, and the material can take on new properties. One theory proposes that superconductivity is a property already inherent in the source materials used to produce superconductors. These source materials are always insulators; that is, materials that do not conduct electricity.
They only become conductive after a process called doping, where foreign atoms are incorporated into the crystalline lattice. The second theory proposes that two phases "compete" as the material approaches the transition temperature, and that superconductivity arises out of this phenomenon. "Our findings confirm the correctness of this [latter] theory", says Dimitri Argyriou of HZB.
He and his team investigated a lanthanum-strontium-manganate compound. This material is not an actual superconductor, but it is similarly produced by doping an insulating material. As it is, however, lanthanum-strontium-manganate is a poor conductor. Argyriou and his team studied this novel metal by neutron scattering and discovered a difference from normal metals.
In pure metals such as copper, there are free electrons that allow the flow of electric current, where present theory has it that these electrons accumulate to form a so-called electron gas.
In lanthanum-strontium-manganate, the HZB researchers have discovered, the free electrons only briefly behave as an electron gas. They do not "forget" that they originated from an insulator and suddenly become trapped again in the crystalline lattice. They actually alternate between these two states, becoming free (conductive) for a time, and then becoming trapped (non-conductive) again.
"This behaviour proves that the insulator property remains anchored in the doped material's memory, and that the property of superconductivity does not exist in the source material", Dimitri Argyriou concludes.
Institute Complex Magnetic Materials
Dr. Dimitri Argyriou
Tel.: (030) 8062-3016
Fax: (030) 8062-2999
Email: argyriou@helmholtz-berlin.de
Press office
Dr. Ina Helms
Tel.: (030) 8062-2034
Fax: (030) 8062-2998
Email: ina.helms@helmholtz-berlin.de
Alle Nachrichten aus der Kategorie: Materials Sciences
Materials management deals with the research, development, manufacturing and processing of raw and industrial materials. Key aspects here are biological and medical issues, which play an increasingly important role in this field.
innovations-report offers in-depth articles related to the development and application of materials and the structure and properties of new materials.
Zurück zur Startseite
Neueste Beiträge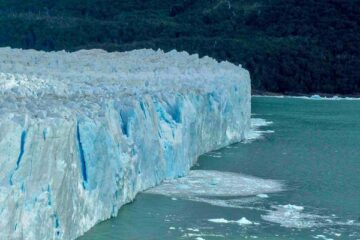 How Stable is the Antarctic Ice Sheet?
Scientists from Heidelberg University investigate which factors determine the stability of ice masses in East Antarctica. As temperatures rise due to climate change, the melting of polar ice sheets is…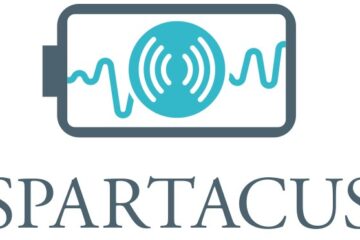 Smart sensors for future fast charging batteries
European project "Spartacus" launched Faster charging, longer stability of performance not only for electric vehicles but also for smartphones and other battery powered products. What still sounds like science fiction…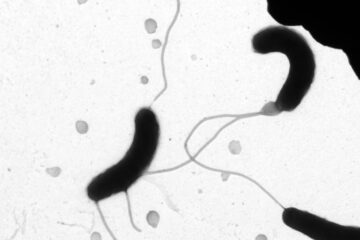 Small molecules control bacterial resistance to antibiotics
Antibiotics have revolutionized medicine by providing effective treatments for infectious diseases such as cholera. But the pathogens that cause disease are increasingly developing resistance to the antibiotics that are most…