Boron nitride is an extremely useful material for applications in material sciences and appears in an manifold of crystalline modifications, with hexagonal and cubic boron nitride as most prominent substances. BN-monolayers, also known as nanomesh, are another form of boron nitride. Now a new mehtod for formation of such monolayers was developed. As starting material no longer expensive borazine is used but trimehtylborate, a low-cost standard chemical. In a three-step boration-oxidation- nitration process finally BN-monolayers of very high quality are formed. Besides trimethylborate the additionally needed chemicals are standard chemicals as well.
Further Information: PDF
Universität des Saarlandes Wissens- und Technologietransfer GmbH PatentVerwertungsAgentur der saarländischen Hochschulen
Phone: +49 (0)681/302-6340
Contact
Dr. Dipl. Chem. Anne Seifert, Dipl.-Kfm. Axel Koch MBA, Dipl.-Ing. Gerd Schneider
Media Contact
info@technologieallianz.de
TechnologieAllianz e.V.
All news from this category: Technology Offerings
Back to the Homepage
Latest posts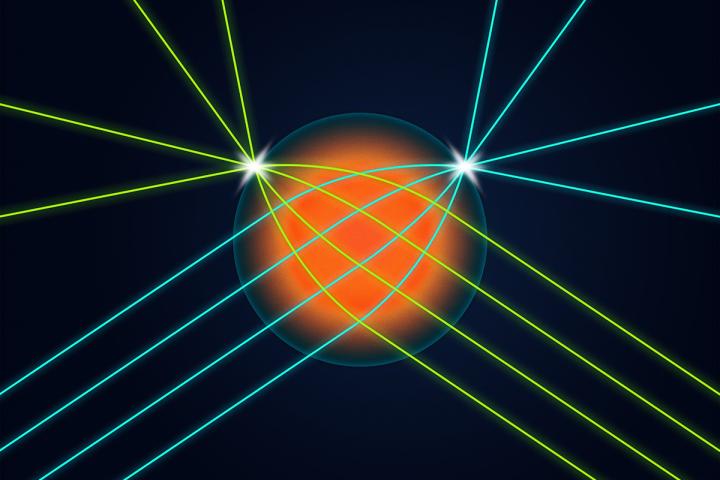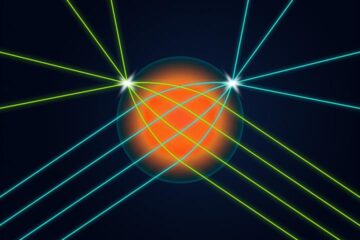 Researchers confront optics and data-transfer challenges with 3D-printed lens
Researchers have developed new 3D-printed microlenses with adjustable refractive indices – a property that gives them highly specialized light-focusing abilities. This advancement is poised to improve imaging, computing and communications…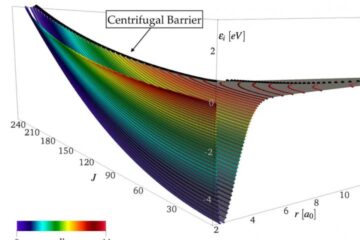 Research leads to better modeling of hypersonic flow
Hypersonic flight is conventionally referred to as the ability to fly at speeds significantly faster than the speed of sound and presents an extraordinary set of technical challenges. As an…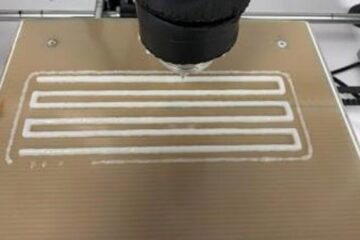 Researchers create ingredients to produce food by 3D printing
Food engineers in Brazil and France developed gels based on modified starch for use as "ink" to make foods and novel materials by additive manufacturing. It is already possible to…