SGT-400 gas turbine fleet achieves more than half a million hours in commercial operation
Individual lead packages have completed more than 54.000 operating hours, equivalent to more than six years of continuous operation.
More than 100 units have been sold into 18 countries on four continents: providing power for pipeline compressor stations in Alaska; generating power and heat to communities in Germany, working offshore in oil and gas pumping applications in West Africa and providing secure and efficient power and heat to ceramics industries in South East Asia are just some examples of their applications.
With terminal power rating of 12.9 megawatts (MW) for electrical generation, and a shaft output power of 13.4 MW for mechanical drive, the SGT-400 is a compact and reliable prime mover for a wide range of applications. The SGT-400 is the highest efficiency gas turbine core in its class with 36.2% efficiency at shaft output. Utilization of the exhaust heat in cogeneration applications has demonstrated total efficiency levels of 87 percent, minimizing greenhouse gas emissions and fuel consumption.
Media Contact
Oliver Loenker
Siemens Power Generation
All latest news from the category: Machine Engineering
Machine engineering is one of Germany's key industries. The importance of this segment has led to the creation of new university degree programs in fields such as production and logistics, process engineering, vehicle/automotive engineering, production engineering and aerospace engineering among others.
innovations-report offers informative reports and articles covering technologies such as automation, motion, power train, energy, conveyor, plastics, lightweight construction, logistics/warehousing, measurement systems, machine tools and control engineering.
Back to home
Newest articles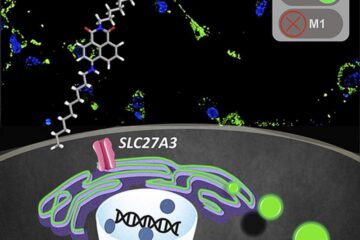 Labeling macrophages …
… associated with cancer progression using a selective dye. M1 and M2 are activated macrophages that protect our immune system and maintain homeostasis. Interestingly, they are characterized by distinct and…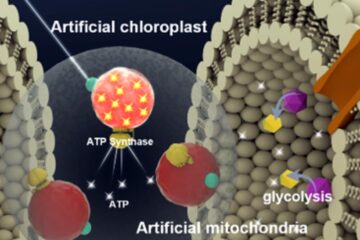 The powerhouse of the future: Artificial cells
Assessing how energy-generating synthetic organelles could sustain artificial cells. Energy production in nature is the responsibility of chloroplasts and mitochondria and is crucial for fabricating sustainable, synthetic cells in the…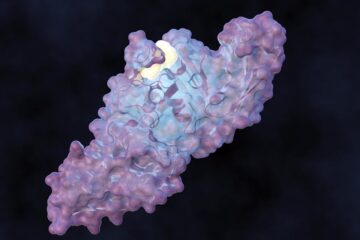 Molecule to disrupt SARS-CoV-2 infection
A team of scientists led by the Department of Energy's Oak Ridge National Laboratory designed a molecule that disrupts the infection mechanism of the SARS-CoV-2 coronavirus and could be used…