Molecular Motors and Brakes Work Together in Cells
Researchers at the University of Pennsylvania School of Medicine have discovered that microtubules – components responsible for shape, movement, and replication within cells – use proteins that act as molecular motors and brakes to organize into their correct structure. If microtubules are not formed properly such basic functions as cell division and transport can go wrong, which may have implications in such disease processes as cancer and dementia. The study, published in the January issue of Cell, is featured on the cover of that issue.
"Up until now motors and brakes were studied separately from microtubules," says senior author Phong Tran, PhD, Assistant Professor of Cell and Developmental Biology. "This study lets us have a more complete picture."
Microtubules are structures that help give shape to many types of cells, form the spindle (view video below) – a structure important in cell division – and act as a railroad, of sorts, upon which molecular motors move protein packages for waste removal and nerve transmission.
Microtubules in live fission yeast cell.
In the Cell study, the investigators, working with fission yeast cells, showed that stable end-to-end arrays of microtubules can be achieved by a balance between the sliding by a molecular motor called klp2p and the braking of a microtubule-associated protein (MAP) called ase1p. Specifically, they showed that a preexisting "mother" microtubule acts as a platform on which a new microtubule can be formed (view video below). The new "daughter" microtubule grows and moves along the mother microtubule. In time, the daughter grows beyond the end of the mother to ultimately produce two microtubules, connected by the cross-linking MAP ase1p.
Daughter microtubule (red) being formed on mother microtubule (red), within yeast cell (dashed line). Green represents the molecular motors, the kinesin proteins klp2, of each microtubule.
"Imagine that the daughter microtubule is a short train on the track of the mother microtubule," explains Tran. "The molecular motor is the train's engine, but the problem is that the cargo – the molecular brakes – gets longer, slowing down the daughter train. But when the train gets to the end of the track it remains attached to the end of mother microtubule. At the tail end, it stops moving and that defines the region of overlap. Our work shows that the cell can make microtubule structures of defined lengths stable by coordinating the sliding of the motors and the slowing of the brakes."
If microtubule-based structures are not formed properly because of failures in brakes or motors, such basic functions as cell division and cell transport can go awry, with such diseases as cancer and dementia possibly resulting. "For the first time we have shown how MAPs and motors work together in a mechanistic way," says Tran. "This is important and it will make other people who study microtubules rethink how they study the cell."
Co-authors are Marcel E. Jansen, Isabelle Loïodice, and Chuanhai Fu, all from Penn, and Rose Loughlin, Damian Brunner, and François J. Nédélec from the European Molecular Biology Laboratory, Heidelberg, Germany. The research was sponsored by the National Institutes of Health.
Media Contact
Karen Kreeger
EurekAlert!
Alle Nachrichten aus der Kategorie: Life Sciences
Articles and reports from the Life Sciences area deal with applied and basic research into modern biology, chemistry and human medicine.
Valuable information can be found on a range of life sciences fields including bacteriology, biochemistry, bionics, bioinformatics, biophysics, biotechnology, genetics, geobotany, human biology, marine biology, microbiology, molecular biology, cellular biology, zoology, bioinorganic chemistry, microchemistry and environmental chemistry.
Zurück zur Startseite
Neueste Beiträge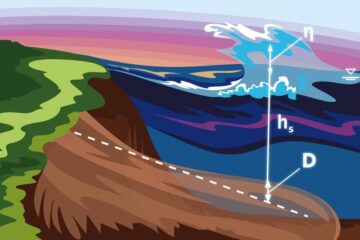 Scientists improve model of landslide-induced tsunami
MIPT researchers Leopold Lobkovsky and Raissa Mazova, and their young colleagues from Nizhny Novgorod State Technical University have created a model of landslide-induced tsunamis that accounts for the initial location…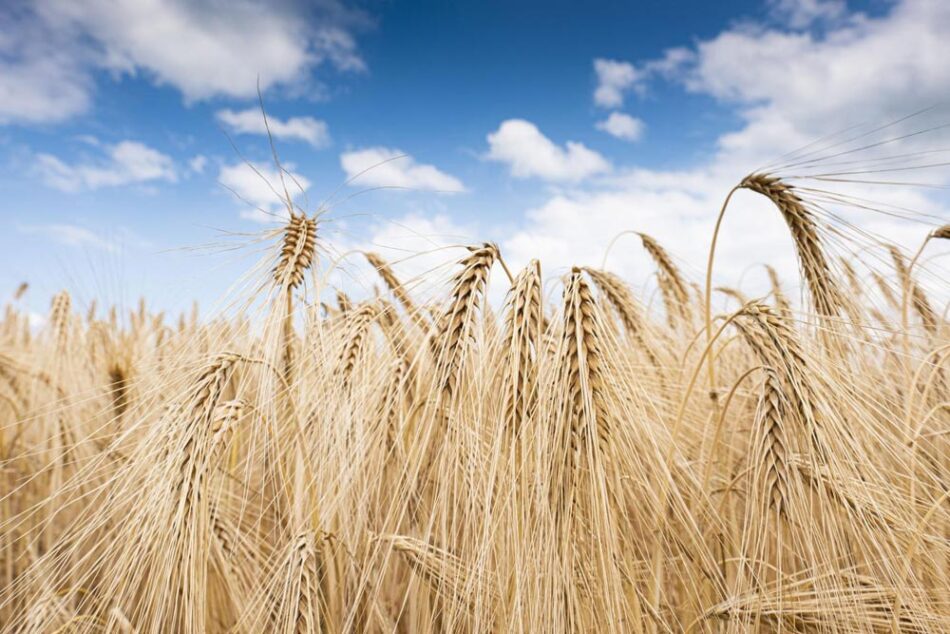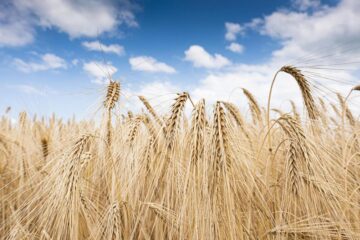 Global food production threatens the climate
Use of nitrogen fertilizers in agriculture causes an increase in nitrous oxide concentration in the atmosphere – Comprehensive study with KIT participation in Nature. Concentration of dinitrogen oxide – also…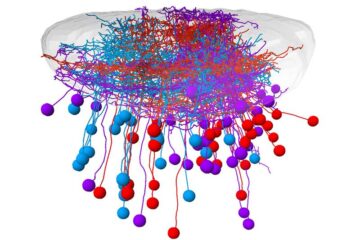 The right cells in the right spot
Neurons in a visual brain area of zebrafish are arranged as a map for catching prey. Spotting, pursuing and catching prey – for many animals this is an essential task…