Fox Chase Cancer Center researcher develops new model for studying prions – mad cow disease
Fox Chase Cancer Center researchers and their colleagues in Japan and San Francisco have obtained new insight into the molecular structure of prion particles responsible for mad cow disease and other degenerative neurological disorders. In new research to be published in this week's Online Early Edition of the Proceedings of the National Academy of Sciences (www.pnas.org), Fox Chase biophysicist Heinrich Roder, Ph.D., and colleagues describe a computer model of the structural core of prions, based on biophysical measurements of a fibrous form of a prion protein fragment. Prions are infectious protein particles linked to degenerative neurological diseases in animals and humans, such as mad cow disease (bovine spongiform encephalopathy or BSE) in cattle, scrapie in sheep and goats, and Creutzfeldt-Jakob disease (CJD) in humans.
For proteins, form really does equal function. Not only are they essential building blocks of the body, but proteins are also the workers of every cell, carrying out its specific functions. This function depends on the ultimate three-dimensional shape of the protein, a form achieved by folding flexible chains of amino acids until each is properly aligned so that the protein can do its job. Normally, the folding of proteins is highly efficient and specific, but sometimes the process goes awry, resulting in dangerous misfolded forms.
Prion diseases result from the conversion of a normal cellular protein into an alternative structure that forms threadlike fibers called amyloid fibrils. They accumulate in target tissues, such as brain tissue, where they cause the progressive degeneration of cognitive and motor functions and ultimately prove fatal.
Amyloid fibrils form as a result of mistakes in a protein's normal folding process. Each disease involving amyloid fibrils stems from the misfolding of a different protein that then packs into a similar structure. The formation of amyloid fibrils is linked to a wide range of diseases, not only BSE and CJD but also Alzheimer's disease, Type II diabetes and Parkinson's disease.
"Unraveling the molecular basis of this fundamental process is a necessary first step toward treating these diseases," Roder said. Unlike other amyloid fibrils, prion particles can interact with the normal host protein and transmit the disease from one individual to another. In some especially alarming cases, the disease can be transmitted from one species to another, as in the case of a new human variant of CJD linked to BSE.
"Despite the growing list of diseases known to involve deposits of fibrillar protein aggregates in and around cells, our understanding of the structural basis of these amyloid fibrils is rudimentary at best," said Roder. The large size and insolubility of these protein aggregates have limited the use of high-resolution techniques for structural studies, such as X-ray crystallography and nuclear magnetic resonance.
"We have been able to overcome some of these limitations by using NMR-based hydrogen-deuterium exchange experiments in conjunction with a solvent quenching protocol," Roder explained.
The new paper, entitled "NMR-Detected Hydrogen Exchange and Molecular Dynamics Simulations Provide Structural Insight into Fibril Formation of Prion Protein Fragment 106-126" will appear in the Dec. 9 issue of PNAS.
"Understanding the physical principles underlying the folding of proteins is a major challenge of molecular biophysics," said Roder. "Because aggregation of misfolded proteins can lead to disease, this basic knowledge has important implications for medicine as well as bioinformatics, biotechnology and cell biology."
Kazuo Kuwata, Ph.D., of the department of biochemistry and biophysics at Gifu University's School of Medicine in Japan is also a corresponding author of the study and has been a visiting scientist in Roder's Fox Chase laboratory. Other study authors include staff scientist Hong Cheng, Ph.D., of Roder's lab; Thomas L. James, Ph.D., of the department of pharmaceutical chemistry at the University of California at San Francisco; and Tomoharu Matumoto, Ph.D., and Kuniaki Nagayama, Ph.D., of the laboratory of ultrastructure research at Japan's National Institute for Physiologic Sciences.
Fox Chase Cancer Center, one of the nation's first comprehensive cancer centers designated by the National Cancer Institute in 1974, conducts basic, clinical, population and translational research; programs of prevention, detection and treatment of cancer; and community outreach. For more information about Fox Chase activities, visit the Center's web site at www.fccc.edu or call 1-888-FOX CHASE.
Media Contact
Karen Carter Mallet
EurekAlert!
All latest news from the category: Life Sciences and Chemistry
Articles and reports from the Life Sciences and chemistry area deal with applied and basic research into modern biology, chemistry and human medicine.
Valuable information can be found on a range of life sciences fields including bacteriology, biochemistry, bionics, bioinformatics, biophysics, biotechnology, genetics, geobotany, human biology, marine biology, microbiology, molecular biology, cellular biology, zoology, bioinorganic chemistry, microchemistry and environmental chemistry.
Back to home
Newest articles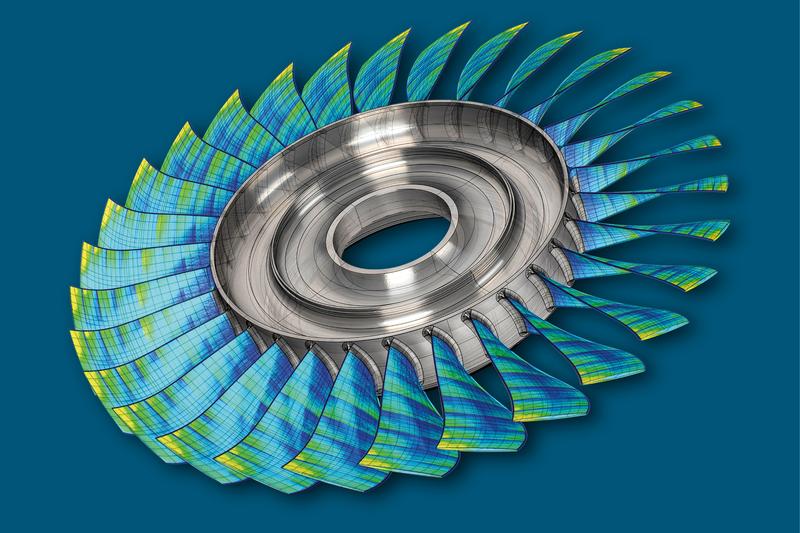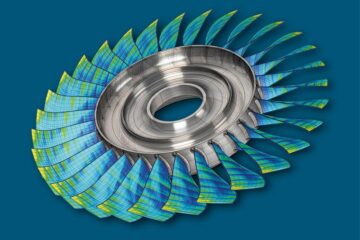 Digital ICTM Conference 2022
Achieving climate targets in turbomachinery engineering through digitization. Manufacturers and suppliers of engines and stationary turbomachinery have long recognized that the overriding goals of conserving resources and reducing emissions can…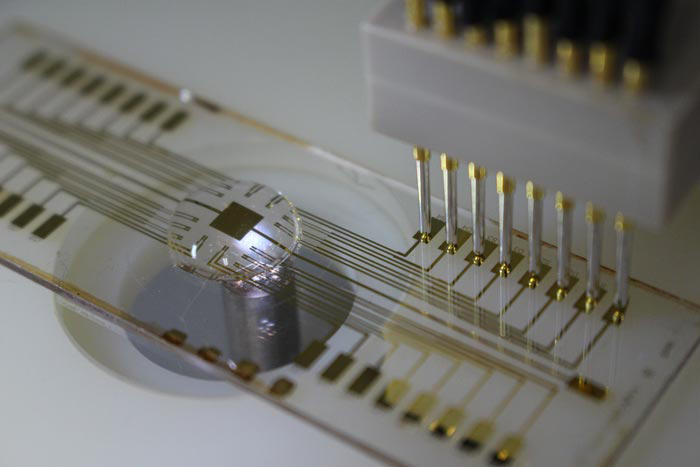 Creating a reference map to explore the electronic device mimicking brain activity
Maps are essential for exploring trackless wilderness or vast expanses of ocean. The same is true for scientific studies that try to open up new fields and develop brand-new devices….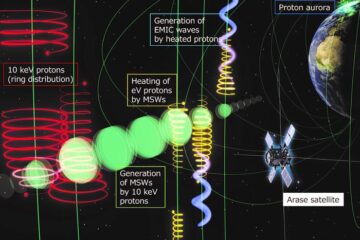 Arase satellite uncovers coupling between plasma waves and charged particles in Geospace
Scientists unravel a bit more of the mystery underlying how wave-particle interactions generate other plasma waves in Geospace. In a new study published in Physical Review Letters, researchers from Japan…