UAB coordinates a European project on vaccine research
The project aims at implementing a novel multidisciplinary approach to investigate the requirements, at the molecular-structure level, for viable (bactericidal) candidates for vaccine assays and developing bioinformatics tools to predict compliance with such requirements, starting from information generated in previous projects by members of the consortium.
High throughput cloning and expression of large sets of genomic ORFs has become a preferred industrial strategy for genome-wide searches of new vaccine candidates. For invasive infections in particular, the aim is to find proteins eliciting antibodies capable of binding to the bacterial cell surface and, through interaction with the complement system, effectively kill the bacteria. However, current data accumulating from reverse vaccinology studies (targeting of possible vaccine candidates starting from genomic information) show that only a small fraction of surface-exposed proteins appears to elicit antibodies with bactericidal activity.
The BacAbs project will undertake a systematic analysis of sequence, structure, dynamics and interactions of selected protein targets using as model system serogroup-B Neisseria meningitidis, a pathogen causing septicemia and meningitis for which no effective vaccine exists.
The Consortium comprises an industrial partner with extensive experience on vaccine development –Novartis Vaccines and Diagnostics, Italy-, three small or medium enterprises with strong expertises on several of the key technological aspects of the project –ASLA Biotech, Latvia; Bio-Xtal, France; INFOCIENCIA, Spain), and five academic partners with groups having internationally recognized tracks on experimental and theoretical studies of protein structure and interactions (Universitat Autònoma de Barcelona, Spain; Consiglio Nazionale delle Ricerche, Italy; International University Bremen, Germany; Università degli Studi di Milano, Italy; Universiteit Utrecht, Netherlands).
With a duration of three years, the project is supported by funding under the Sixth Research Framework Programme of the European Union.
Media Contact
Octavi López Coronado
alfa
Alle Nachrichten aus der Kategorie: Interdisciplinary Research
News and developments from the field of interdisciplinary research.
Among other topics, you can find stimulating reports and articles related to microsystems, emotions research, futures research and stratospheric research.
Zurück zur Startseite
Neueste Beiträge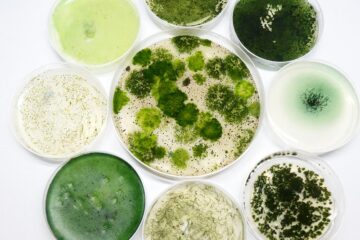 Cyanobacteria: Small Candidates …
… as Great Hopes for Medicine and Biotechnology In the coming years, scientists at the Chair of Technical Biochemistry at TU Dresden will work on the genomic investigation of previously…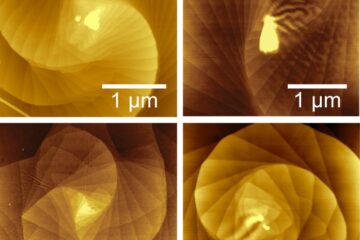 Do the twist: Making two-dimensional quantum materials using curved surfaces
Scientists at the University of Wisconsin-Madison have discovered a way to control the growth of twisting, microscopic spirals of materials just one atom thick. The continuously twisting stacks of two-dimensional…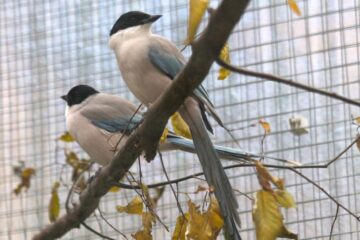 Big-hearted corvids
Social life as a driving factor of birds' generosity. Ravens, crows, magpies and their relatives are known for their exceptional intelligence, which allows them to solve complex problems, use tools…