WHOI Scientists Respond to Buzzards Bay Oil Spill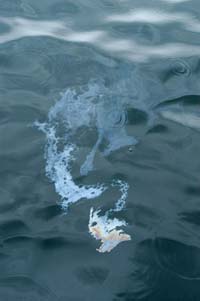 Woods Hole Oceanographic Institution (WHOI) scientists from diverse disciplines have responded to the April 27 spill of nearly 15,000 gallons of No. 6 fuel oil into Buzzards Bay, drawing on decades of experience studying the effects of oil spills on the marine and coastal environment.
Marine chemists have collected dozens of oil samples spilled into Buzzards Bay by the barge Bouchard 120 to determine the chemical composition of the petroleum spilled and its potential toxicity. Biologists and graduate students are participating in other aspects of the spill response, including assisting medical teams trying to rehabilitate oil-soaked wildlife. Teams will continue sampling and assisting various recovery efforts as part of the Institution¹s long-term interest and involvement in oil pollution research and its impact on society.
Plans are underway for Institution staff who have worked on the inputs, fates and effects of oil in the marine environment through the past 35 years to brief local officials in communities surrounding Buzzards Bay about the current state of knowledge on oil pollution in the marine environment in general, and what marine scientists have learned over the years about oil spills since the 1969 Buzzards Bay oil spill off West Falmouth. That spill, approximately 175,000 gallons of No. 2 fuel oil, is considered a baseline for studies of the long-term fate and effects of petroleum hydrocarbons in marine sediments. WHOI scientists have been studying the West Falmouth site regularly since 1969 and still find residues of the oil in salt marsh sediments.
Assistant Scientist Christopher Reddy of the Institution's Marine Chemistry and Geochemistry Department and colleagues Robert Nelson, Li Xu and Emily Peacock have been sampling the recent spill of No. 6 fuel oil from the barge Bouchard 120 since the spill was first reported. Approximately 20 water samples and several floating pancakes of oil were collected April 28 as far south as Cuttyhunk and as far north as Cleveland Ledge. The team collected additional water and pancake oil samples April 30 and May 1, and more sampling is planned.
The team is using traditional gas chromatography, an analytical chemistry method that partially separates and identifies the complex nature of chemicals in oil, and a novel more powerful separation and identification technique called comprehensive two-dimensional gas chromatography, available at only a few laboratories in the country. Reddy and Nelson found that many of the compounds in the oil are the same as those found in the 1969 West Falmouth and 1974 Windsor Cove oil spills in Buzzards Bay.
The abundance and type of compounds comprising No. 6 fuel oil can vary dramatically. The first sample contained a large amount of compounds called naphthalenes, which are often associated with the more toxic fractions of petroleum. These compounds are also slightly water soluble, meaning that they can dissolve into the water column, even though most of the oil appears to be floating. "We have confirmed in the laboratory that some of the naphthalenes in this No. 6 fuel oil can dissolve in water," Reddy said.
Additional chemical analyses have been performed on the oil samples since April 28, and Reddy and team have provided data to the organized response team headed by the National Oceanic and Atmospheric Administration (NOAA). Under the Oil Spill Act of 1990, oil spill response is coordinated between a number of state and federal agencies.
Biology Department Graduate Student Eric Montie has been assisting in the sea bird rehabilitation efforts. Among the nearly 60 birds currently in rehabilitation are common loons, red-throated loons, oystercatcher, scoters, eiders and Northern gannet although most are common loons. Tasks include weighing animals, taking temperatures, taking feather and swab samples for analysis, giving medications and feeding via intubation.
The Institution, part of the Cape Cod Stranding Network, has a computerized tomographic or CT 2D/3D scanner, similar to those found at Massachusetts General Hospital, that is available for diagnostic studies of marine life including seabirds. WHOI is the only US oceanographic research facility with a CT scanner and has used the technology to advance fundamental research questions on both terrestrial and aquatic animals.
WHOI is a private, independent marine research and engineering, and higher education organization located in Falmouth, MA. Its primary mission is to understand the oceans and their interaction with the Earth as a whole, and to communicate a basic understanding of the ocean's role in the changing global environment. Established in 1930 on a recommendation from the National Academy of Sciences, the Institution is organized into five departments, interdisciplinary institutes and a marine policy center, and conducts a joint graduate education program with the Massachusetts Institute of Technology.
Alle Nachrichten aus der Kategorie: Interdisciplinary Research
News and developments from the field of interdisciplinary research.
Among other topics, you can find stimulating reports and articles related to microsystems, emotions research, futures research and stratospheric research.
Zurück zur Startseite
Neueste Beiträge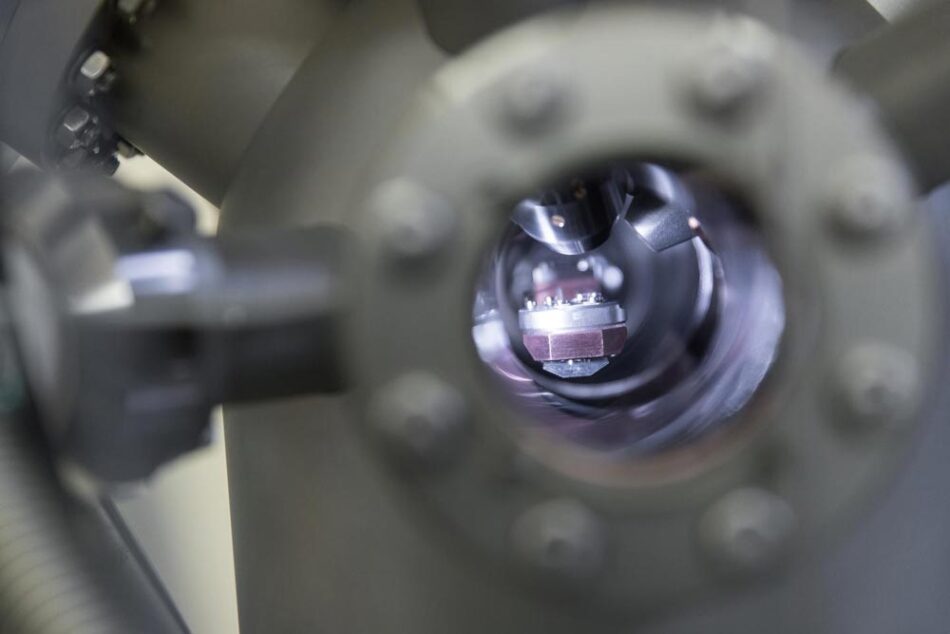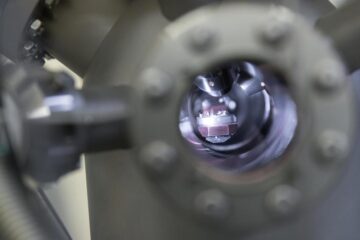 The paradox of quantum forces in nanodevices
Researchers proposed a new approach to describe the interaction of metals with electromagnetic fluctuations (i.e., with random bursts of electric and magnetic fields). Researchers from Peter the Great St.Petersburg Polytechnic…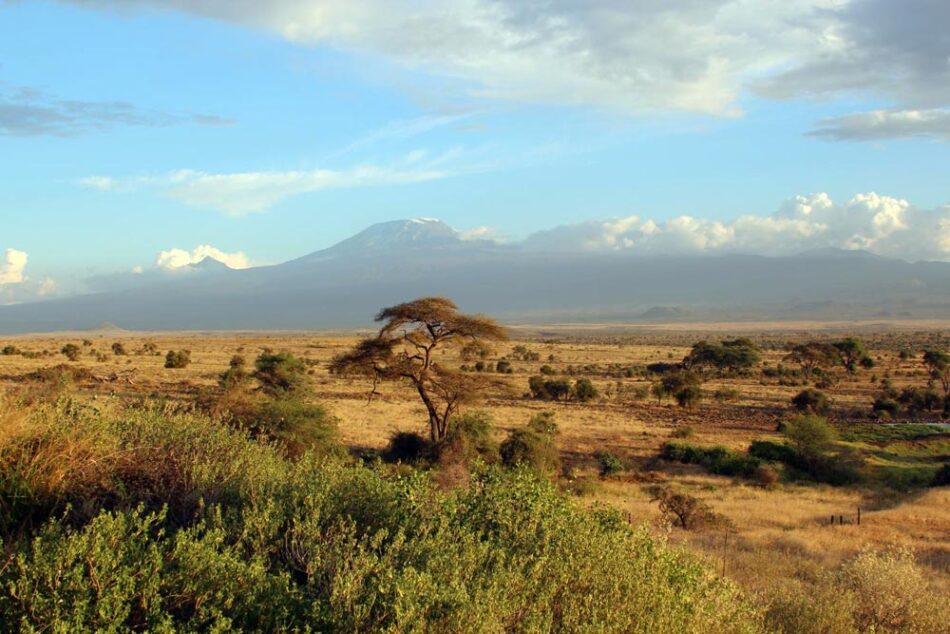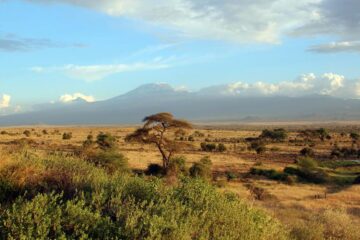 Seasonal Forecasts Improve Food Supply
EU project CONFER started – precipitation forecasts reduce the impacts of droughts and floods in East Africa. Developing more precise seasonal forecasts to improve food supply for a total of…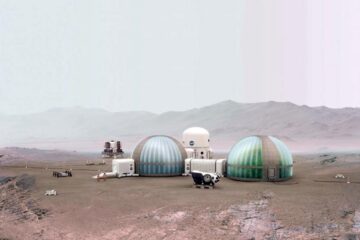 Geologists simulate soil conditions to help grow plants on Mars
Humankind's next giant step may be onto Mars. But before those missions can begin, scientists need to make scores of breakthrough advances, including learning how to grow crops on the…