Healthy Hiking in Smart Socks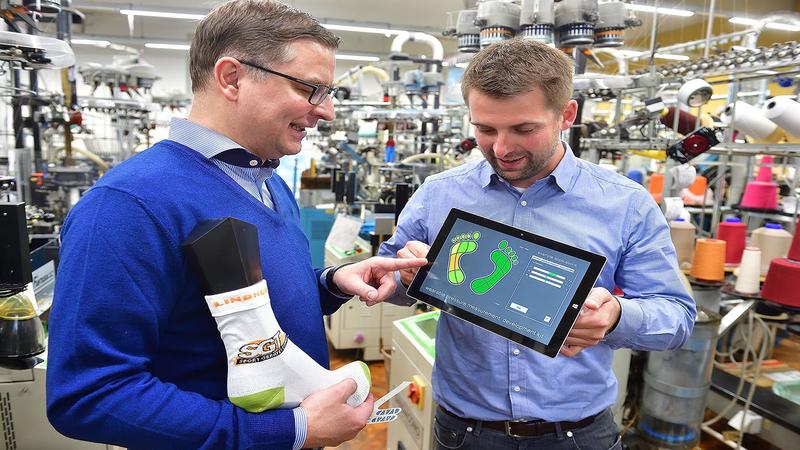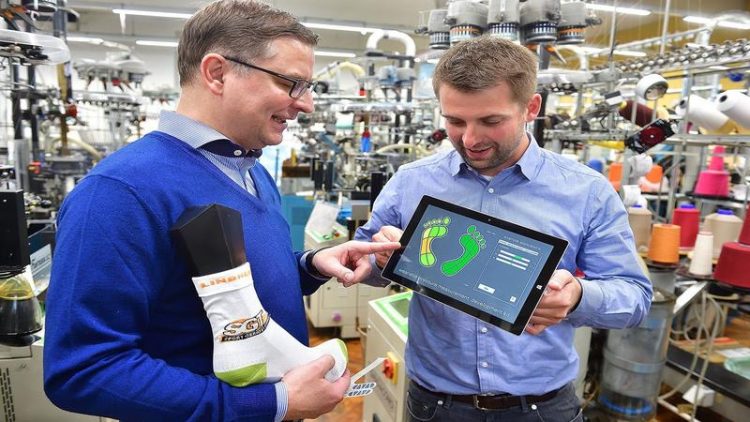 Often, a one-sided weight loading is the reason for hurting feet. But only few notice while walking. That is where the "Smart Sock", developed by the Professorship of Sports Equipment and Technology of the Chemnitz University of Technology and in cooperation with the textile producer Lindner from Hohenstein-Ernstthal, starts:
"The at the University developed electronic of the sock measures the pressure distribution and acceleration on the foot. This way, conclusions from parameters such as one-sided weight loading can be drawn", Prof. Dr. Stephan Odenwald explains.
Together with staff Markus Hill and Maja Neubert they did not only develop the electronic but also the respective App: "Our App has a graphic user interface that displays prepared data in real time on mobile devices such as smartphone or tablet", says Odenwald.
This way users can see which foot area is affected and how strong. If overloading should occur, the app gives the alarm. Furthermore, sensors record humidity and temperature. New application fields such as pain and supportive therapy but also in competitive and leisure sport open up. Medical applications are also possible, for example in the field of rehabilitation or diabetology.
A further advantage of technology: The data is comparatively exact and extensive as it can be recorded over longer periods of time and especially in different everyday situations. There is no need to stay in a medical facility: "In comparison to measuring methods in or on the shoe our solution has the advantage that there is no necessity for the user to wear a shoe in order to record the data", Odenwald explains.
Therefore the sensor technology has to be strong and fit closely. In this case the textile manufacturer Lindner developed a novel procedure where the sensor technology is embedded in two textile layers, just like a sandwich. Additionally, a gel insert prevents inadvertent movement.
Experts certify the potential of Saxony's smart Sock on the "Medica" 2016, the international trade fair for medical technology and electrical medicine: "The by us presented application possibilities convinced the visitors of the trade fair", Prof. Odenwald emphasizes.
Now, the smart Sock is about to be prepared for marketability. If in black, white or patterned: It does not matter what is on the outside, but what is on the inside. And that is a lot of high-tech of the Chemnitz University of Technology.
Video: https://www.youtube.com/watch?time_continue=14&v=ZXz9icxTgQI
Further information is available from Maja Neubert, phone +49 371 531 35991, e-mail maja.neubert@mb.tu-chemnitz.de
Media Contact
Matthias Fejes
Technische Universität Chemnitz
All latest news from the category: Innovative Products
Back to home
Newest articles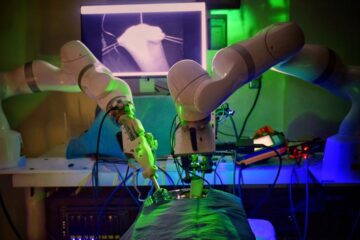 Robot performs 1st laparoscopic surgery without human help
A robot has performed laparoscopic surgery on the soft tissue of a pig without the guiding hand of a human – a significant step in robotics toward fully automated surgery…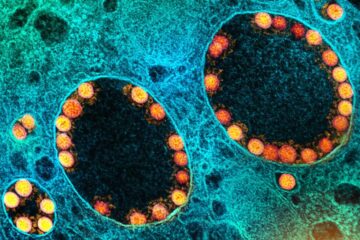 Mix-and-match trial finds additional dose of COVID-19 vaccine safe, immunogenic
NIAID-sponsored study assessed dose in adults fully vaccinated with any EUA or approved COVID-19 vaccine. In adults who had previously received a full regimen of any of three COVID-19 vaccines…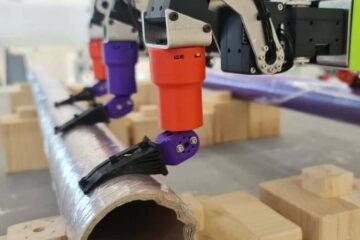 Insects help robots gain better grip
An international research team of biomechanics optimizes robotic movements inspired by insects. A whole generation of gripping robots has been developed using a design concept originally known from fish fins….