SatisFactory project for more attractive factories launched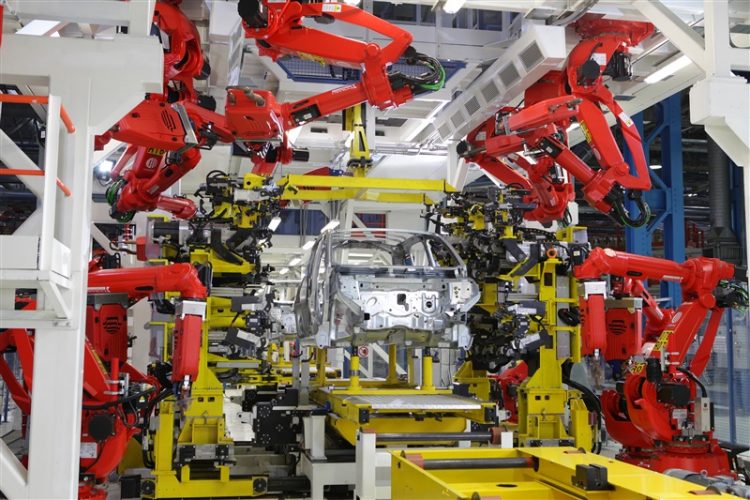 The Information Technologies Institute (Centre for Research and Technology Hellas), the coordinator of the project is going to research and develop emerging knowledge-driven training techniques and wearable devices for the enhancement of innovation, productivity and scheduling of work in factory production lines, while improving flexibility through the support of team interactions.
Dr. Dimitrios Tzovaras, Coordinator of SatisFactory and Director of the Information Technologies Institute (CERTH/ITI), underlines: "Manufacturing is a vital component of our society, but can only realize its full potential if it can embrace the ongoing changes in global economy and technology.
Nowadays, there is a rapid growth of information technology (IT) towards its integration into factories around the world. Manufacturing enterprises need to incorporate human-centric technologies on one hand to increase their competitiveness and on the other to offer a working environment that is knowledge-driven and attractive to employees."
The SatisFactory vision of the factory of the future is a place that provides a healthy and pleasant working experience to all employees, who feel appreciated and valued for their contribution and take an active part in improving processes and methods. This enhancement of the overall working experience will make industrial employment more attractive to potential applicants – young people in particular – and will improve the wellbeing and satisfaction of the employees.
Specifically, SatisFactory will work towards attractive factories of the future that encompass key enabling technologies such as augmented reality, wearable devices and ubiquitous computing as well as customized social communication platforms. These technologies coupled with experience design and gamification techniques will contribute to the efficient transfer of knowledge and experience among employees.
The key research technologies the SatisFactory consortium will address to make this
possible are:
– gamification techniques for increasing the attractiveness of the factory environment to younger workers;
– real-time knowledge-sharing base for the training of employees;
– augmented reality (AR) technologies for interactive training services;
– decision making techniques for gains in productivity, workers wellbeing and comfort;
– adaptive and augmented communication interfaces for collaboration, knowledge sharing and real-time support.
The SatisFactory project is coordinated by the Information Technologies Institute of the Centre of Research and Technology Hellas (Greece), while its consortium brings together researchers from Chemical Process Engineering Research Institute of the Centre of Research and Technology Hellas (Greece), Fraunhofer FIT (Germany), Ecole Polytechnique Federale de Lausanne (Switzerland), Instituto Superiore Mario Boella sulle tecnologie dell' informazione e delle telecommunicazioni (Italy), as well as four SMEs, Sigma Orionis (France), Atlantis Engineering SA (Greece), Regola srl (Italy), GlassUp srl (Italy), and two large industry partners, Comau SPA (Italy) and Systems Sunlight SA (Greece).
Contact:
– Dr. Dimitrios Tzovaras – SatisFactory coordinator, Director of the Information Technologies Institute / Tel. 2310 257777 / e-mail: dimitrios.tzovaras@iti.gr
– Mrs Amalia Drosou – Science Communication – CERTH / Tel. 2310 498214 / e-mail: amelidr@certh.gr
Media Contact
Alex Deeg
Fraunhofer-Institut für Angewandte Informationstechnik FIT
All latest news from the category: Information Technology
Here you can find a summary of innovations in the fields of information and data processing and up-to-date developments on IT equipment and hardware.
This area covers topics such as IT services, IT architectures, IT management and telecommunications.
Back to home
Newest articles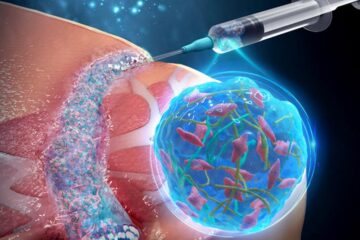 Nanofiber-hydrogel loaded with stem cells shows success
… treating severe complication of Crohn's disease. Johns Hopkins researchers develop injectable biomimetic hydrogel composite that promotes regenerative healing in an animal model of Crohn's perianal fistulas. In a new…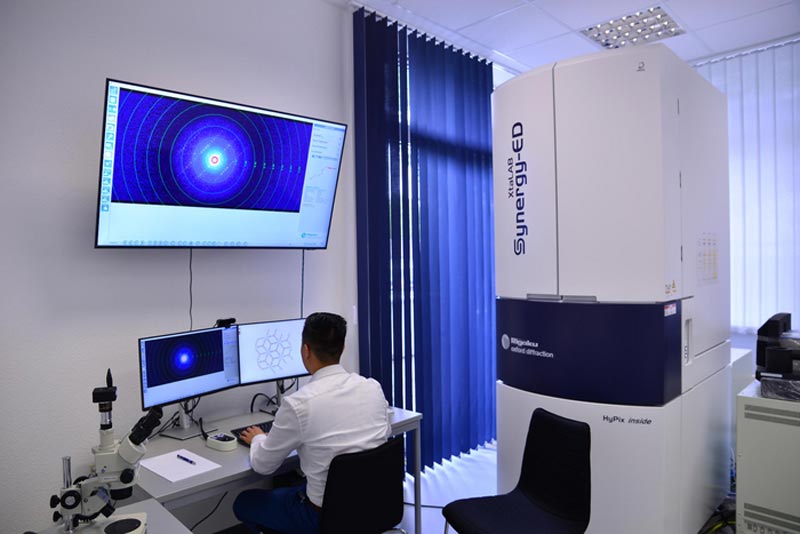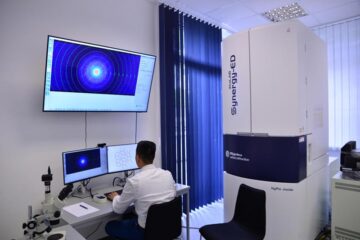 World-class center for single crystal electron diffraction will be UK first
New electron diffraction equipment is about to revolutionize how we understand crystal structures. A new centre based jointly at the University of Southampton and the University of Warwick will draw…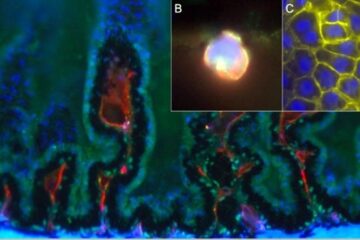 Research challenges "sugar hypothesis" of diabetic cataract development
In preclinical models, investigators uncovered a novel mechanism underlying the development of diabetic cataracts that undermines current hypothesis. New findings from investigators at Brigham and Women's Hospital, a founding member…