White rose tackles world's fastest growing crime*
Cyber crime is a fast growing industry, with 'phishing' emails alone rising 8000 times between 2005 and 2006.** In 2004 it cost European business £14.7 billion to clean up and recover from viruses, with the average business spending £5000 on cleaning up after a virus attack. ***
The Yorkshire-Safe project will help SMEs through the jargon of IT speak and features on online tool so businesses can check the security of their systems, as well as offering hints and tips on how to avoid becoming prey to cyber-criminals. The site also features online learning modules to support small businesses in developing their own secure systems.
The website is a regional pilot and will eventually be rolled out across England and Europe. It brings together a unique collaboration of experts in e-crime. Partners include the four Yorkshire police forces, the Serious Organised Crime Agency, Sheffield Hallam University, the Department of Trade and Industry, Mid-Yorkshire Chamber of Commerce and Industry, Yorkshire Forward and People United Against Crime.
The site is multi-lingual and can be translated into Urdu, Bengali and Polish at the touch of a button. It will soon be available in German, Spanish, French and Italian, ready for its European launch.
Dr Babak Akghar, Reader in informatics at Sheffield Hallam University and technical leader of the project explains, "Small businesses are keen to take advantages of everything that online business has to offer, but often don't know how to protect their businesses from the risks that this opens up. However, with this new site they will be able to arm themselves with the latest facts on e-security and learn about the security implications of e-business"
Meredydd Hughes, Chief Constable of South Yorkshire Police, one of the forces involved with the project, says, "E-crime is becoming increasingly sophisticated and requires new methods of policing.
"Tackling this issue requires a joined up approach, which is why I am thrilled that the four police forces in Yorkshire are working together, alongside regional and national organisations to respond to this growing problem. This is a model for the way that a collaborative approach in policing can make a real difference. "
Bill Hughes, Director General of the Serious Organised Crime Agency, says, "Cyber-crime is now routinely used by organised criminals as a way of laundering money, stealing identities and committing fraud. By working to ensure that systems are secure at every level of business we can reduce the opportunities for these crimes to take place.
"E-security is crucial to the operation of a successful business and this project has the potential to make a real difference to the businesses it supports."
* Source: Foreign and Commonwealth Office
** Source: House of Lords inquiry into personal internet security
*** Source: Report by Bibby Financial Services (2004)
Alle Nachrichten aus der Kategorie: Information Technology
Here you can find a summary of innovations in the fields of information and data processing and up-to-date developments on IT equipment and hardware.
This area covers topics such as IT services, IT architectures, IT management and telecommunications.
Zurück zur Startseite
Neueste Beiträge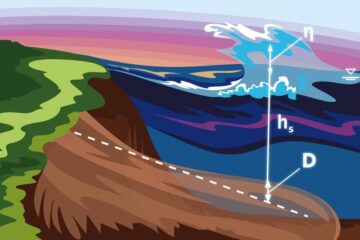 Scientists improve model of landslide-induced tsunami
MIPT researchers Leopold Lobkovsky and Raissa Mazova, and their young colleagues from Nizhny Novgorod State Technical University have created a model of landslide-induced tsunamis that accounts for the initial location…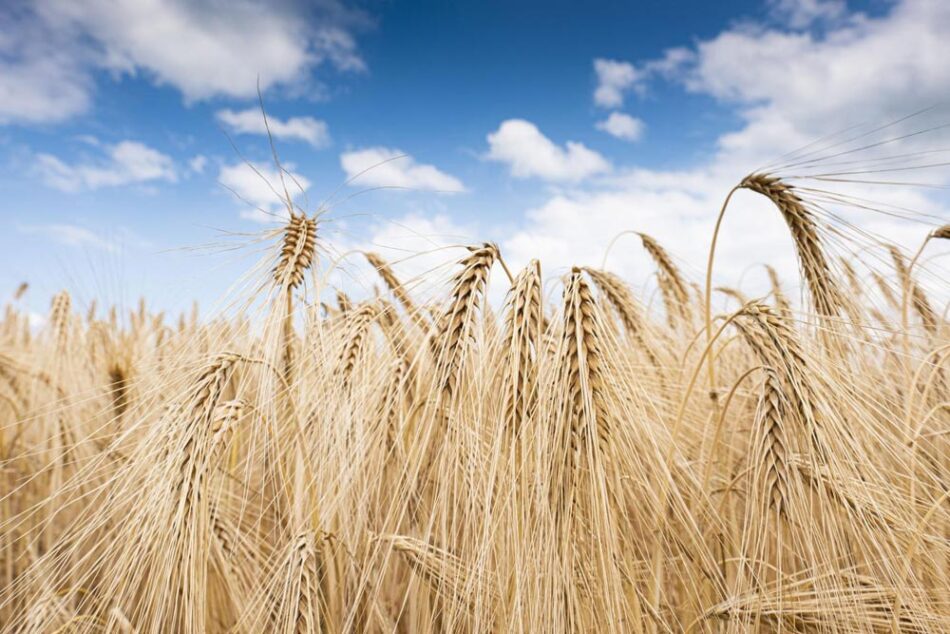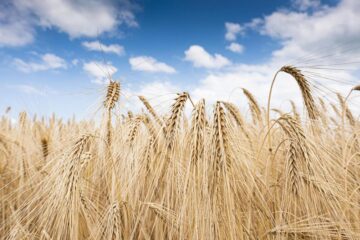 Global food production threatens the climate
Use of nitrogen fertilizers in agriculture causes an increase in nitrous oxide concentration in the atmosphere – Comprehensive study with KIT participation in Nature. Concentration of dinitrogen oxide – also…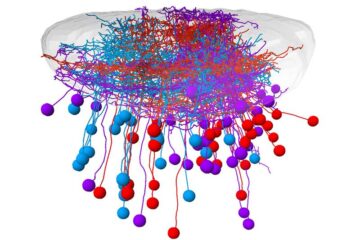 The right cells in the right spot
Neurons in a visual brain area of zebrafish are arranged as a map for catching prey. Spotting, pursuing and catching prey – for many animals this is an essential task…