Improved Production of MoS2 Nanoparticles
Ground crystalline molybdenum sulfide (MoS2) has reliably proven itself as a universal and inert solid lubricant. Its lubricity could lately be outperformed by nano-MoS2 which fills smaller surface roughnesses and exerts lower inter-particle shear resistance. Through a crucial modification of its manufactoring process the synthesis of nano-MoS2 in a two-step reaction starting from ammonium heptamolybdate now succeeded. The overall process results in a mixture of multi-walled, hollow inorganic fullerene (IF) and nanotube (NT) particles of which softer elasticities are expected compared to previously known materials containing residual oxidic cores.
Further Information: PDF
IMG Innovations-Management GmbH
Phone: +49 (0)631/31668-0
Contact
Dr. Klaus Kobek
Media Contact
info@technologieallianz.de
TechnologieAllianz e.V.
All latest news from the category: Technology Offerings
Back to home
Newest articles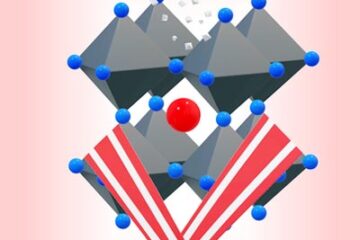 Perovskite solar cells soar to new heights
Metal halide perovskites have been under intense investigation over the last decade, due to the remarkable rise in their performance in optoelectronic devices such as solar cells or light-emitting diodes….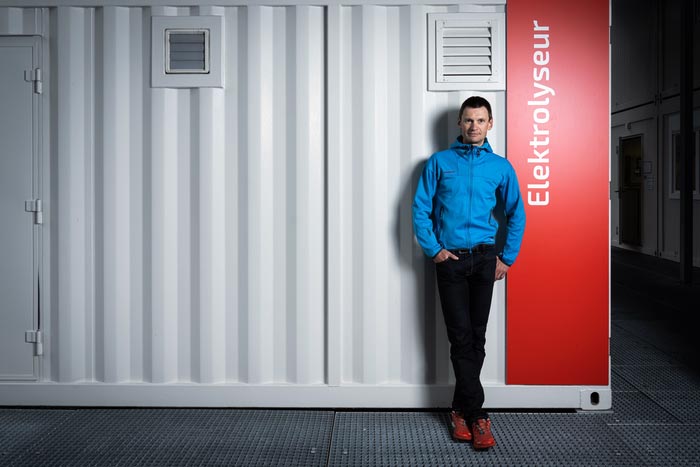 Blue hydrogen can help protect the climate
An international group of researchers led by the Paul Scherrer Institute and the Heriot-Watt University has carried out in-depth analyses of the climate impact of blue hydrogen. This is produced…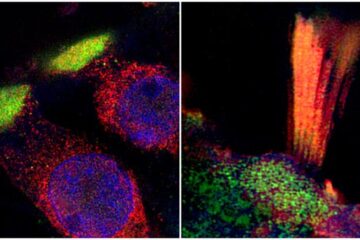 Genes associated with hearing loss visualised in new study
Researchers from Uppsala University have been able to document and visualise hearing loss-associated genes in the human inner ear, in a unique collaboration study between otosurgeons and geneticists. The findings…