Delta Debugging automates the scientific method of debugging. The basic idea of the scientific method is to establish a hypothesis on why something does not work. You test this hypothesis, and you refine or reject it depending on the test outcome. When debugging, people are doing this all the time. Manually. Delta Debugging automates this process. Read more…
    Narrowing down possible failure causes 
As a first application, consider a program that fails when given some input. With Delta Debugging, you can isolate and minimize the failure-inducing input automatically. For instance, if your browser crashes on a 10,000-line WWW page, Delta Debugging can determine the failure-inducing HTML tag. Read more…
As another application, consider a program and a number of changes to the program code. After applying the changes, the program no longer works. With Delta Debugging, you can identify the failure-inducing changes automatically. Read more…
Yet another application is the isolation of failure-inducing executed statements – that is, the events during execution which were critical for producing the failure. This work is at an early stage. Read more… 
Further applications are the identification of failure-inducing schedules (e.g. race conditions due to nondeterministic behavior) or the isolation of failure-inducing control statements (i.e. which branches taken were relevant and which not).

More information: www.st.cs.uni-sb.de/dd/
Media Contact
Andreas Zeller
Lehrstuhl für Softwaretechnik
Alle Nachrichten aus der Kategorie: Information Technology
Here you can find a summary of innovations in the fields of information and data processing and up-to-date developments on IT equipment and hardware.
This area covers topics such as IT services, IT architectures, IT management and telecommunications.
Zurück zur Startseite
Neueste Beiträge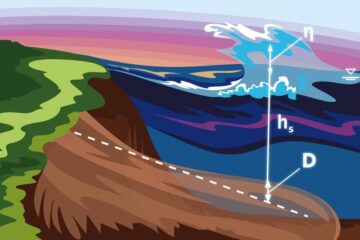 Scientists improve model of landslide-induced tsunami
MIPT researchers Leopold Lobkovsky and Raissa Mazova, and their young colleagues from Nizhny Novgorod State Technical University have created a model of landslide-induced tsunamis that accounts for the initial location…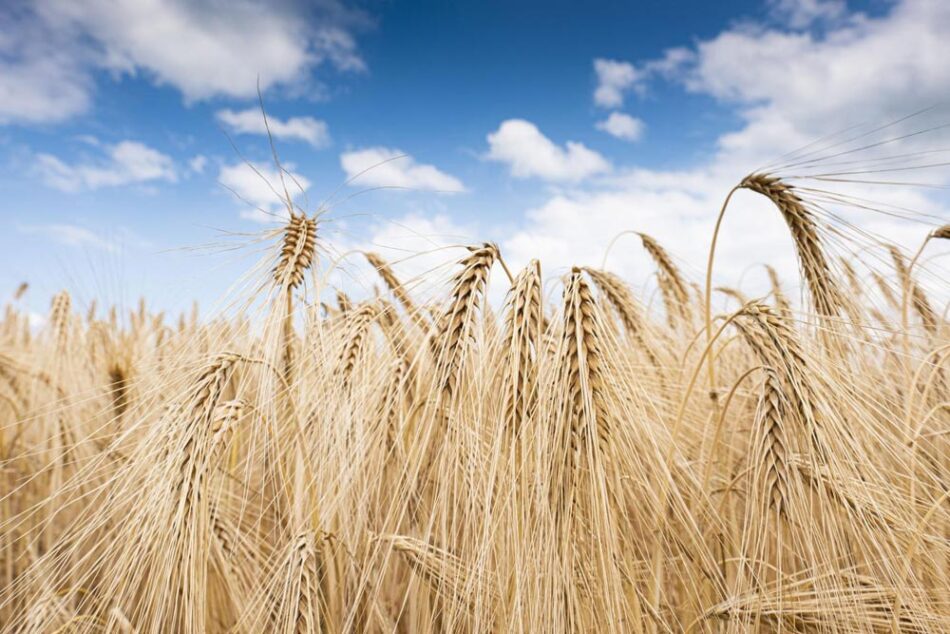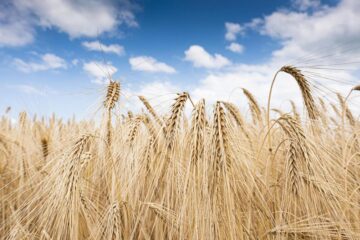 Global food production threatens the climate
Use of nitrogen fertilizers in agriculture causes an increase in nitrous oxide concentration in the atmosphere – Comprehensive study with KIT participation in Nature. Concentration of dinitrogen oxide – also…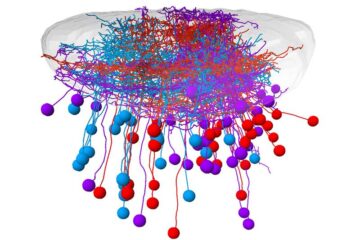 The right cells in the right spot
Neurons in a visual brain area of zebrafish are arranged as a map for catching prey. Spotting, pursuing and catching prey – for many animals this is an essential task…