Software AG incorporates Research and Development into the XMLi and ETS Modernization strategic focus areas
To support the continuing alignment of Software AG to the new strategy, Chief Executive Officer Karl-Heinz Streibich has restructured Research and Development. He has integrated the research and development of integration solutions into the strategic focus area XMLi and the research and development for modernizing Enterprise Transaction Systems, into the focus area ETS Modernization. Each Research and Development unit will be managed by a Chief Technology Officer. In the course of the restructuring, Dr. Peter Mossack, Chief Technology Officer of Software AG since 2003, will depart the company.
Karl-Heinz Streibich will focus the new structure on the requirement of our core markets and of the customers. The diversification of Research and Development will ensure that the units will respond to the different characteristics of the target markets addressing modernization of Enterprise Transaction Systems (product lines Adabas and Natural) and development of integration solutions (product lines EntireX and Tamino XML Server). The new structure allows the XMLi unit the required flexibility to react in real time to the continuous and rapid changing economical and technical requirements of the future market of integration solutions. As a result, the company can quickly evolve to become an early and leading provider of integration solutions. In addition, the new structure will allow Software AG to effectively cooperate and partner in our target markets.
The new structuring of research and development follows the establishment of product management and marketing into the strategic areas, ETS Modernization and XMLi, in addition to the restructuring of the worldwide research and development centres and units. The Chief Technology Officers of the strategic areas will be members of the extended Board and will report to Karl-Heinz Streibich.
In the course of the restructuring, Dr. Peter Mossack will depart the board and the company. Dr. Peter Mossack joined Software AG in 1982, where he was a member of the development team until 1990. He then ran his own software company until 1997, when he rejoined Software AG in April of that year as Vice President of Research and Development. On February 28, 2003, he was appointed a member of the Executive Board, responsible for research and development. He pushed the development of Tamino XML Server, the further development of 64 bit Adabas, Natural Single Point of Development in addition to the development of EntireX and therefore the foundation of XML – based integration solutions.
All latest news from the category: Information Technology
Here you can find a summary of innovations in the fields of information and data processing and up-to-date developments on IT equipment and hardware.
This area covers topics such as IT services, IT architectures, IT management and telecommunications.
Back to home
Newest articles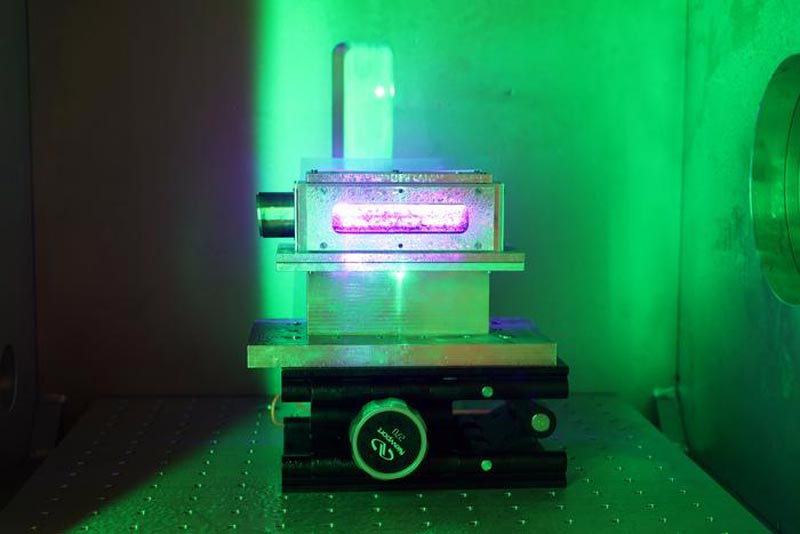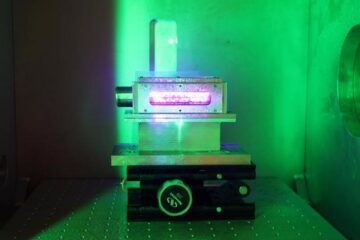 Compact accelerator technology achieves major energy milestone
Particle accelerators hold great potential for semiconductor applications, medical imaging and therapy, and research in materials, energy and medicine. But conventional accelerators require plenty of elbow room — kilometers —…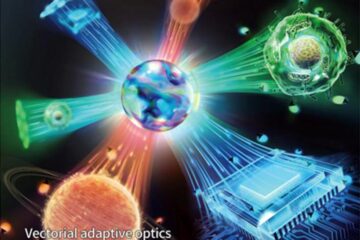 Vectorial adaptive optics: correcting both polarization and phase
Adaptive optics (AO) is a technique used for real-time correction of phase aberrations by employing feedback to adjust the optical system. Polarization aberrations represent another significant type of distortion that…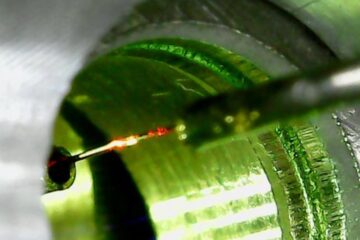 Single ions in nano-sized particles
A new platform for quantum information processing. Processing quantum information relies on interacting qubits – the basic building blocks of quantum information – to perform computational tasks. Scientists are searching…